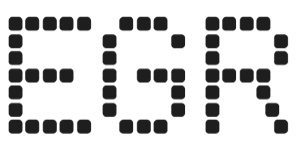 Portnoy under spotlight as Massachusetts regulators consider Barstool license bid
Gaming Commission deems Barstool "elephant in the room" amid social media antics of sportsbook founder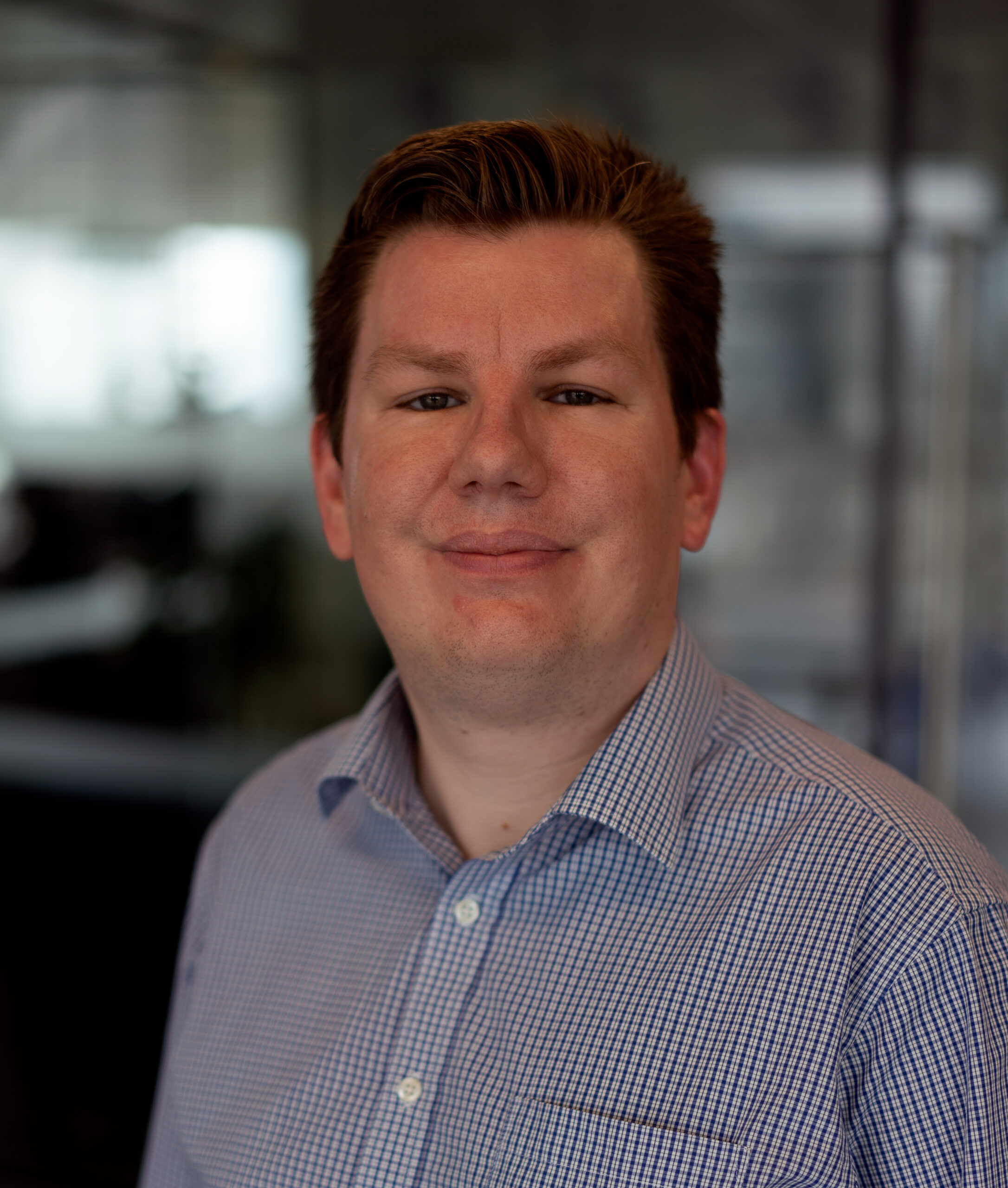 Massachusetts Gaming Commission (MGC) regulators have raised concerns about PENN Entertainment's suitability for a sports betting license, questioning the role the firm has with controversial Barstool Sports founder Dave Portnoy.
Meeting as part of license deliberations in three cases, MGC officials cited recent articles in the New York Times concerning Portnoy, with the publication branding him a 'degenerate gambler' and making a number of claims regarding the Barstool personality.
In particular, questions were raised concerning Portnoy's dealings with licensing authorities, questioning why he had not been subjected to a license review in 12 of the 13 states in which Barstool operates despite filing for bankruptcy.
PENN Entertainment is due to integrate the Barstool Sportsbook onto its proprietary technology platform in 2023 when it takes 100% control of the media and sportsbook operator.
In Massachusetts, PENN is partnered with the Plainridge Park Casino on its license application, with MGC regulators questioning the role Portnoy might play in encouraging social media users (including those under the age of 21) to place bets on college events in the state.
One of the instances highlighted in queries regarding Barstool was when Portnoy attended a University of Tennessee football game in September, where he reportedly told the crowd he had placed a $100,000 bet on Georgia to win the game.
Alluding to the New York Times articles on Portnoy, MGC commissioner Nakisha Skinner summarized the dilemma facing the regulatory body in granting the license.
"Barstool Sports is the elephant in the room," Skinner said.
MGC chair Cathy Judd-Stein echoed much of Skinner's sentiments in her remarks on the PENN Entertainment/Plainridge Park Casino application.
"We're at a crossroads right now because of the information that is presented to us," Judd-Stein said.
MGC commissioner Eileen O'Brien highlighted the task facing the authority, calling for more time to consider the PENN application.
"To me, not delving into what that means in terms of suitability, honestly, and integrity of the applicant, I think it bears a discussion by this commission," O'Brien said.
During the meeting, Judd-Stein remarked that even PENN itself had raised concerns about a potential negative impact arising from Portnoy's involvement with Barstool as potentially throwing up conflicts with the state's responsible gambling-led regulatory agenda.
"None of the concerns we're raising today are private in nature, you recognized them, PENN recognized them, and so that's why I say we're at a crossroads right now," Judd-Stein continued.
"I am focused on, and there are other issues and we know that, but I, like Commissioner [Eileen] O'Brien, am focused on not just the play at universities, but just the messaging around what I perceive to be the glorification of excessive gambling. I could be convinced, as I said, with data.
"How do we reconcile that with our programs?" Judd-Stein questioned.
Responding to these comments PENN Entertainment executives including Chris Soriano its chief compliance officer defended the company, citing its approach to responsible gambling.
Soriano also pointed to PENN's membership of the American Gaming Association and its compliance with the AGA's Responsible Marketing Code.
"Since we've become a part owner of Barstool, we've posed really strict compliance guardrails on what it is Barstool does," Soriano told regulators.
Soriano's sentiments were echoed by PENN Entertainment VP Erin Chamberlin who also drew on the operators RG record.
At present, the PENN/Plainridge application has been placed on hold pending further scrutiny.
The issue of advertising of gambling in Massachusetts is not a new one for the MGC, with concerns surrounding the national advertising of sports betting in the Bay State raised during a meeting last month.
Under Massachusetts' gaming laws, MGC is mandated to regulate local advertising from operators by drafting rules stopping "any form of advertising, marketing, or branding that the Commission deems unacceptable to the viewer experience at sports events."
However, many of the state's local TV networks, including Boston 25, have affiliate agreements with major TV stations working at a national level, which in turn have marketing partnerships with sports betting operators, under which sports betting ads are aired at a national level.