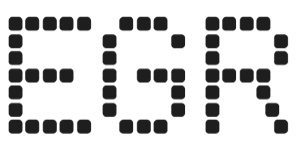 PredictIt nets stay of execution pending court appeal hearing
Embattled political betting site granted permission to continue operating beyond CTFC deadline of February 15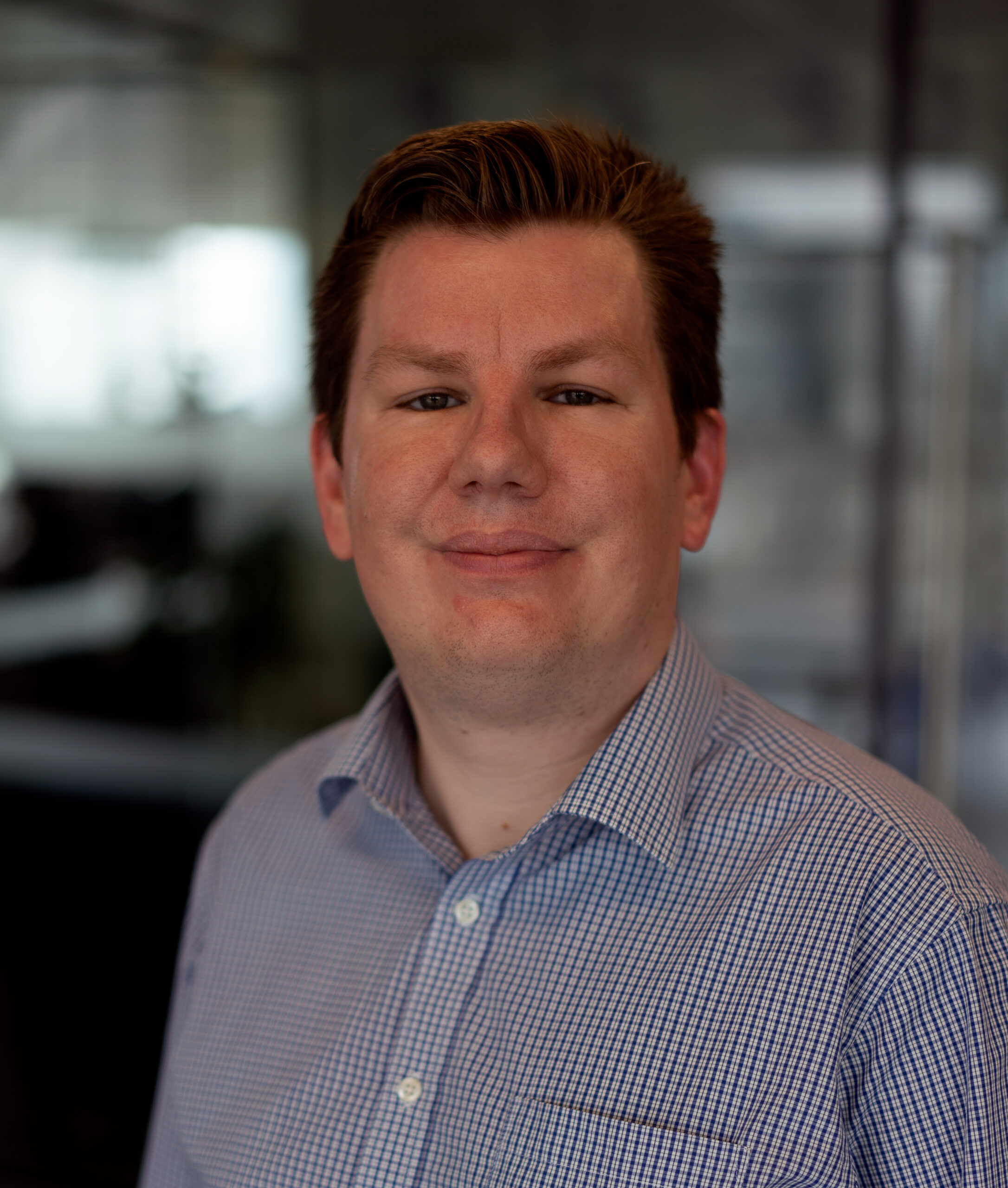 PredictIt, the political betting site facing imminent closure by the Commodities Futures Trading Commission (CTFC), has won an injunction allowing it to continue to operate pending a full appeal hearing.
The CTFC had ordered PredictIt's closure by February 15, following the revocation of a 'no action' letter from the watchdog in August 2022, something which PredictIt's owners, Aristotle, had appealed.
PredictIt filed for an injunction in October on the grounds the closure of existing markets was causing "unnecessary and damaging disruption, distortion, and dislocation" in those markets.
In addition to the motion to suspend, Aristotle asked for the ability to add contracts to existing markets which were in place at the time of the CTFC order on August 4.
This covers the inclusion of contracts for political candidates who have recently come to prominence in existing political markets offered on the site.
A total of 75 existing markets would not have expired by the CTFC deadline date, with more than 14,500 so-called 'traders' operating contracts in the markets affected.
Earlier this month, justices at the Fifth Circuit Court of Appeals for the Western District of Texas denied a motion by the CTFC to quash a lawsuit filed by PredictIt seeking to keep its political betting exchange market operational beyond an enforced CTFC deadline of February 15.
The injunction, pending appeal granted by the Fifth Circuit Court of Appeals, will allow the PredictIt market to continue to operate while the court considers the PredictIt traders' appeal.
Reacting to the ruling, Aristotle's general counsel David Mason welcomed the effective stay of execution.
"This ruling will assist a thorough judicial review of the CFTC's abrupt closure. We look forward to the opportunity to appear before the Court on February 8 and present our arguments that the CFTC's closure order violated the APA (Administrative Procedure Act) and needs to be reversed," Mason said.
Oral arguments in the case are expected to take place on February 8 in New Orleans, with the court expected to issue an opinion on what "relief is proper beyond the pendency of the appeal".
In a briefing filed on Thursday by PredictIt and its traders, who are parties to the appeal, lawyers acting for the firm summarized the potential damages incurred.
"Because of the imminent Feb. 15, 2023 liquidation deadline, the eight appellants who are market investors are being deprived of the value of having carefully invested in what they believe to be the most likely political outcomes," the briefing stated.
"They will not be able to see their contracts through to the end and realize the gain of having predicted correctly.
"More importantly, they lack a meaningful option to trade out of their 2024 election contracts, as spot prices are distorted for these contracts due to the CFTC's mandate that they terminate early," it adds.
The case continues.