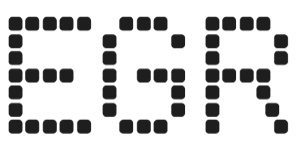 PrizePicks links up with rapper Meek Mill to bolster brand-building efforts
Hip hop icon to serve as brand ambassador and culture adviser for fantasy sports operator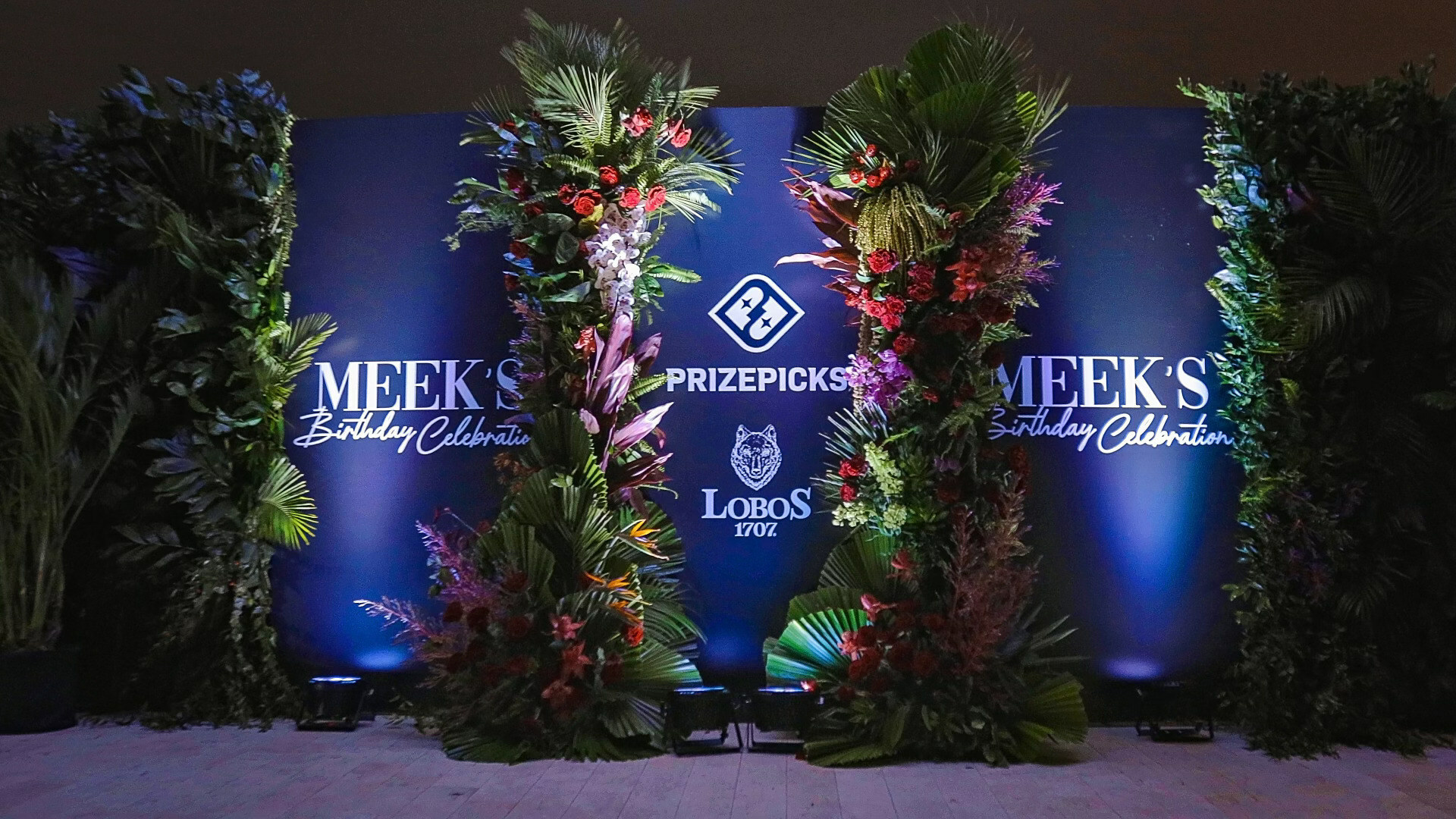 PrizePicks has teamed up with hip hop icon and multi-platinum recording artist Meek Mill as the fantasy sports operator looks to supercharge its brand-building efforts.
Meek, who has risen to fame as a prominent rapper and activist, will serve as a brand ambassador and culture adviser to PrizePicks, which offers a variety of fantasy and DFS products to residents of 30 US states and multiple Canadian provinces.
"Most people know that I'm an avid sports fan and I especially love watching the NBA and the NFL," Meek Mill said. "When I first discovered PrizePicks, I was hyped by how easy it was to use the platform and how many people were actively engaging with each other in the app.
"I'm excited to be partnering with PrizePicks and look forward to expanding the brand's presence in the hip hop community," he added.
Meek's primary remit will be to leverage his expansive social media following – he has nearly 35 million combined followers between Instagram and Twitter – to drive awareness to PrizePicks and increase engagement among users.
As part of those efforts, PrizePicks will feature the Grammy-nominated performer in upcoming advertisements as well as in-app promotional initiatives.
Meek will also integrate his recently launched 'Culture Currency' campaign – aimed at expanding the opportunities for his network of artists, athletes, and entertainers to more optimally leverage their cultural standing – into the PrizePicks ecosystem, which includes a growing Discord community and a longstanding Twitter presence.
"While our identity is largely sports gaming to date, our broader goal is to be the ultimate complement to the sports viewing experience," said PrizePicks CEO Adam Wexler. "And much of that premise centers around our vibrant community.
"For years now, our team has been following Meek's rise. We believe he will be a great cultural advocate for our brand and more importantly, a valuable addition to the PrizePicks community."
To unofficially kick off the partnership, PrizePicks sponsored Meek's birthday party as part of Formula 1's Miami Grand Prix weekend in early May.