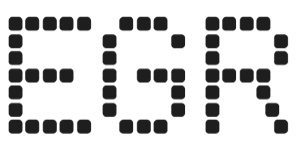 Quintet of operators register interest in Vermont sportsbook licenses
FanDuel and DraftKings lead list of operators targeting Green Mountain State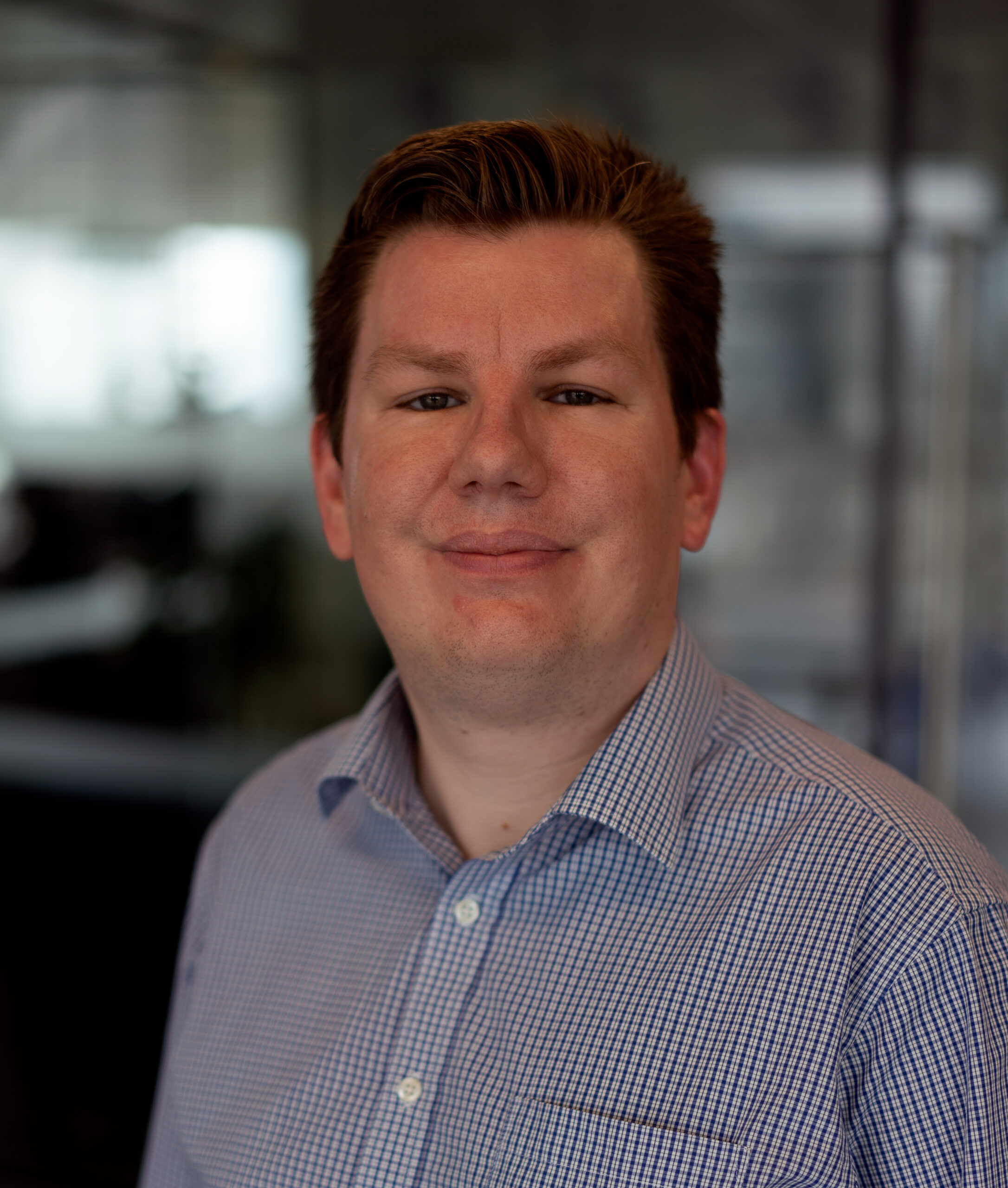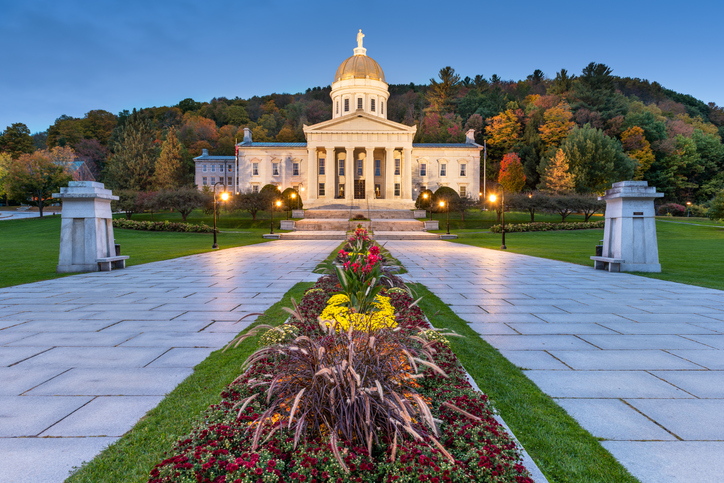 The Vermont Department of Liquor and Lottery (VDLL) has confirmed the first five operators to submit bids to offer sports betting in the state following a request for a proposals process.
BetMGM, DraftKings, FanDuel, Fanatics Betting and Gaming, and PENN Entertainment have all been confirmed as bidders for licenses, following the expiry of a submission period on September 6.
Under the VDLL's applications process, the regulator can award between two and six licenses to responding operators, with operators scored on a range of evaluation criteria including revenue and technical standards, attitudes to diversity, and ethical business practices.
Operators will be scored up to a maximum of 1,000 points with weightings skewed towards technical criteria over revenue criteria, which includes the percentage revenue that respective operator is prepared to share with the state.
Despite initially querying the VDLL's so-called 'enhanced procedures' when they were first released in July, both DraftKings and FanDuel have followed up their earlier concerns with full license applications.
Only Caesars, which also queried the procedures, was absent from the initial list.
Contracts will be three years in length, with eligible operators required to be "full service providers" already licensed in at least three jurisdictions in the US.
Operators would be required to pay an annual license fee of $275,000 to the VDLL once licensed.
All proceeds received from sports betting will be paid into the state's general fund, with a separate fund being established in the state exclusively for responsible gambling purposes.
Under the bill, the separate fund must receive an amount equal to 2.5% but not less than $250,000 of the state's annual sports wagering revenue received by the general fund.
The department can review and approve wager categories and must do so before operators can offer bets.
It would also be endowed with powers to create revenue-sharing agreements to be signed by operators with Vermont, entitling the state to a percentage of all revenue generated for taxation purposes.
Operators must also provide their respective responsible gambling plans on an annual basis, with independent reviews of these plans taking place every five years.