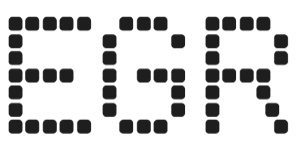 Report: Almost half of US sports fans planning to bet on FIFA World Cup
New data from BettorOff sheds light on bettor habits, with 18% of those surveyed betting on soccer for the first time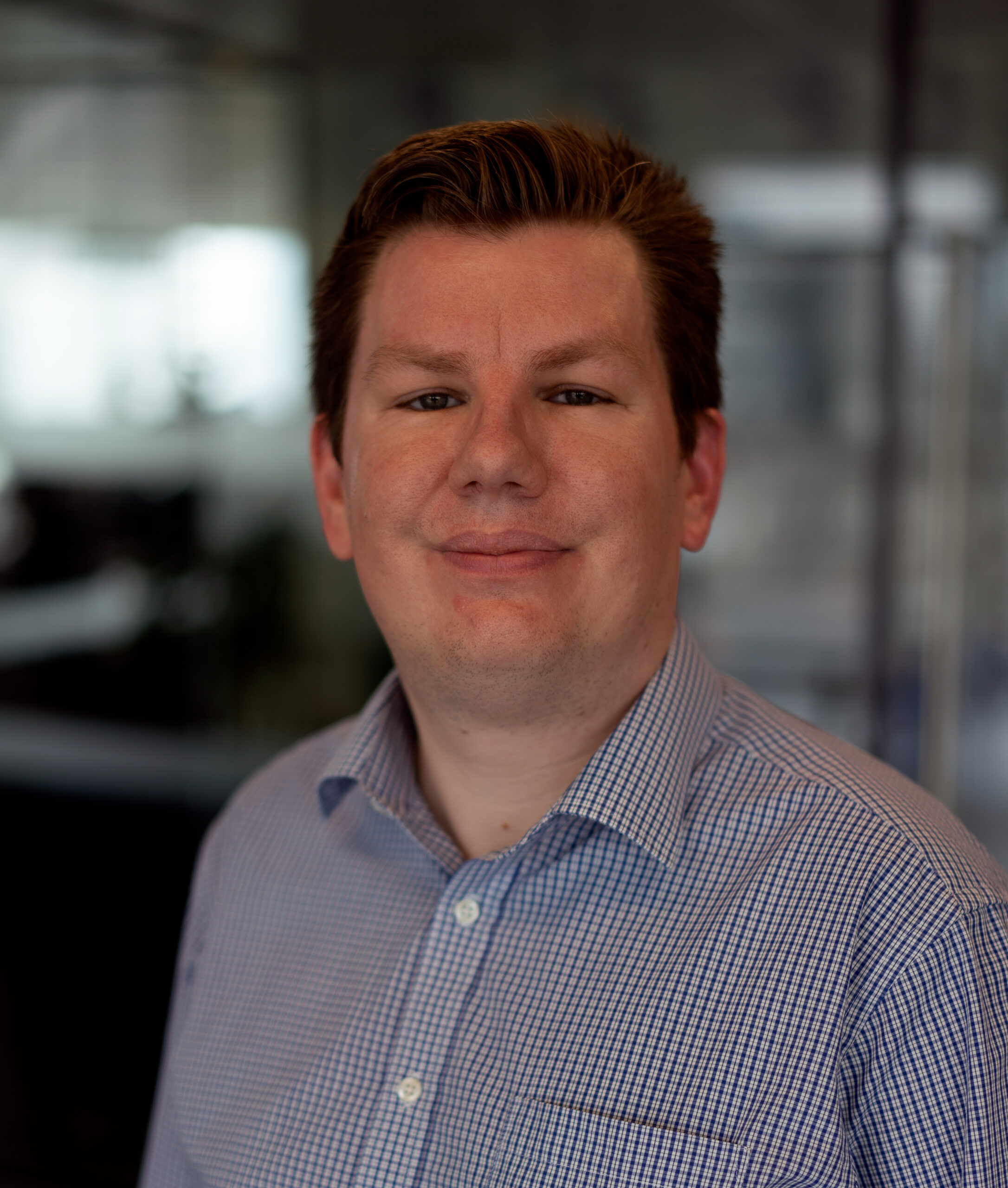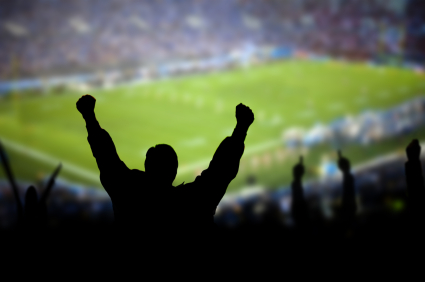 Almost half (49%) of US sports fans have said they will place a bet on the forthcoming FIFA World Cup 2022, according to the latest data from sports betting information platform BettorOff.
The survey was conducted among 1,500 self-identified adult sports fans who reside in the 21 states (and Washington, DC) where online sports betting is legal.
Of those surveyed, 18% said they were betting on soccer for the first time, with 74% suggesting that they planned to bet more on soccer after the knockout tournament concludes in December.
Data insights revealed that 68% of respondents said they would bet less than $200 over the course of the tournament, with 51% indicating they will focus their bets on certain teams competing.
In what could be a nod to the US team's performance during the event, just 13% said they would bet on matches involving the USA team.
Drilling down into other aspects of the report, 27% of survey participants said they plan to bet on every match, with 22% indicating they will only bet in games when the tournament advances to knockout stage.
Despite an eight-hour time difference between the US and Qatar, 79% of survey participants said they would place bets on games even if they could not watch them live.
Of those surveyed, most said they would bet on money lines (55%) and parlays (42%), with 25% planning to bet on props, and just 19% utilizing so-called 'over/under' bets.
The tournament kicks off on November 20, with the host country Qatar playing Ecuador in the first match of group A, while the USA will open their World Cup campaign against Wales on November 21.
The World Cup concludes on December 18.
The event marks the first major international soccer tournament since the repeal of PASPA in May 2018 and the subsequent sports betting boom that has occurred since in the US.
According to data from FIFA, total global handle for the last showpiece tournament, played in Russia in 2018, topped $146bn.
During that previous World Cup, just three US states – Nevada, Delaware and New Jersey – offered legal sports betting, with most bets limited to retail locations.