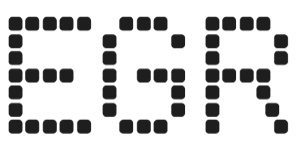 Report: NFL instigates investigation over alleged sports betting by player
ESPN suggests Indianapolis Colts player Isaiah Rodgers under scrutiny over as many as 100 bets placed on Colts games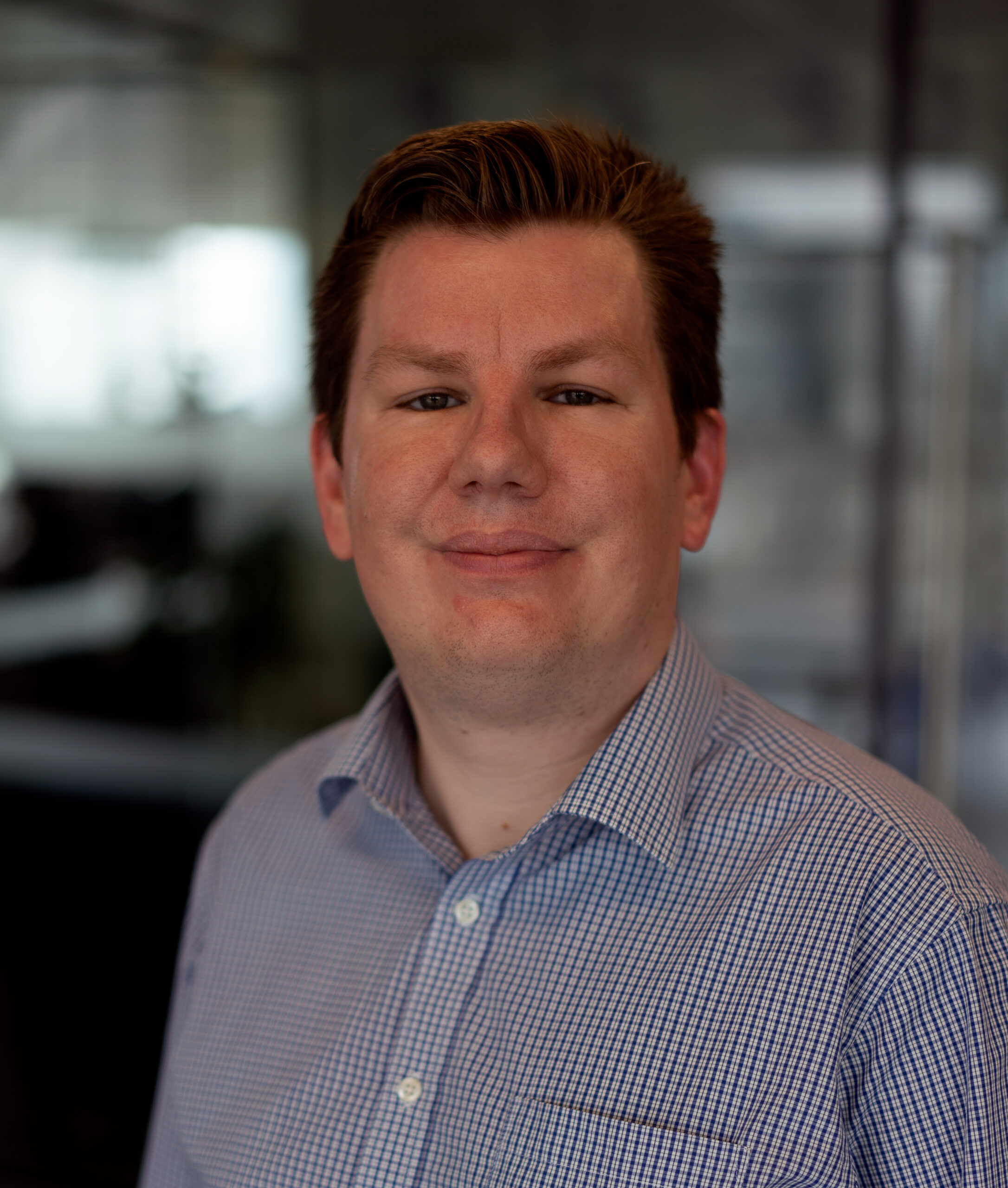 The National Football League (NFL) has reportedly commenced an investigation into Indianapolis Colts cornerback and kick returner Isaiah Rodgers for allegedly violating league sports betting rules.
Sports news website SportsHandle broke the news on Monday, citing anonymous sources and confirming that an investigation had begun over so-called "pervasive" wagering by a Colts player.
ESPN later confirmed the player in question was Isaiah Rodgers Sr, a sixth-round pick for the Colts, who reportedly placed more than 100 bets over an undisclosed period, the bulk of which were on Indianapolis Colts games.
It is understood these bets were between $25-$50 and made via an unnamed operator by an account opened by an associate of Rodgers.
In comments reported by ESPN, officials from the Indiana Gaming Commission (IGC), which regulates sports betting in the Colts home state, acknowledged receipt of information but distanced itself from any action beyond that point, leaving the matter up to the NFL.
"The IGC is not the lead agency on this matter, as it involves alleged violations of a league policy at this point," IGC deputy director Jenny Reske wrote in an emailed statement to ESPN.
"We will, however, continue to review information as it emerges to determine what, if any, regulatory actions are necessary," she concluded.
The NFL's gambling policy, which is annually reviewed with all NFL personnel including players, prohibits anyone in the NFL from engaging in any form of gambling in any club or league facility or venue, including the practice facility.
The reported investigation comes hot on the heels of the NFL suspending five players in May for similar offences, with all being suspended from the league for varying lengths of time.
Detroit Lions' wide receiver Quintez Cephus and fellow Lions safety player CJ Moore, as well as Washington Commanders' defensive end Shaka Toney were all suspended until at least the end of the 2023 NFL season for breaching league rules on gambling.
Other Detroit Lions players Stanley Berryhill and Jameson Williams were also suspended by the league for similar offences and will miss the first six regular season games of the 2023 season.