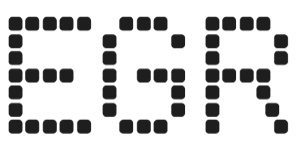 Report: Ontario Lottery chief calls for "better balance" with online gambling ads
CEO Duncan Hannay lends support to calls for change in sportsbook advertising amid wider AGCO consultation on proposed changes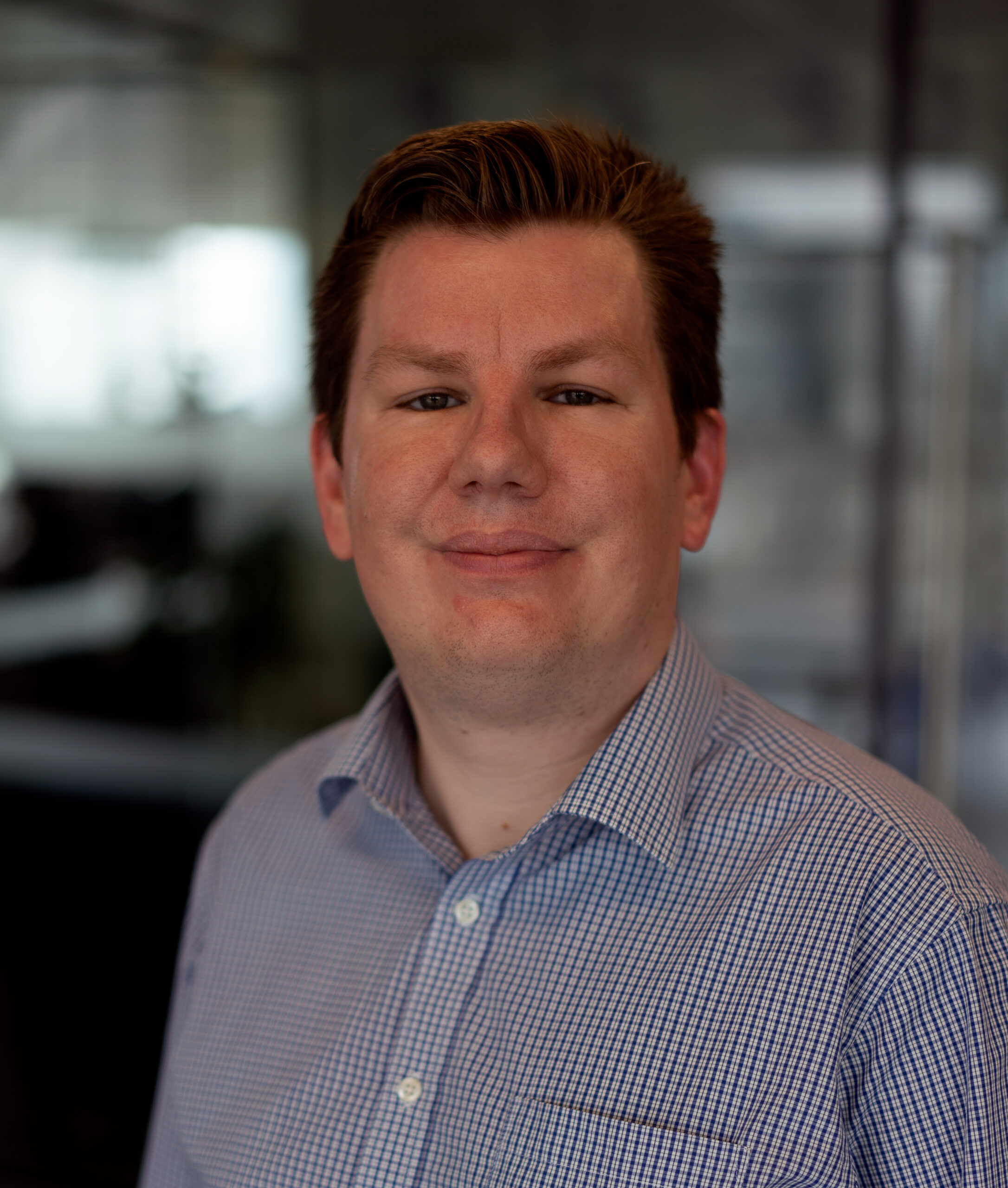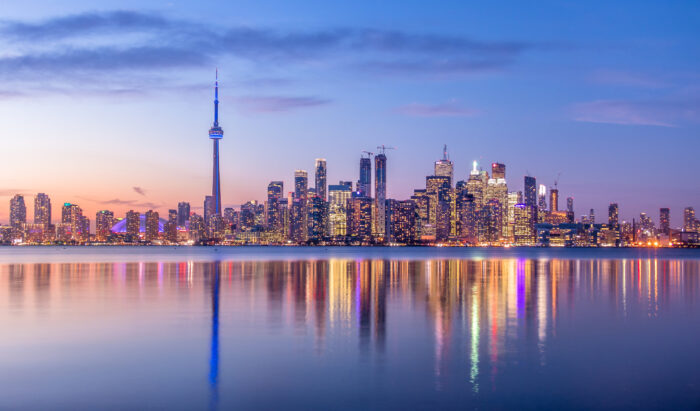 Ontario Lottery and Gaming Corporation (OLG) CEO Duncan Hannay has suggested the province's online sportsbooks and igaming operators should aim for a "better balance" with gambling ads.
Testifying to the Ontario Legislative Assembly's standing Committee on Public Accounts, Hannay was questioned by legislative assembly member France Gélinas about the increase in gambling advertising and particularly during the Stanley Cup.
"I have kids and grandkids," Gélinas said, in comments reported by the Covers website.
"They all know more about igaming than I do. And I was wondering if you're as worried about this as I am. How could it be that I learned more about igaming watching the Stanley Cup than I ever cared to know about igaming?" the MPP questioned.
Responding to the question, Hannay drew attention to the influx of operators moving from being unregulated to regulated, following the amnesty period introduced by the Alcohol and Gaming Commission of Ontario (AGCO) last year.
"We are facing 47 new legal operators… in the igaming space," Hannay told MPPs.
"I think it would be appropriate to have a better balance of advertising, on balance. And I know that's how the regulator is looking at this issue and reviewing input from stakeholders across the province, within the operator community, with outside interests, with public health organizations, and from OLG," he added.
Hannay's comments come the same week as the AGCO revealed 40 responses from industry stakeholders had been received in regard to its consultation on proposed changes to gambling advertising rules.
The AGCO's primary objective with the proposals is to minimize harm to vulnerable and underage individuals, something which the OLG CEO indicated that he agrees with.
"Our feedback to them is in line with your feeling, I guess, from a consumer perspective… that the amount and the nature of the advertising can sometimes be seen as offensive," Hannay told committee members.
"The use of celebrity endorsements, for example, from… athletes or celebrities, as the case may be, I know is one of the areas that AGCO is looking at as they review the standard," he added.
The AGCO is currently reviewing the responses, ahead of a potential introduction of the revised best practice standards later this year. Should they be introduced, operators will have three months to conform to the revised standards before they could potentially face sanctions over advertising.