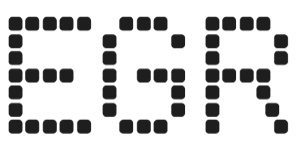 Report: Three major sports leagues back Quebec sports betting expansion
MLS, NBA and CFL voice support for province to allow private operators to offer sports betting in the province according to local media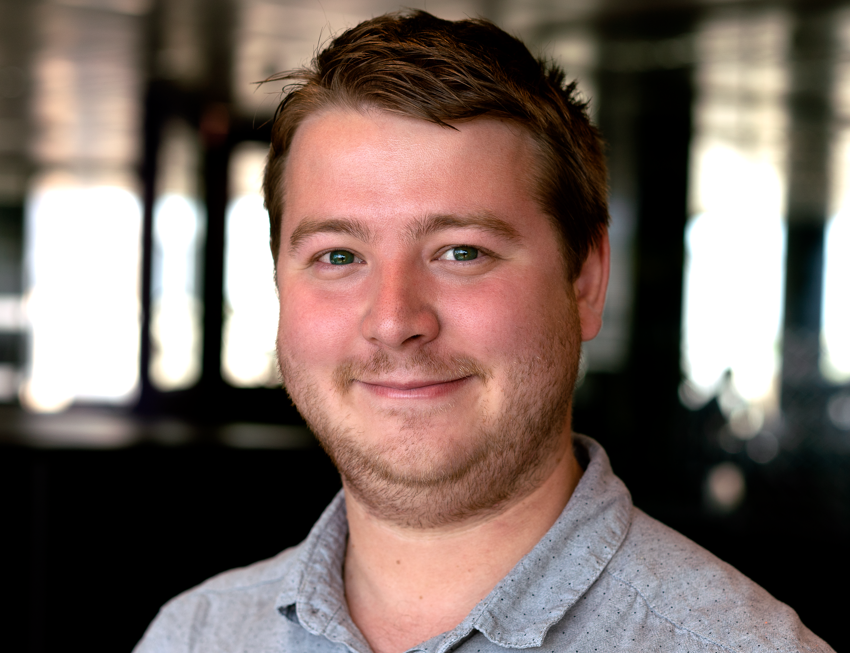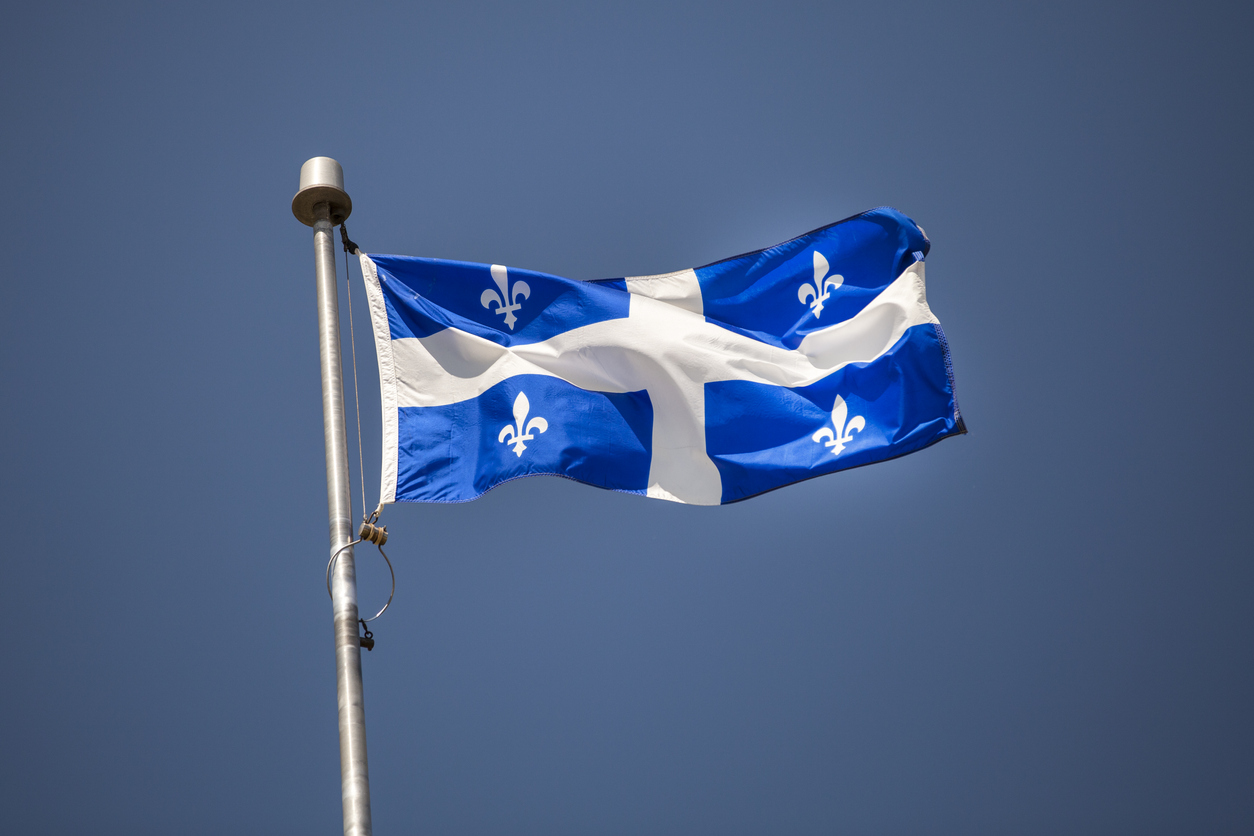 Three major sports leagues have voiced their support of the Quebec Online Gaming Coalition (CQJL) to expand the province's current sports betting licensing system.
As reported by Le Soleil, Major League Soccer (MLS), the National Basketball Association (NBA), and the Canadian Football League (CFL) echoed the calls of the trade association to allow private operators to offer services to customers in Quebec and for the current regulatory framework to be modernized.
The original calls from the CQJL came back in May, which would also see the creation of a new gambling regulator for the province.
The association used the example of Ontario to show the benefits of moving to an open licensing system, stating that it believes the introduction of regulation would allow the Quebec government to earn revenue that far exceeds what it currently does from its current single-operator licensing system. The CQJL believes this figure would be around C$230m ($171.5m).
Ontario is the only province in Canada that has regulated online gambling via a multi-operator licensing system and, according to a report by Deloitte in June 2023, brought in C$469m to the government.
The CQJL comprises several operators covering both online casino and sports betting, including DraftKings, Entain, and Flutter Entertainment.
As reported by Le Soleil, CFL commissioner Randy Ambrosie urged the Quebec government to "fully explore the benefits of introducing a regulated playing environment" and that the new system is fully transparent, protects sporting integrity, and promotes responsible gambling.
Don Garber, MLS commissioner, echoed Ambrosie's sentiment and said that he wants to see the province change to a model that will allow it to increase "fan engagement in a responsible manner, with the highest levels of integrity and strong partnerships".
He went on to say that soccer is attracting the most sports betting worldwide, and several international betting firms are focusing on North America.
Mike Bass, EVP and chief communications officer for the NBA, added: "If the Quebec government were to create an open and regulated market, the NBA would support this structure in the same way it supports Ontario's competitive market."