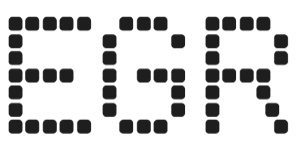 Rhode Island college sports teams bill clears Senate hurdle
Ocean State legislation now moves to House for consideration as senators highlight lost betting revenue going out of state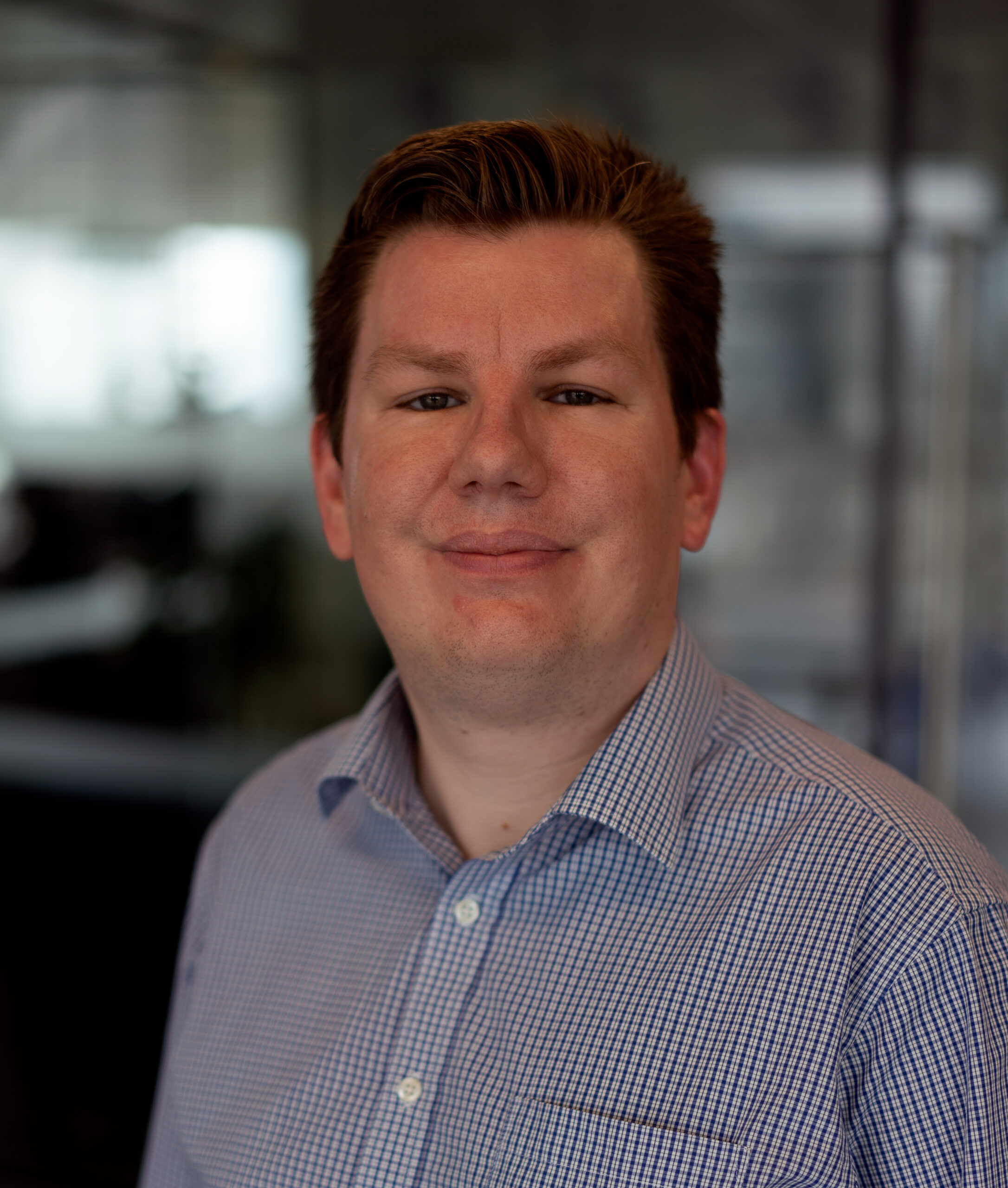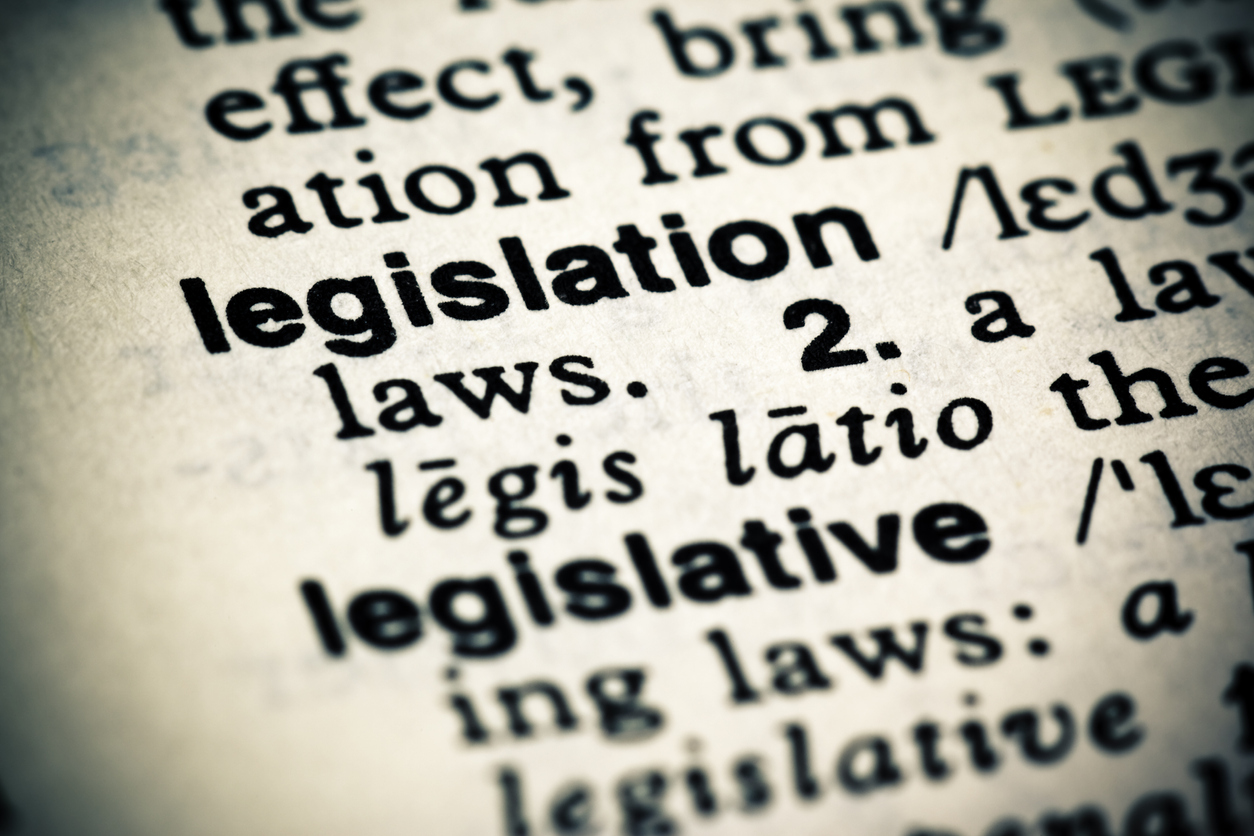 Rhode Island's Senate has approved legislation which would allow sports betting on in-state college teams when they are participating in tournaments that consist of four or more teams.
The Senate vote passed by a margin of 33 votes to four, with one senator not voting due to unspecified reasons. It had previously passed successfully through two committee stages, having been initially introduced into the rolls in January.
The legislation now passes to the House for further consideration, ahead of a potential signing into law by Rhode Island Governor Daniel McKee.
Proposed by Senate President Dominick J Ruggerio, Senate bill S0003 amends current state laws regarding video lottery games, table games, and sports wagering.
It would allow betting on collegiate tournaments that take place in Rhode Island, or which involve Rhode Island collegiate teams, regardless of where they occur.
However, bets on individual performance statistics of college athletes would remain prohibited under the proposal.
Ruggerio sponsored previous legislation which saw the legalization of sports betting and mobile sports betting in the Ocean State in 2019. Speaking about the growth of sports betting in the US, Senator Ruggerio outlined his expectations for the legislation.
"In recent years, successful seasons for local college sports teams have generated a great deal of excitement across our state," Ruggerio said.
"Sports betting, too, has been extremely popular since it became law, providing entertainment for fans and generating critical revenue for our state."
He continued: "This legislation will enable Rhode Islanders to wager on their favorite college teams when they are participating in highly anticipated events like March Madness.
"It makes a very small change that brings Rhode Island in line with neighboring states – including Massachusetts, which took this approach when it legalized sports betting.
"Ultimately, when residents of our state seek to place wagers during college tournaments, we shouldn't be forcing them to go to Massachusetts or Connecticut. We want to keep those fans, and those dollars, here at home," the Senate President added.
Online gaming legalization is also expected to be a subject under consideration by the Rhode Island Senate during this current session, which ends on June 30.