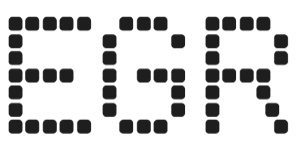 Rivalry announces C$14m of investment via convertible debentures
Investment to be used to scale several verticals including marketing, product development, and geographic expansion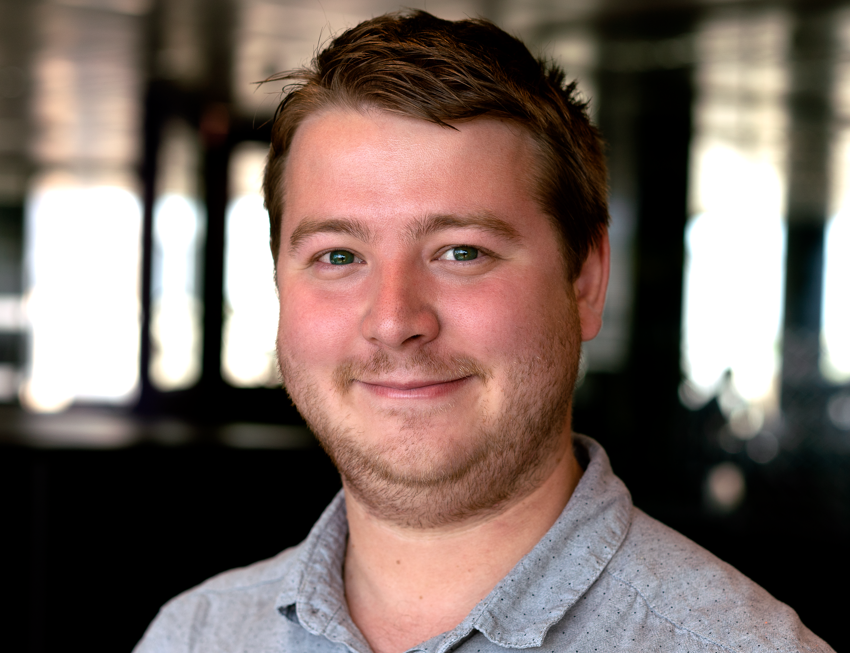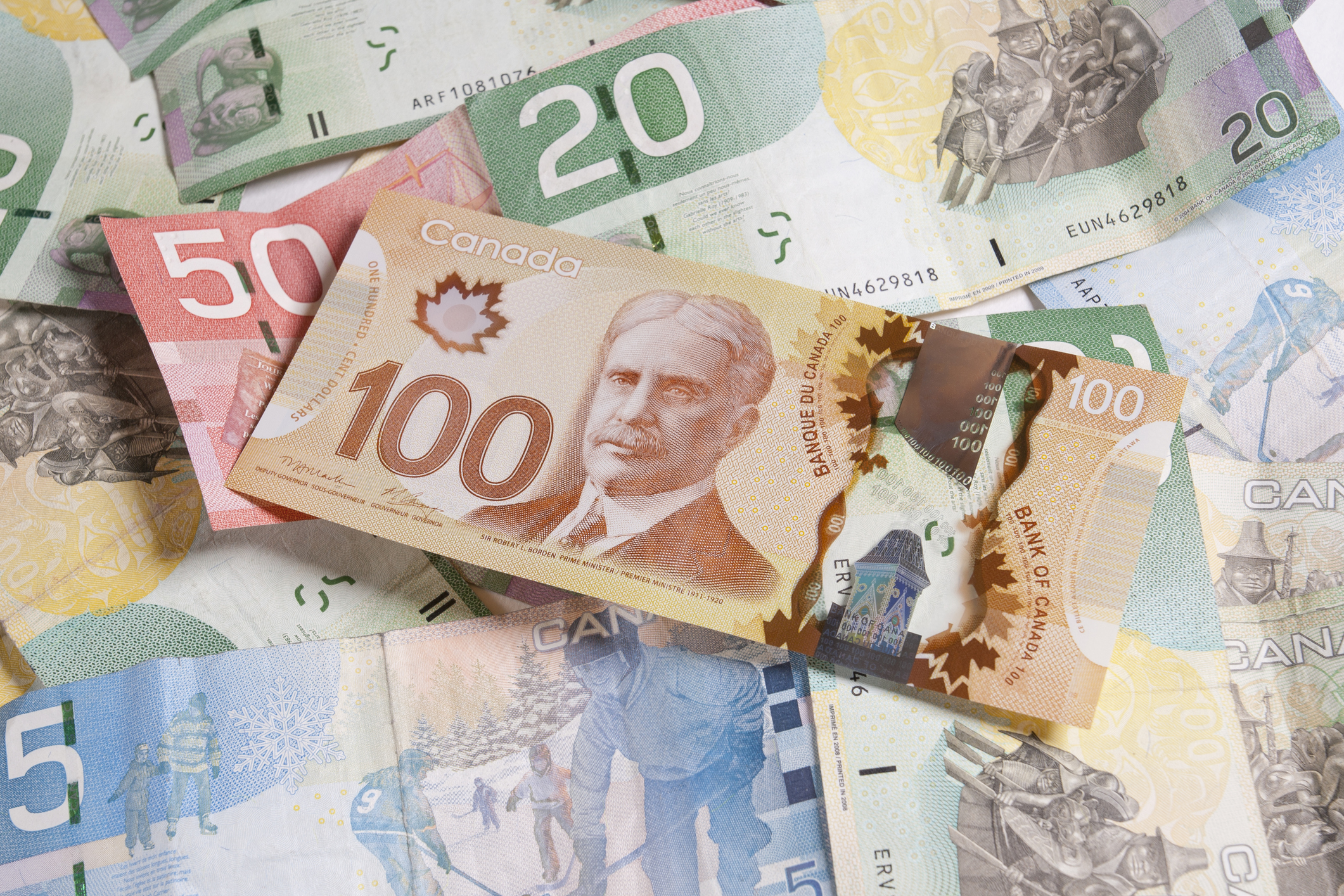 Rivalry has secured C$14m ($10.22m) worth of investment via the first tranche of convertible debentures.
The operator confirmed that this initial investment came from an existing shareholder.
As part of the initial offering, each convertible debenture will consist of C$1,000 principal amount of 10% senior secured convertible debentures of the firm, with a maturity date of 14 November 2027.
The convertible debentures will have interest from the issue date at 10% per annum and will be payable in cash each quarter in arrears on 30 March, 30 June, 30 September, and 30 December each year.
At any point, the outstanding principal under the convertible debenture is convertible at the request of the shareholder prior to the close of business on the last business day immediately preceding the maturity date.
The firm has stated that the money raised from this investment will be used to scale several areas of the business including marketing, product development and geographic expansion, as the operator aims to achieve profitability by H1 2024.
Steven Salz, Rivalry CEO, said: "We are very pleased to receive the support of a long-standing institutional shareholder of Rivalry with this investment.
"Rivalry's unique product mix and position in the marketplace has brought the business to the inflection point it's reached today. We're deeply confident in the underlying trends the business is showing and maintain our expectation to achieve profitability in H1 2024.
"Strengthening our balance sheet positions the company to maximize the opportunity in front of us.
"The capital will enable Rivalry to accelerate the development and release of new products, expand marketing efforts, and extend into new geographies and verticals, setting us on a path where we can pursue growth and profitability at the same time," the CEO added.
This new investment follows on from the C$10m the firm secured in April, which was led by Pinnacle and other sports betting, technology and payments stakeholders.