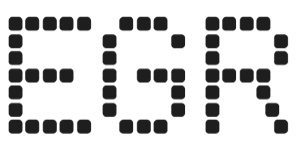 Rivalry revenue soars 60% in Q2 2023 with profitability pegged for H1 2024
Esports-focused betting operator projects end of losses by next year due to continued year-on-year revenue growth and lower costs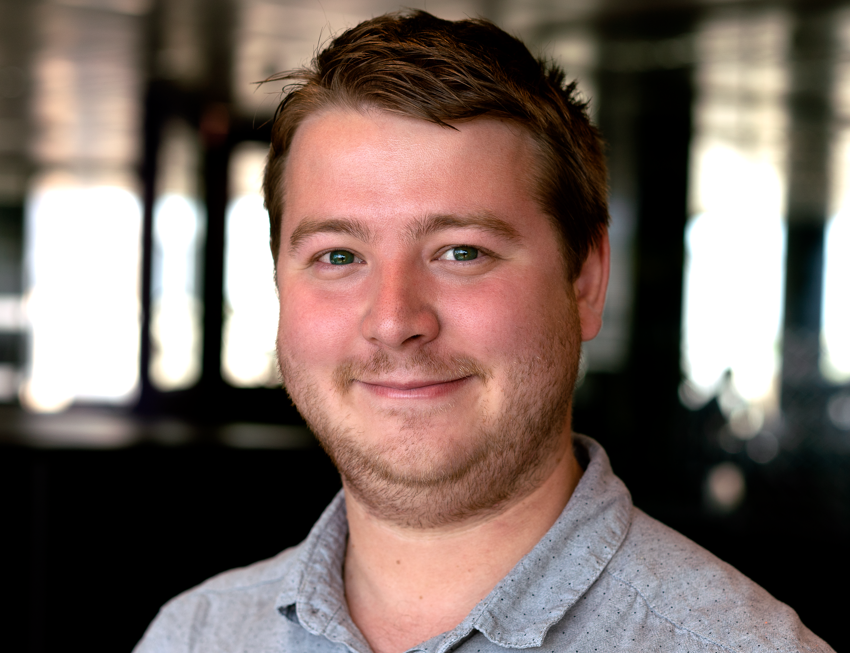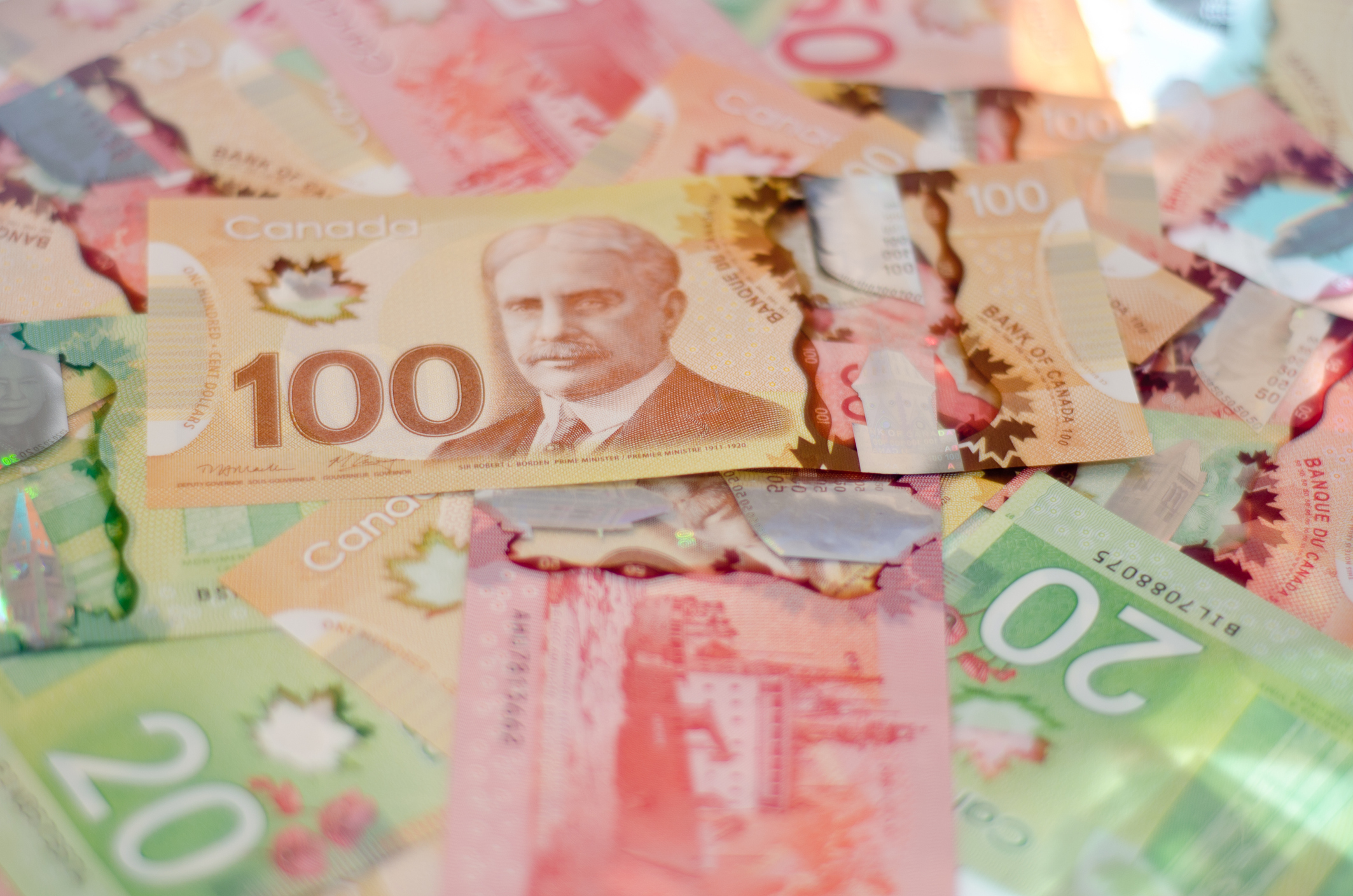 Rivalry has reported a 60% year-on-year (YoY) increase in revenue to C$8.5m (£4.9m) for Q2 2023.
The operator noted a solid performance from its casino product, which helped offset dips as a result of esports betting seasonality, which often occurs in Q2.
This led to gross profit for the quarter of C$3.8m, a record for the operator, and marks an 86% YoY increase from the C$2.1m posted in Q2 2022.
Betting handle for the firm increased 192% YoY, increasing from C$38.4m in 2022 to C$112.2m, with casino representing C$57.5m of total handle.
The average betting handle per customer also increased by 62% YoY.
In terms of costs, Rivalry reduced its marketing spend by 6% YoY, and the cost of new customer acquisition fell by 41%, with new customers increasing 44% YoY.
Despite the positive results, Rivalry recorded a 1% YoY increase in net loss for Q2 2023, rising from C$6.2m to $6.3m.
Positive momentum has continued for the firm into Q3 with C$46.6m in handle in July, a single-month record for the operator and a 99% YoY increase.
On the Q2 results, Steven Salz, co-founder and CEO of Rivalry, said: "In Q2, we delivered a nearly three-fold increase in handle YoY.
"Increased marketing sophistication and enhancements to our core product have led to operational improvements, increased player wallet share, and a material year-over-year reduction in cost of customer acquisition, positioning us well in the coming quarters.
"The growing strength in these underlying fundamentals continues to validate Rivalry's global brand leadership in esports betting and, more broadly, in delivering a world-class online gambling experience for the next generation of fans," Salz concluded.
On the back of these results, Rivalry has updated its financial outlook, with the expectation to reach profitability by H1 2024.
Management said this target related to the expectations of consistent YoY revenue growth, slower increases in costs due to operating leverage and disciplined management of expenses.