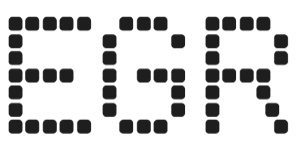 RSI CEO: Content will be key in igaming battle
Richard Schwartz remains confident in operator's position despite growing competition in online casino space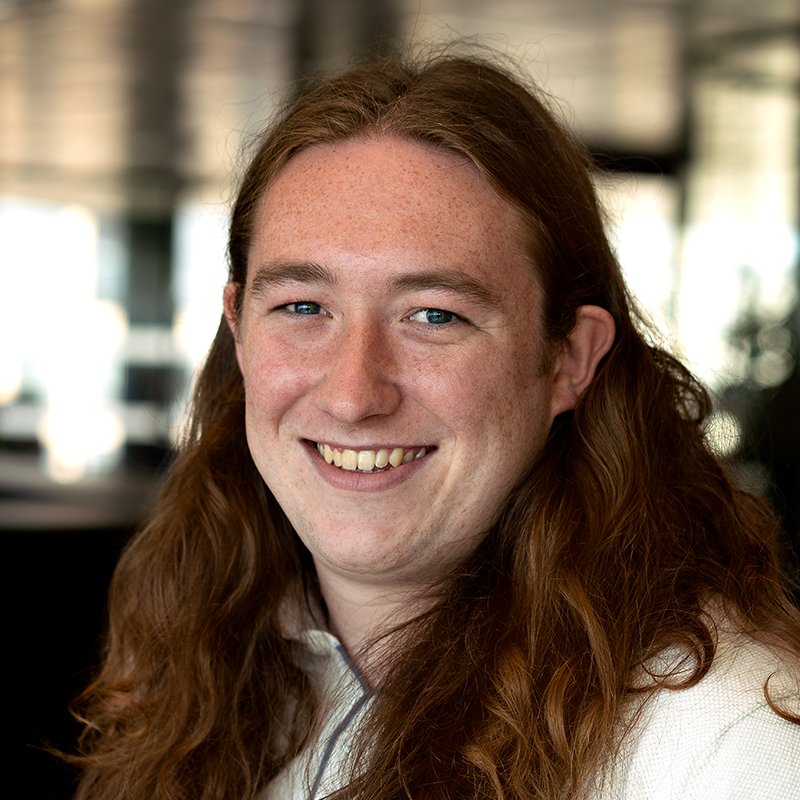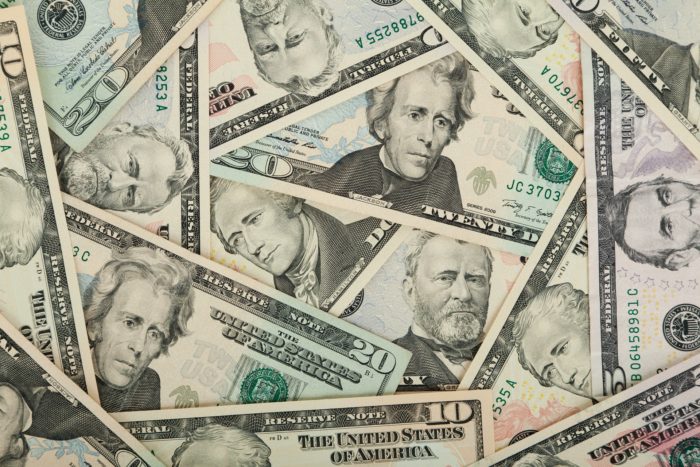 Rush Street Interactive (RSI) CEO Richard Schwartz has said content will be key when it comes to the US igaming battle.
Speaking on an analyst call following the release of the company's Q2 report, Schwartz was asked what he was doing to consolidate and strengthen RSI's position in the online casino market.
RSI returned a 15% year-on-year (YOY) increase in revenue to $165.1m while posting a positive EBITDA return of $1.2m from a previous loss of $18.6m in Q2 2022.
Schwartz said that igaming was the firm's "area of expertize" and that his team was focusing on maintaining its position and offering.
The CEO championed the breadth of content across its igaming offering, before touching on the importance of personalization as a key driver for customer retention.
Schwartz said: "We're very quick to launch new content and add new content libraries. Being the first to launch new libraries is something that's very attractive to our consumer audience.
"We're focusing a lot on personalization and using all kinds of algorithms to ensure that players are playing the right type of games. They like a certain style of game. We want to make sure we serve up another game like that."
Schwartz went on to detail the gamification measures put in place to boost engagement.
He added: "We have a slot tournament engine that's really compelling and we're really the only ones operating it the way that we are and it's delivering a lot of value to the players, because they want to constantly come back and visit us.
"We have a staff that's very heavily involved in engaging with the players and offering them the type of fun, entertaining experiences that delivers a retention that's very helpful for us."
Schwartz's comments come after Caesar Entertainment executives said on their respective Q2 analyst call that they were expecting to see dividends in their igaming operations following continued improvements across technology.
Caesars CEO Tom Reeg said: "We are fully aware we have significant competition in the icasino space. We don't expect that we're just going to come in and run everybody over, but we feel like we've got the product to start to build market share."