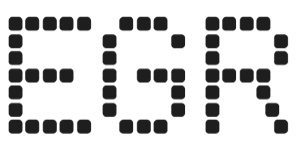 Rush Street Interactive adds veteran radio host Mike Missanelli to ambassador stable
BetRivers operator ties Philadelphia-based host to exclusive brand and content deal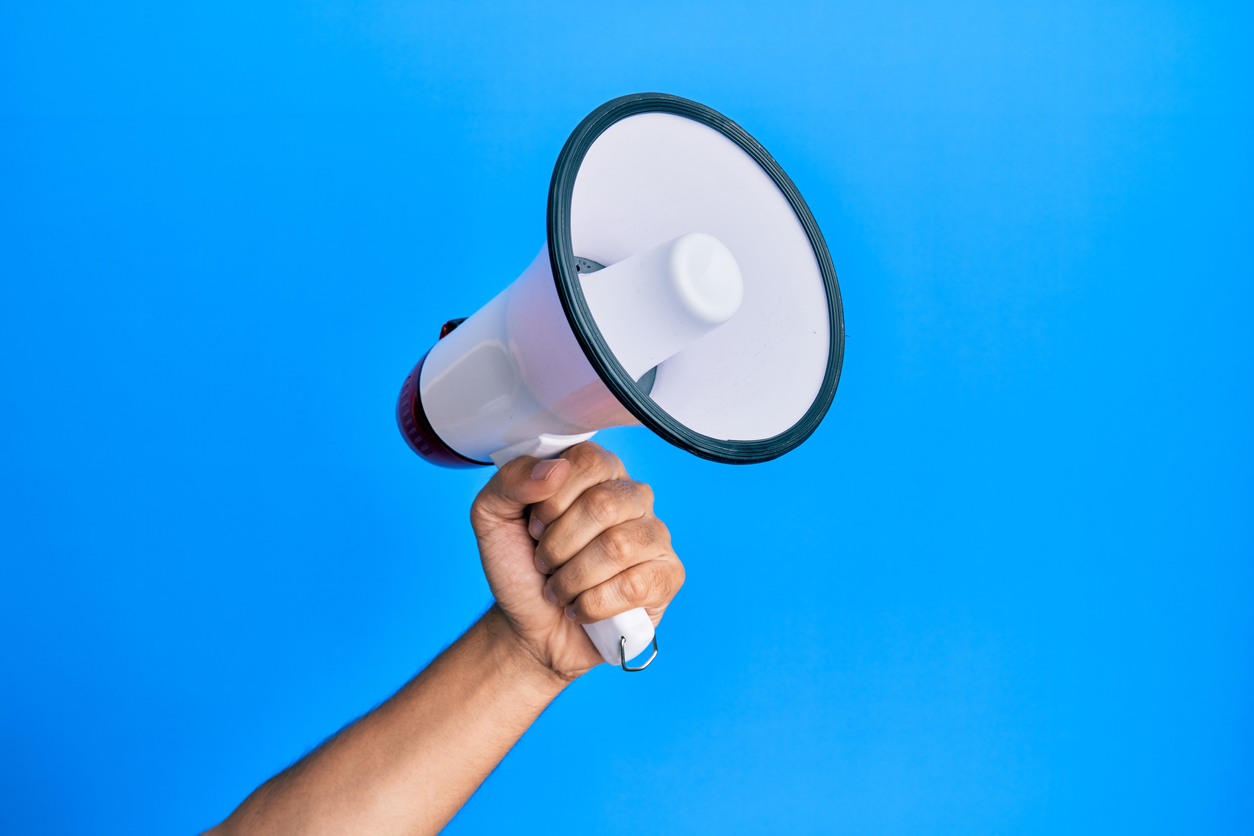 Rush Street Interactive (RSI) has agreed an exclusive brand and content deal with talk show radio host Mike Missanelli.
A veteran of the radio circuit, Missanelli spent 15 years as a ratings leader during drive time with 97.5 The Fanatic before recently leaving the station.
He has also served as a sports journalist for The Philadelphia Inquirer, a radio host for 610 WIP and a TV sports anchor for Philadelphia-based TV station PHL 17.
Beginning with the first week of NFL season, September 8, Missanelli will tape two weekly podcasts that will be carried on BetRivers Network, along with all major podcast platforms.
Additionally, he will represent BetRivers on multiple shows within and outside the sportsbook's network and appear in commercials across multiple radio, TV and digital mediums.
He also will make meet-and-greet appearances at select sporting events throughout the greater Philadelphia area.
RSI CEO Richard Schwartz welcomed the addition of Missanelli to RSI's brand arsenal, particularly in the run up to the traditionally busy NFL season.
"Mike Missanelli is an icon in the world of covering the Philadelphia sports scene and we are really excited to have him join our BetRivers family of brand ambassadors and podcast hosts," he said.
"We know bettors are going to love his passionate personality and seasoned sports tips, which in turn, will make their betting experiences on BetRivers.com even more rewarding and fun," Schwartz added.
Missanelli joins a stable of media personalities on the BetRivers Network of podcasts in RSI's larger markets including Mike Francesa in New York, New Jersey and Connecticut, Dan "Danny Mac" McNeil in Chicago and Mark Madden in Pittsburgh.
"I'm raring to go," said Missanelli on his new role with RSI.
"Joining the BetRivers team lets me share my love for Philadelphia's sports in new ways and I really look forward to providing my insights to bettors at BetRivers here in my home state as well as in RSI markets throughout the country," he added.