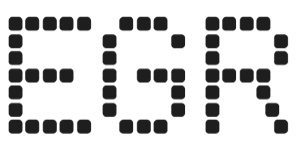 Rush Street Interactive Q2 2022 revenue jumps 17% as EBITDA losses almost treble
BetRivers operator reports 20% increase in ad spend and 35% jump in real money monthly active users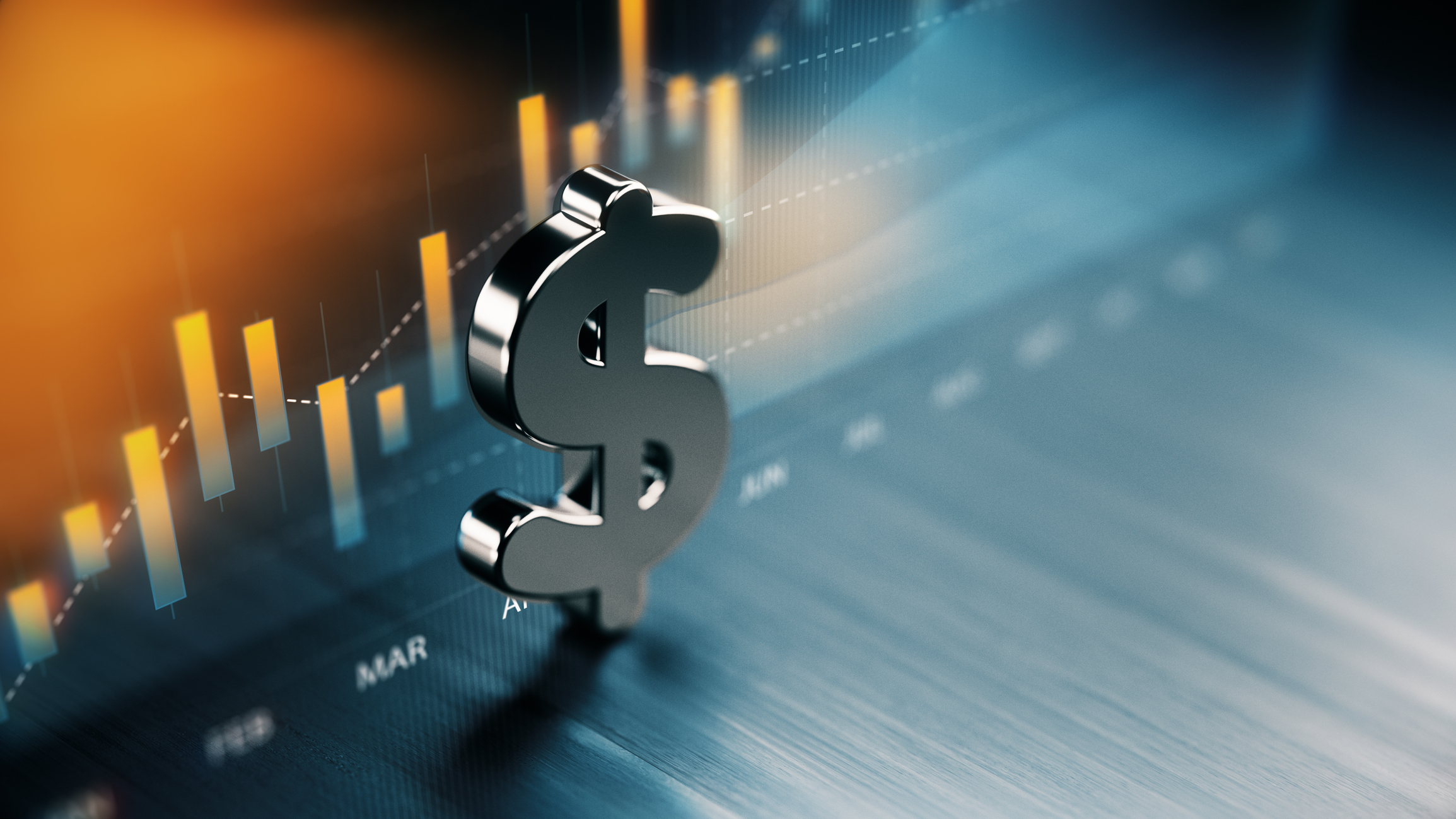 Rush Street Interactive (RSI) has reported Q2 2022 revenue of $143.7m, a 17% year on year (YoY) increase.
Delivering its latest financial update, RSI reported Q2 net losses of $28.3m, losses which more than doubled when compared to the same period of 2021.
RSI's adjusted EBITDA amounted to a loss of $18.6m during Q2, trebling from the $6.6m adjusted EBITDA loss reported by the firm in Q2 2021.
Adjusted advertising and promotional expenses amounted to $44.2m during Q2, jumping 20% YoY from the $36.9m spent during Q2 2021.
RSI's real money monthly active user (MAU) numbers in the US and Canada rose 35% YoY to 133,000 with average revenue per MAU rising 23% during Q2 to $325.
The BetRivers sportsbook operator has also reported available cash of $202m with no debts outstanding.
Q2 represented a busy period for RSI, with launches in Ontario, Mexico and the addition of BetRivers to its West Virginia online casino offering.
The firm also acquired Run It Once Poker for $5.8m in a cash plus shares deal in March, as well as expanding its online casino and enhancing its existing responsible gambling procedures.
Despite the deepening losses and adjusted EBITDA downturn, RSI CEO Richard Schwartz remained upbeat, suggesting the firm was on the right track and would benefit from a H2 bounce.
"We made further progress towards our profitability goals with a sixth market turning positive during the quarter, adding to the five markets that also showed sequential profitability improvements in the second quarter," Schwartz said.
"We significantly expanded our international reach with the recent launches in Ontario and Mexico, both large population markets where online casino is legal, playing to our strength.
"We have seen our handle and revenue in Ontario steadily grow since launching at the beginning of the second quarter and remain excited about our recent launch in Mexico and the start of our upcoming marketing campaigns in that market," he added.
Assessing RSI's prospects over the remainder of 2022, Schwartz continued: "Looking forward, we are confident heading into the back half of the year and what it holds for RSI, as many of our recently launched markets will be entering their first full football and soccer seasons.
"With our continued growth in both the United States and international markets, we are well-positioned to achieve our goal of adjusted EBITDA profitability for the second half of 2023," he added.
RSI restated its full year revenue estimate of between $600m and $630m, which at the midpoint of $615m represents a 26% YoY revenue increase on 2021.