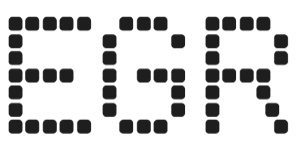 Rush Street Interactive sees 2022 revenue grow by 21% as yearly EBITDA losses deepen
BetRivers operator praises growth in Latin America and new American markets as monthly active users grow 22%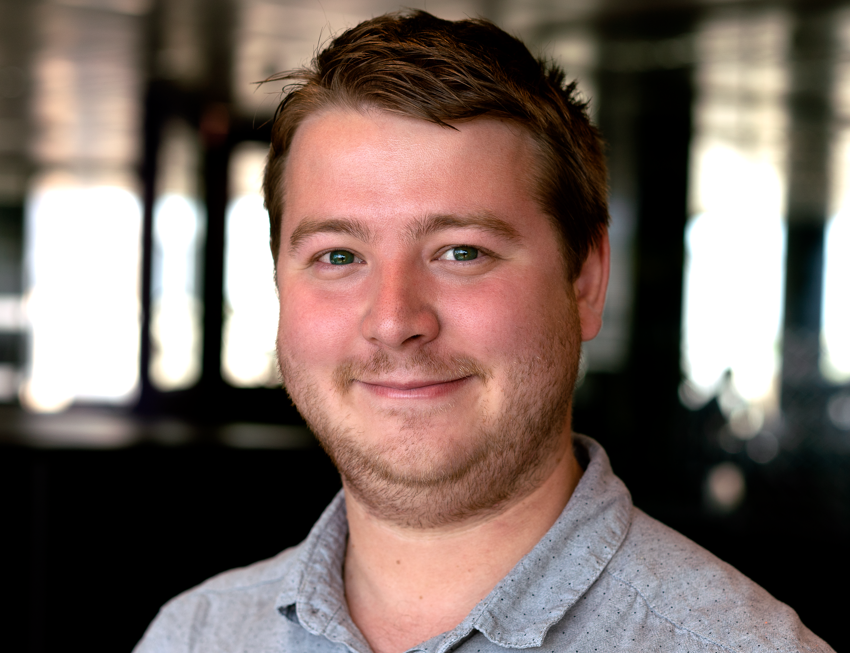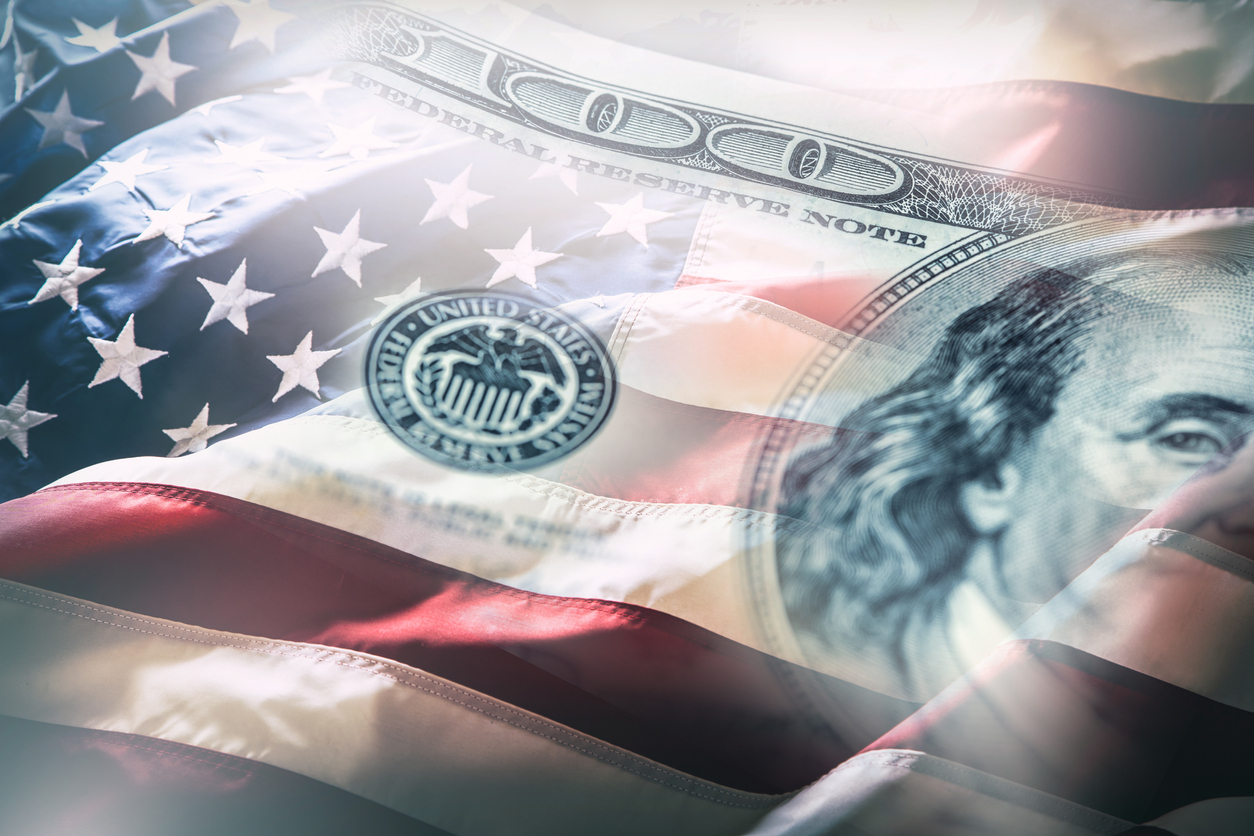 Rush Street Interactive (RSI) has reported full-year 2022 revenue of $592.2m (£494.3m), a 21% year-on-year (YoY) increase.
Reporting its full-year and Q4 2022 financials, the BetRivers and PlaySugarHouse operator confirmed 2022 net losses of $134.3m, up from a $71.6m net loss in 2021.
RSI's adjusted EBITDA losses hit a negative $91.8m compared to an adjusted EBITDA figure of negative $61.5m in 2021, with the firm citing the continued increase in adjusted advertising and promotional expenditure of the New York-listed firm during the last 12 months as factors in the increased losses.
Adjusted advertising and promotional expenses rose by 16.9% during 2022 to $218.4m from $186.9m in 2021.
RSI's real money monthly active users (MAUs) rose by 27% YoY in 2022 with the average revenue per MAU amounting to $327 in the same period.
RSI launched in several new markets in 2022, including the Canadian province of Ontario, as well as launching in West Virginia and further extending its Latin American footprint by opening two new state-of-the-art offices in Colombia. In January, RSI went live in Ohio, with the BetRivers sportsbook racking up $2.8m in handle and $149k in revenue during its debut month.
In respect of Q4, RSI's revenue grew by 27% YoY to $165.5m, while company net losses shrunk from a Q4 2021 loss of $38.1m to $31.1m in 2022.
Adjusted EBITDA losses decreased for the quarter, from $31.2m to $17.3m, with adjusted advertising and promotional expenditure slightly dropping from $64m to $63.2m.
Company MAUs rose 22% during Q4, with an average revenue per MAU of $327, with RSI reporting $180m in unrestricted cash and cash equivalents on its books during the quarter.
Despite the rising EBITDA losses for the firm, CEO Richard Schwartz pointed to the operator's successes in the year, highlighting the growth seen in Latin America and new American markets.
"We are proud to report another strong quarter and record results for the year, spurred by 95% annual growth in our Latin American and new North American markets launched after 2020," he said.
"We expect to achieve positive adjusted EBITDA for the second half of 2023 and continue to be selective as we prioritise investments in markets with higher returns."
Expanding his remarks to this year, Schwartz pointed to RSI's revenue guidance, with the firm expecting full-year revenues at a range of between $630m and $700m.
"Looking forward, we will continue to focus on earning and retaining customer loyalty by treating them well, being thoughtful, developing seamless experiences, and reducing friction at every possible point," the RSI CEO explained.
"We have built our proprietary platform and culture around a disciplined operating philosophy, which is reflected in our results," he added.
At the time of writing, RSI shares are currently sitting at $4.26 in pre-market trading on the New York Stock Exchange.