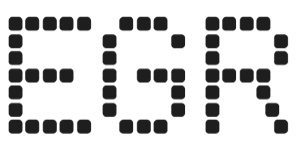 Rush Street Interactive adds veteran TV host as latest brand ambassador
Drinks with Binks anchor Julie Stewart-Binks links up with BetRivers operator in content-led deal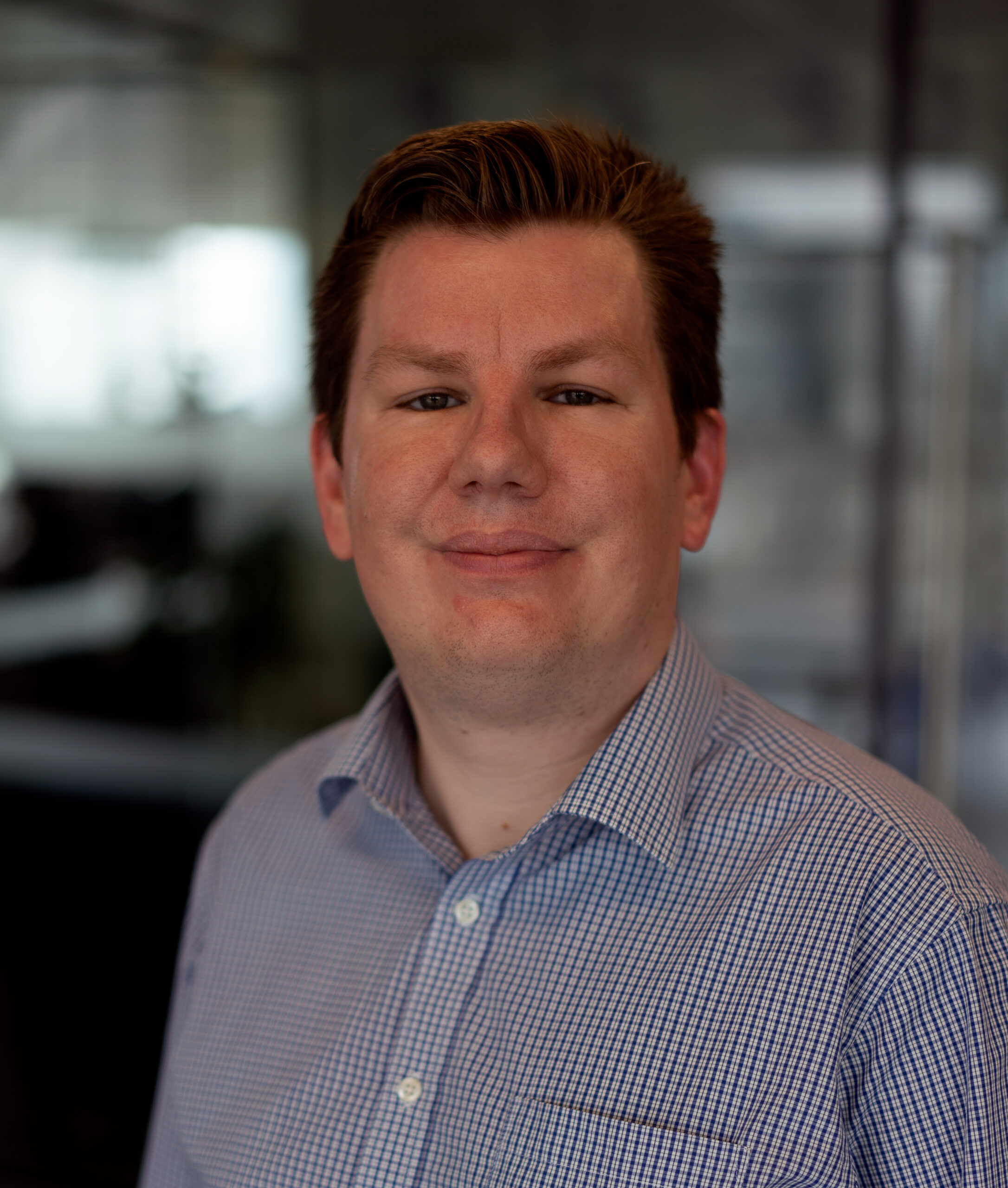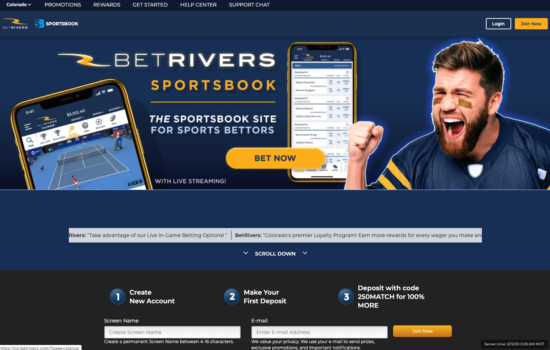 Rush Street Interactive (RSI) has agreed an exclusive brand and content-led partnership with veteran TV host Julie Stewart-Binks geared round the BetRivers sportsbook brand.
Under the partnership, Stewart-Binks will develop sportsbook, casino, and lifestyle content, as well as via a new podcast partnership on the BetRivers Network.
She will also make guest appearances on the Boomsies! podcast hosted by fellow RSI ambassador Dan O'Toole and will appear as a BetRivers ambassador on shows and media outlets across North America.
RSI CEO Richard Schwartz welcomed the firm's latest brand and media ambassador.
"Our partnership with Julie Stewart-Binks brings a new and unique voice to our brand ambassador team and adds more bench strength to our roster of content creators," Schwartz said.
"We are looking forward to kicking off the partnership and bringing exciting new content to our customers in Canada and the United States," he added.
Stewart-Binks, host of the award-winning Drinks with Binks show, has more than a decade of experience as a sports reporter and host on sports-geared networks including Fox Sports, ESPN, Fubo, Warner Brothers Discovery Sports, NHL, and NBC Sports.
Speaking about her new role at RSI, Stewart-Binks said: "For more than 10 years I've had the opportunity to connect and engage with fans while reporting on the biggest and most exciting moments in sports.
"I'm thrilled to partner with BetRivers to create new sports and lifestyle content for betting enthusiasts across North America."
Other notable RSI ambassadors include radio host Mike Missanelli, broadcaster Natasha Staniszewski, New York-based radio personality Mike Francesa and former Chicago Bulls star Joakim Noah.