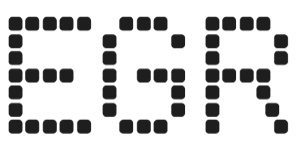 Scientific Games concludes strategic review with $6.05bn lottery business sale
Brookfield Business Partners pounces as supplier hails "major milestone" in content-led pivot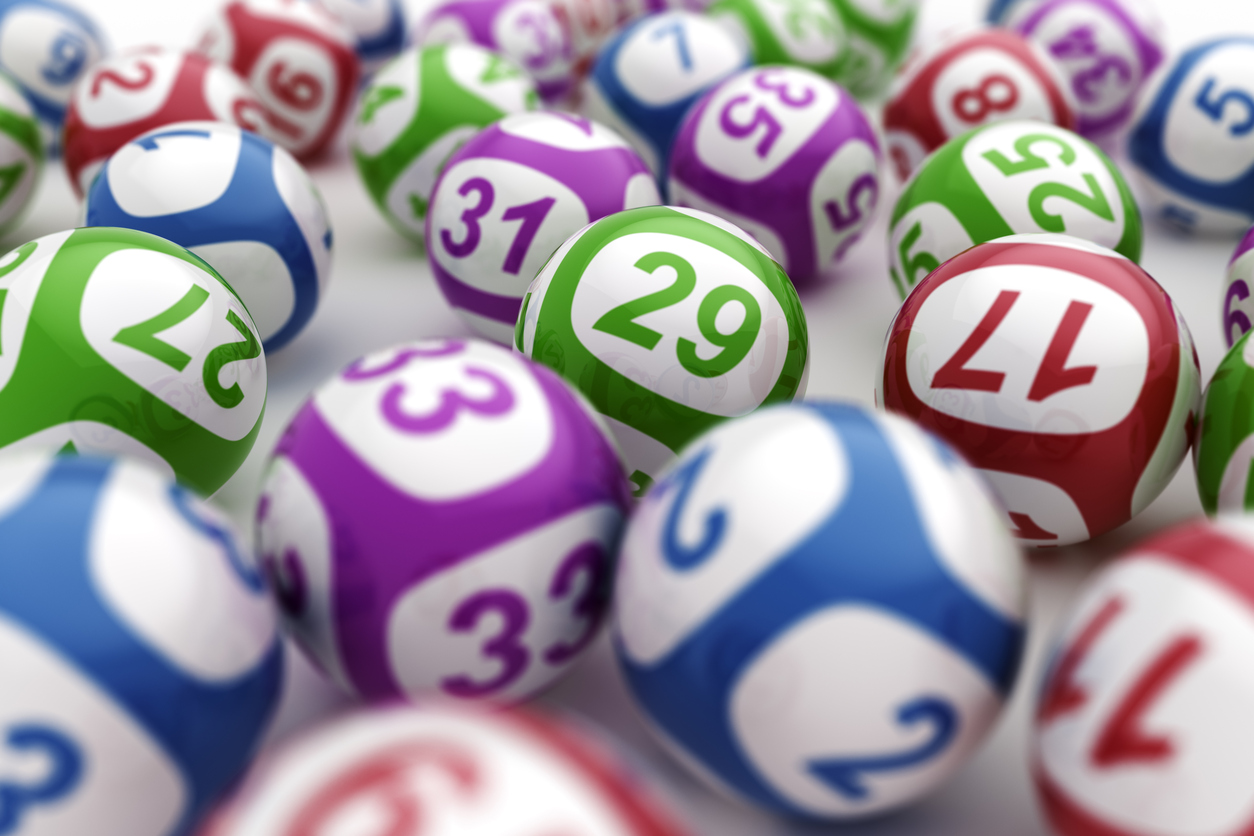 Scientific Games (SG) has sold its global lottery business to Brookfield Business Partners for $6.05bn (£4.4bn).
The New York-listed asset management firm will pay an initial cash amount of $5.825bn, with an earn-out agreement entitling SG to up to $225m based on the achievement of certain EBITDA targets in 2022 and 2023.
The transaction is expected to close in the second quarter of 2022, subject to applicable regulatory approvals and customary closing conditions.
The SG Lottery business has long-standing relationships with 130 government and non-government lotteries in more than 50 countries and powers approximately 69% of instant product retail sales globally.
SG Lottery will remain in its existing Atlanta headquarters following completion of the takeover by Brookfield and there will be no material impact on the firm's existing operations globally.
As part of the transaction, SG Lottery has entered into a transactional services agreement with Scientific Games Corporation.
Under this framework, Scientific Games will provide the SG Lottery business with certain finance, IT, regulatory compliance, legal, HR and facilities at cost for an initial term of 12 months.
Scientific Games president and CEO Barry Cottle welcomed the sale of the lottery business, highlighting the impact of the multi-billion-dollar proceeds on the firm's financials.
"The significant near-term proceeds from this transaction, as well as our previously announced sale of sports betting, will transform our balance sheet and provide the financial flexibility to invest organically and inorganically to accelerate our strategies," Cottle explained.
"This marks a major milestone and puts us on a clear path to achieve our vision to become the leading cross-platform global game company and unlock our full value for shareholders.
"This transaction is transformative in accelerating the delivery of our stated strategy to optimise our portfolio, aggressively de-lever our balance sheet and position us to invest in future growth," he added.
The sale of the lottery business marks the conclusion of Scientific Games' strategic review process, which the firm began in June as part of a drive to turn the business into a content-led supplier.
Two businesses were effectively earmarked for sale by the firm: the sports betting division, which encompasses the OpenBet and Don Best business, and the lottery division.
Scientific Games sold the sports betting business in September to content-led sports and entertainment company Endeavor for $1.2bn.
As part of its review, Scientific Games explored options to IPO the lottery business, even going so far as to solicit agreements with its creditors to allow it to proceed with a public listing.
It also published details of its top 15 lottery contracts aiming to attract potential bidders, a gamble which ultimately paid off with the conclusion of this sale.
"We conducted a thorough review of paths to divest the lottery business and we are confident that this transaction maximises value and certainty while minimising complexity and execution risk, and positions both Scientific Games and SG Lottery for continued success along their unique growth trajectories." Cottle concluded.