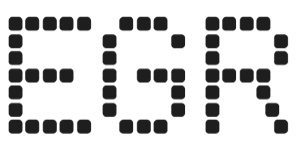 Scientific Games lifts lid on lottery business to encourage bids
Las Vegas-based supplier publicly discloses long-term strategy, largest contracts and balance sheet for "interested" party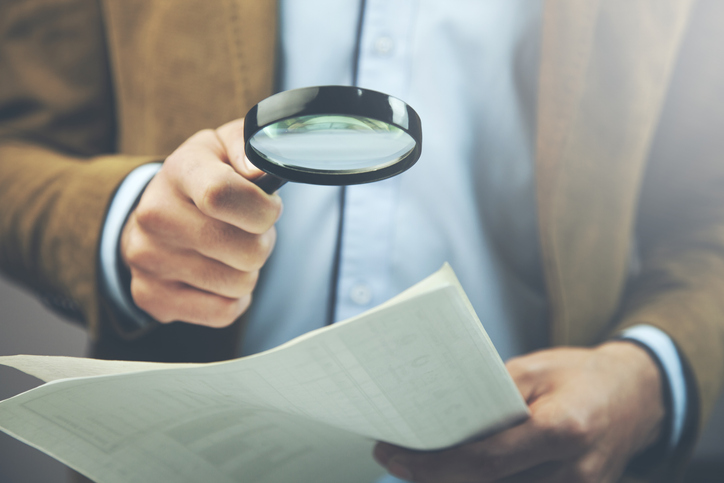 Scientific Games has publicly revealed the inner workings of its lottery arm to "certain interested parties" looking to acquire the business division.
In a rare move, the global lottery, betting and igaming provider highlighted the need to lift the lid on the business as part of its wider strategic review.
The review will eventually lead to the divestment of its lottery and sports betting businesses from the main group as part of a wider focus on becoming a content-led digital gaming business.
Potential strategies under consideration include an IPO, a potential reverse SPAC merger or straight sale.
Scientific Games has confirmed more than two thirds (73%) of its lottery business full year 2020 revenue came from North American contracts, with the remainder (24%) coming from European operations.
SG Lottery's four stated growth pillars include encouraging new customers to utilise its 'enhanced partnership' solution, the securing of new turnkey ilottery contracts in the US, expansion of its systems and retail solutions and enhanced access to capital in pursuit of B2C business and M&A opportunities.
The firm has revealed expected 2021 contractual expenditure of $55m incurred primarily because of winning contracts in Pennsylvania, with existing customer expenditure of $21m.
Its contract with the Keystone State is the longest currently operated by the lottery business at 46 years, accounting for 14% of overall revenue.
The firm has also revealed its top 10 largest global lottery contracts by revenue.
EGR understands Scientific Games CEO Barry Cottle wants to accelerate the sales process and complete a deal by the end of 2021.
Analysts have also cited the lottery business as a potential "drag" on Scientific Games' longer-term ambitions.