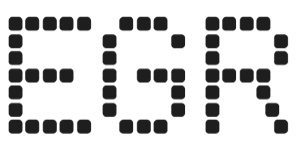 Scientific Games realigns senior team as it embarks on hiring spree
Brookfield Business Partners-owned firm confirms three promotions as it eyes significant growth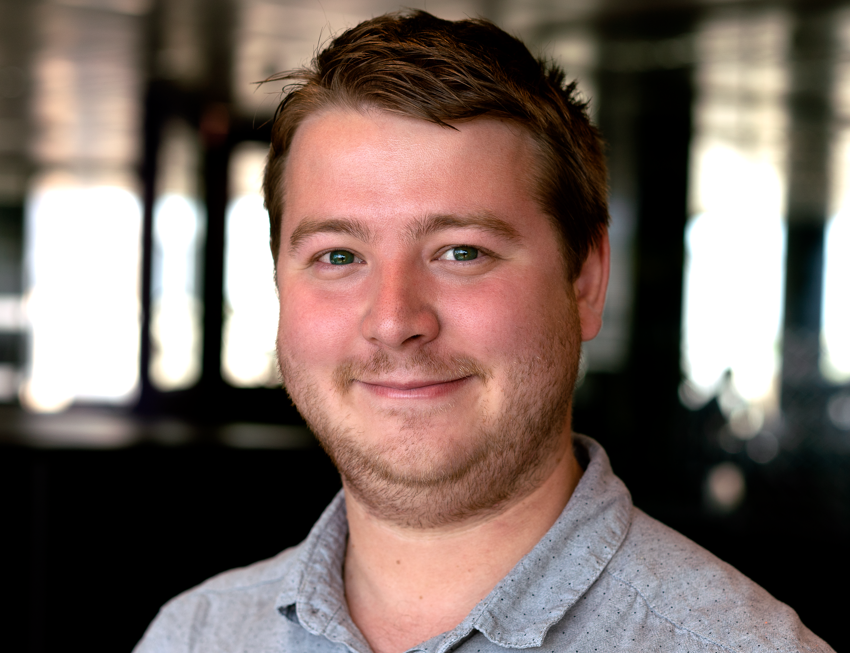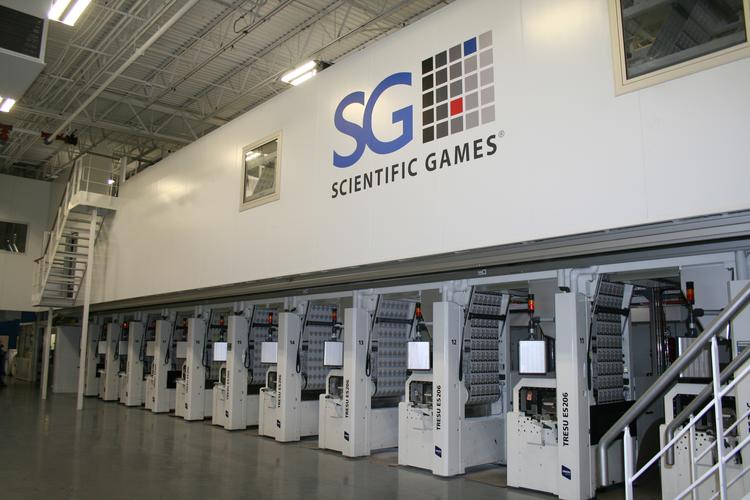 Scientific Games is set to undergo a major recruitment drive after naming three new vice-presidents at the business.
As part of the re-alignment of its leadership team, Amy Bergette has been promoted to senior VP of digital solutions.
Bergette has more than 35 years of experience in the lottery sector and will take on several new responsibilities, including managing the firm's games studios, customer accounts and delivering digital solutions.
Kira Summers has been promoted to VP of operations and planning for digital. Summers had a background in land-based and online igaming sectors before joining Scientific Games in April 2021.
Her new responsibilities will involve planning and executing the long-term strategy of the business.
Lastly, Merv Huber has been promoted to VP of digital growth. Huber will drive customer growth across multiple markets via product enhancements and innovation, as well as expand CRM and marketing strategy.
Steve Beason, Scientific Games president of digital and sports, said: "We are investing in people, products and technology platforms that give lotteries the opportunity to engage with their players across all channels.
"We've pioneered digital and sports betting solutions for lotteries since 2004. Now, in this next era, we've redefined our strategic focus and growth paths to position Scientific Games as the global leader in digital and sports to help our customers responsibly drive revenues for their beneficiary programmes."
This move comes a week after Scientific Games appointed Nick Negro as its new chief financial officer (CFO).
The firm is also looking to hire a number of other roles as it looks to expanded it offering.
Positions are now open across development, engineering, CRM, and business development.