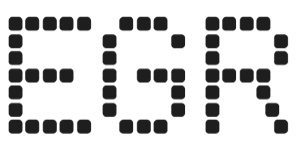 Scientific Games revenue falls 36% as Covid-19 impact becomes clear
Supplier's gaming and lottery arms severely impacted with cost-saving measures on the horizon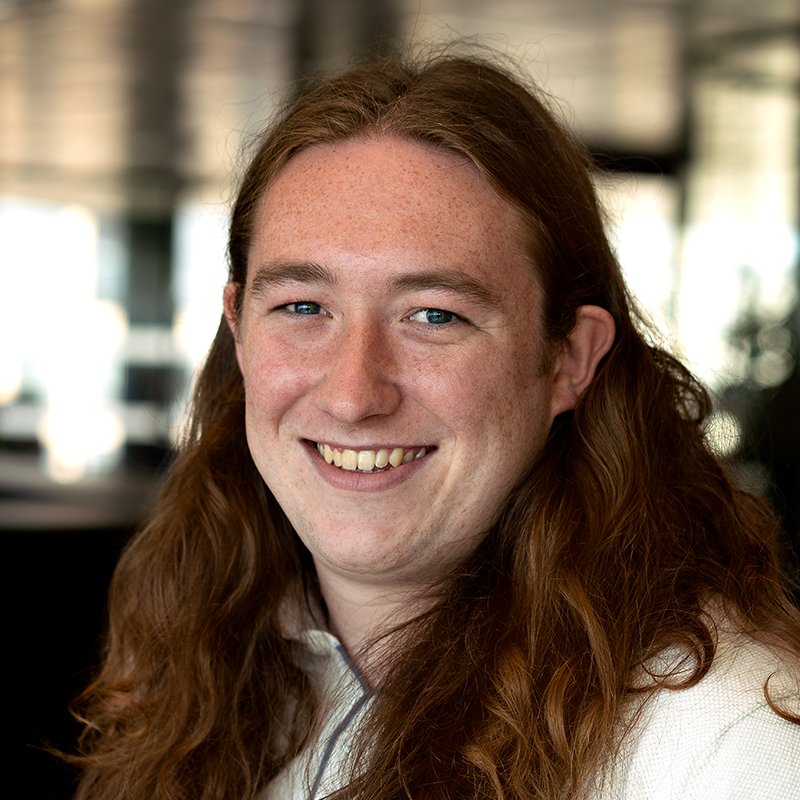 Scientific Games recorded a 36% annual fall in Q2 revenue after the company acknowledged it had been "adversely impacted" by Covid-19.
The Las Vegas-based supplier announced revenue of $539m (£423m), down from $845m in Q2 2019, citing the temporary closure of casinos and low levels of lottery sales as major factors behind the decrease.
Revenue from gaming nosedived 79% year-on-year from $427m to just $91m, as lottery revenue fell 10% from $231m to $209m.
Consolidated adjusted EBITDA plummeted 63% year-on-year from $335m to $121m, while net losses more than doubled from $75m in Q2 2019 to $198m in Q2 2020.
However, the firm's SciPlay and Digital businesses grew during the quarter.
SciPlay noted a 41% increase in revenue to $166m and an 80% leap in AEBITDA to $60m as Digital scored a 6% rise in revenue and 67% jump in AEBITDA.
Scientific Games' liquidity has also risen in H1 2020. As of 31 December 2019, the firm's liquidity stood at $906m in comparison to the $943m available as of the end of Q2 2020.
Barry Cottle, Scientific Games CEO and president, praised his team's handling of the Covid-19 crisis and pointed to the success of a diversified portfolio in mitigating the challenges.
Cottle said: "I am very proud of how we are navigating the current environment, as evidenced by our strong cost containment and cash management, which allowed us to deliver better than expected cashflow for the quarter.
Michael Eklund, Scientific Games CFO, said the implementation of cost-saving measures and operational restructuring was his "top priority".
Eklund said: "Streamlining our cost structure and focusing on operating efficiencies to drive free cashflow generation and de-lever our balance sheet is our top priority.
"We are very pleased with how we have navigated the challenging current environment in the second quarter and are confident we have ample liquidity and the right roadmap to emerge from this crisis as a stronger and more efficient company," he concluded.
Last week, Scientific Games chair Ronald Perelman indicated he would be open to the possibility of selling his 39% share in the company.