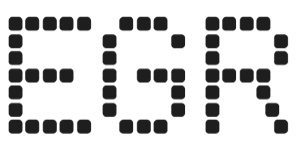 Seminole Tribe fires back in Florida betting petition legal battle
Hard Rock Digital parent company files countersuit against betting-widening initiative alleging fraud and law breaking by Sunshine State rival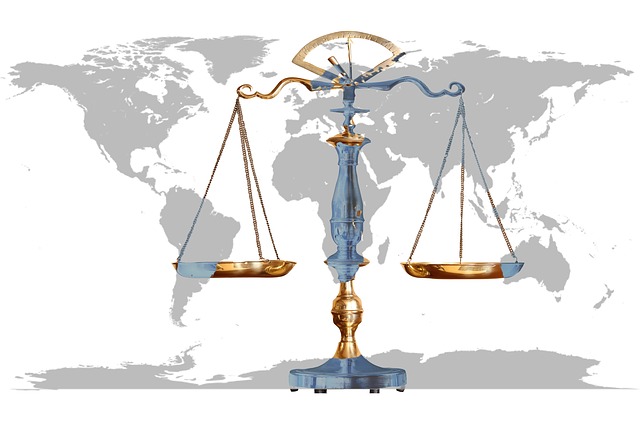 The Seminole Tribe has launched a scathing attack against the Las Vegas Sands-backed Florida Voters In Charge campaign filing a countersuit alleging fraud and illegal conduct.
The embattled tribe, which has been the subject of significant legal attacks from rival operators in the Sunshine State, refuted all claims made by Florida Voters In Charge, firing back with its own suit.
Las Vegas Sands (LVS) filed legal papers against the tribe in December, alleging 'tortious interference with business relationships', through its campaign, all made via the Seminoles own 'Stand Up for Florida' movement.
The LVS suit highlights three specific examples of alleged payoffs being offered by representatives for the Seminole Tribe, in exchange for petitionee recruitment and encouragement for lobbying firms to switch allegiances to the Seminole campaign.
The allegations have been flatly denied by the Seminole Tribe, which has claimed Florida's state constitution is "under attack" from an influx of illegality funded by foreign interests.
"Illegal efforts by out-of-state funded professional petition gatherers hired by a Florida political committee called Florida Voters in Charge (FVC) and supported and funded, almost exclusively, by the Las Vegas Sands Corporation, a foreign corporation, are corrupting the petition process throughout Florida by blatantly violating civil and criminal laws in an effort to secure illicit access to Florida's ballots," the Seminoles countersuit stated.
"The FVC-PACs hired professional petition gatherers are brazenly violating Florida election law and not only submitting illegally obtained petitions to various Supervisors of Elections, but now seek to use this court to restrict free speech and competitive labor hiring on the basis of illegal and unenforceable employment relationships," it adds.
The Seminole suit alleges more than $27m has been funneled by FVC to a third company Game Day Strategies, which has engaged in illegal compensation-based petitionee gathering, something which is forbidden under Florida law.
The FVC initiative, entitled "Limited Authorization of Casino Gaming," would authorize state officials to permit casino-style games, including blackjack, roulette, and slot machines, at up to three new casinos, with the restriction that they be located at least 130 miles from existing tribal casinos.
It aims to force a change to Florida's constitution via a ballot taking place in November.
To date, the FVC campaign has garnered more than 400,000 signatures, still short of the 891,589 required by February 1. However, the Seminole suit suggests that all of these were obtained illegally and cannot be used to force a change in the state's constitution.
The suit includes a third-party complaint against Florida Secretary of State Laurel M Lee and Leon County Supervisor of Elections Mark S. Earley seeking to have all signatures obtained declared null and void.
"These illegally obtained petitions have been procured specifically to deceive the Florida electorate, Florida's Supervisor of Elections, and the Secretary of State.
"Many of these illegally obtained petitions have been verified and counted, and are continuing to be verified and counted, towards fraudulent ballot placement in the 2022 General Election," the suit adds.
This countersuit is the latest twist in the Seminole's protracted efforts to preserve its de-facto monopoly on casino gaming and sports betting in the Sunshine State, which has come under repeated assault from the FVC-backed initiative as well as from the DraftKings-backed Florida Education Champions group.
Independent of these legislative efforts, the Seminole's attempt to operate sports betting has effectively been suspended since November 2021, when judges nullified the tribe's sports betting compact on legal grounds.
Initial claims made against the Seminole tribe and the counterclaim against Florida Voters In Charge are still being considered by Florida's Second Judicial Circuit Court.
The case continues.