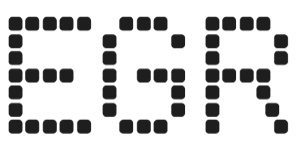 Six sportsbook operators pass next phase of Massachusetts sports betting process
US sportsbook heavyweights FanDuel and DraftKings among those confirmed as suitable for untethered sports betting licenses in the Bay State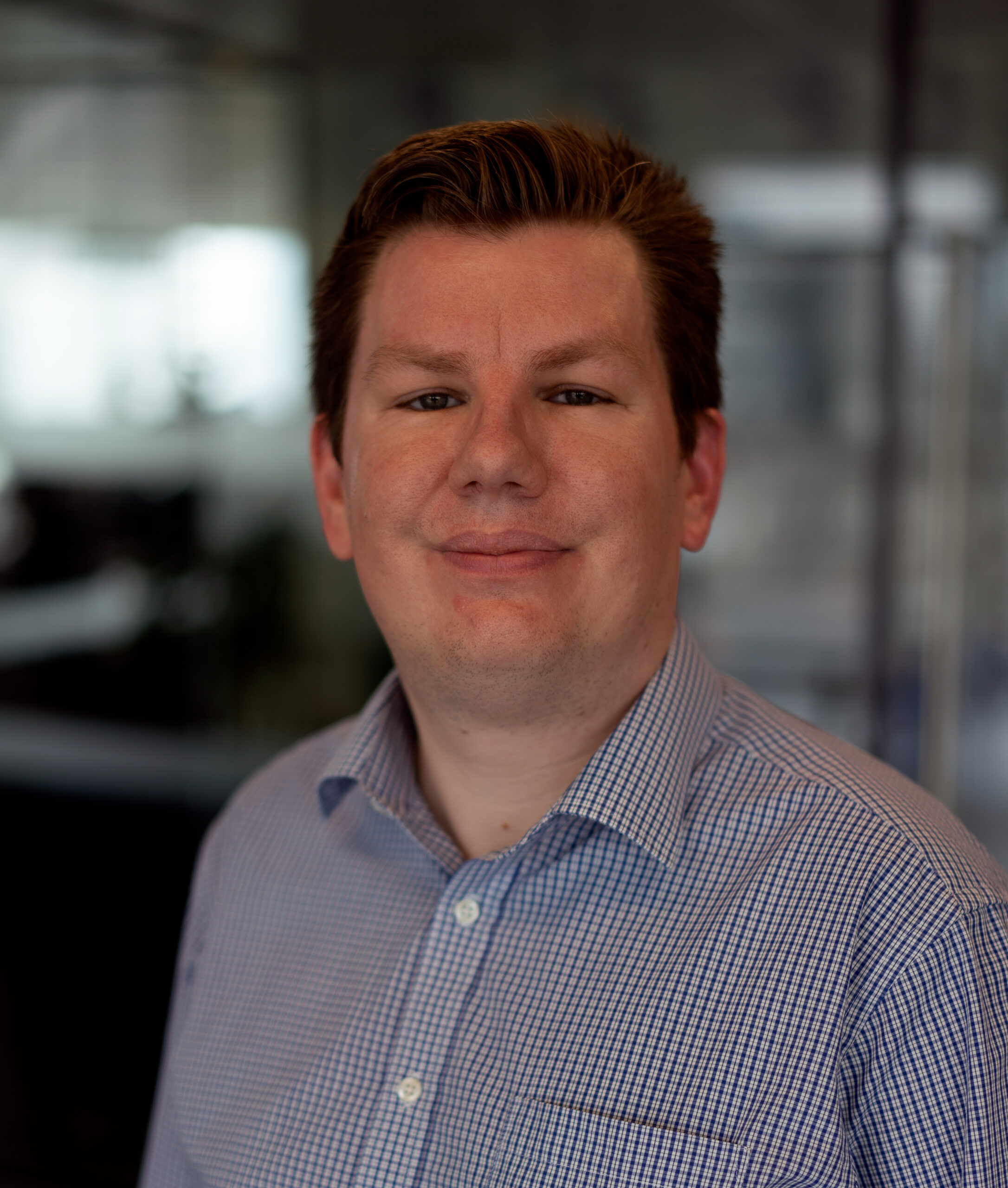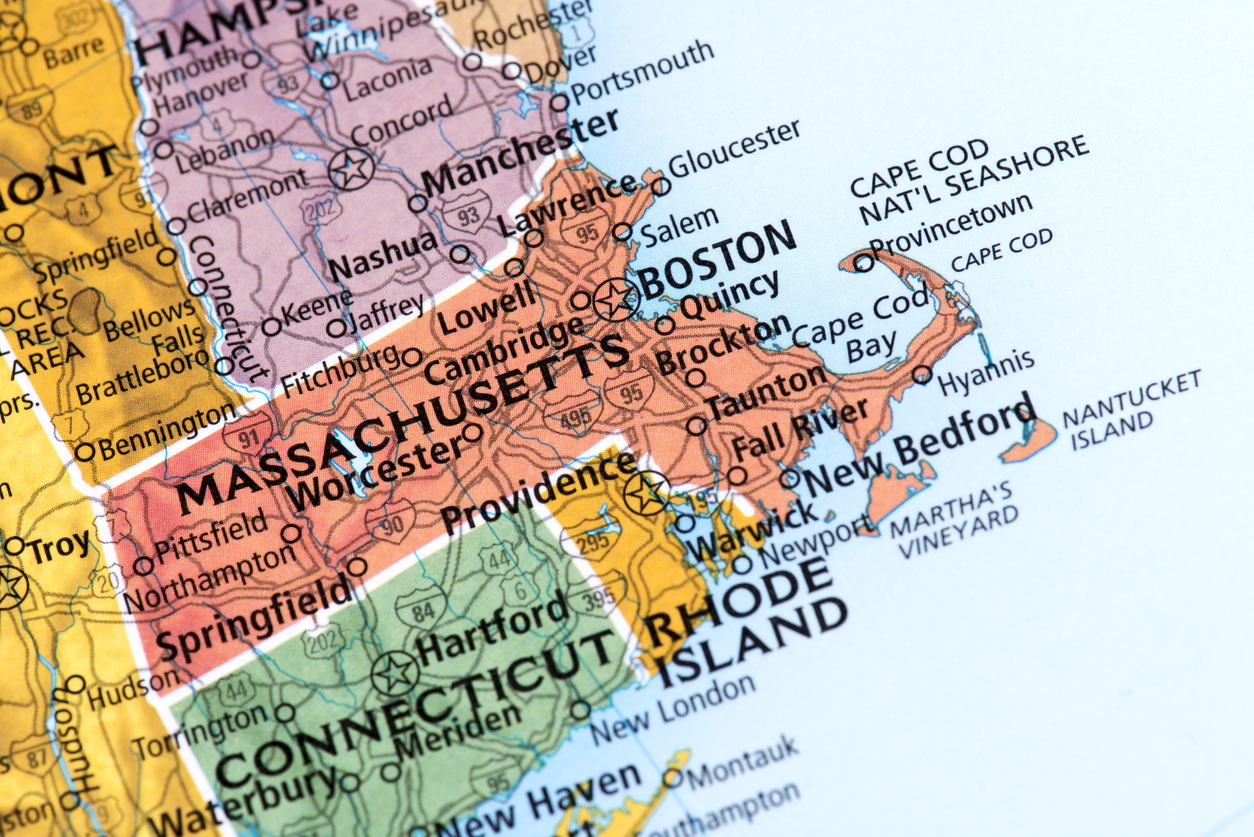 Officials from the Massachusetts Gaming Commission (MGC) have confirmed the suitability of six operators for temporary untethered sports betting licenses following an extensive series of meetings and voting.
Operators receiving unanimous votes from the five-member panel of commissioners include FanDuel, DraftKings, PointsBet, Betway (through its Digital Gaming Corporation subsidiary), and Bally's Interactive.
Betr was the sole untethered sportsbook license applicant not to receive a unanimous vote, however, its suitability for a temporary license was approved by a vote of 4-1.
The dissenting vote came from MGC commissioner Eileen O'Brien, who admitted a dilemma in considering the application from the micro-betting startup.
"I was conflicted on this application. I see the merits, the positives, and the negatives. But at the end of the day, I have concerns, particularly with the last criteria, and in terms of, on balance, whether the overall benefits minimize the harms and risk of harms," O'Brien said.
"I have concerns about the demographic and the tying of a sports celebrity to a group that is in that vulnerable-area age group. I wish we were seeing this applicant a little later on down the road. And so for those reasons, I'm nay," she added.
Thrilled to share @betr has been approved for a temporary sports wagering license in Massachusetts. We do not take this honor and privilege lightly and thank the commissioners for their hard work and thoughtful diligence during this process. 1/2 pic.twitter.com/mqrTrmadW1

— Joey Levy (@joeyslevy) January 20, 2023
DraftKings CEO Jason Robins on DK being awarded a mobile sports betting operator license in Massachusetts. pic.twitter.com/v2BN4qnGnJ

— DraftKings News (@DraftKingsNews) January 19, 2023
The approvals follow a series of meetings in which each prospective operator was required to present a detailed plan of how it would operate in the state, inclusive of full strategy information, diversity plans, as well as a technical demonstration of its respective sportsbook app.
Following the greenlight, the MGC has said it will establish a procedure by which those deemed suitable can request temporary licenses.
A full suitability review will now be undertaken by the MGC's Investigations and Enforcement Bureau (IEB).
Previously, the MGC issued Category 1 sports wagering licenses to Encore Boston Harbor, MGM Springfield, and Plainridge Park Casino.
Additionally, five companies have been found preliminarily suitable for Category 3 sports wagering licenses tethered to one of those Category 1 licenses.
Those operators are WynnBet, Caesars, BetMGM, Penn Sports Interactive (Barstool Sportsbook), and Fanatics Betting & Gaming.
Following a temporary license being granted, operators must obtain an operations certificate and meet additional conditions before they can accept wagers on approved sporting events.
Retail sports wagering is scheduled to launch in Massachusetts on January 31, with online and mobile sports betting set to launch in March.