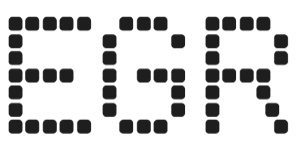 Splash Inc. unveils integrated P2P contest platform following acquisitions
Splash Sports to incorporate RunYourPool and OfficeFootballPool into new real-money gaming platform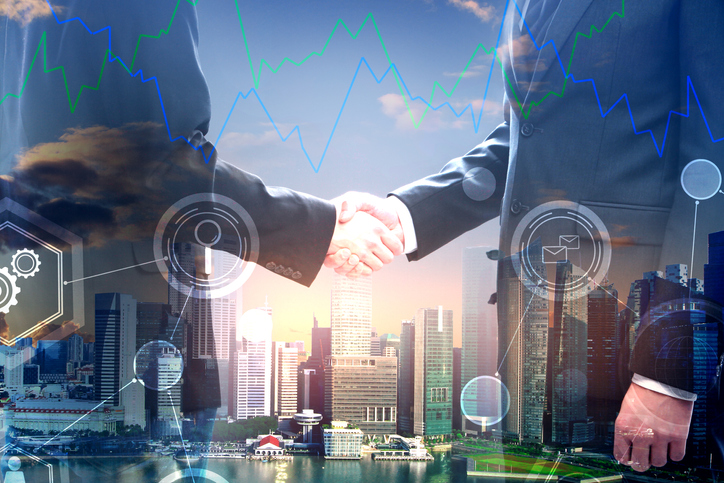 Splash Inc. has formally unveiled its new peer-to-peer (P2P) real-money gaming platform, Splash Sports, following the acquisitions of leading office pool gaming providers RunYourPool and OfficeFootballPool.
Splash acquired RunYourPool and OfficeFootballPool – along with their sizable user bases – back in late 2021 and has been operating in stealth since then while building up the combined entity's audience.
When Splash Sports officially goes live in July, it will have 2.2 million active users on its platform, up from the aggregate 600k the two pool providers boasted prior to being acquired by Splash.
The P2P contest format has long been used by groups of friends and companies to manage things like NFL survivor pools and March Madness brackets, with payments traditionally handled offline. Splash Sports will integrate all admin and user contest tools as well as payment processing into its platform.
"A trend we've seen in real-money gaming is that players are tired of giving money 'to the house'," said Splash Sports co-founder TJ Ross. "It is almost impossible to consistently beat the book, and those who do win get their accounts limited or shut down.
"Our focus is providing the platform for commissioners to run their own games and we truly don't care who wins. We think playing in a peer-to-peer setting is not only more fun, but also more fair."
Splash Sports users will have the ability to participate in leagues and contests of all varieties – features include customizable contest creation, dynamic player and team selection, live scoring, and social chat – with safe and secure deposits and payouts.
"Peer-to-peer contests are the sleeping giant of the gaming industry," said Ryan Moore of Accomplice, a Splash investor. "By handling payments, Splash Sports brings a huge market from offline to online, and removes friction that will allow the market to grow even bigger."
Backed by a notable group of leading venture firms including Accomplice, Acies Investments, and Elysian Park Ventures, Splash Sports is headlined by an executive team featuring alumni from leading operators such as DraftKings, FanDuel, PointsBet, and Barstool/PENN.
The platform is set to launch publicly ahead of the 2023 NFL season.