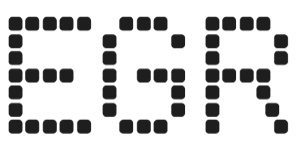 Sportradar becomes official betting data partner for the NFL
Partnership will enable supplier to offer NFL live feeds to operators
Sportradar has announced an official data deal with the NFL that will see the firm become the exclusive distributor of real-time play-by-play data to betting operators in the US and globally.
Sportradar has distributed NFL data to media outlets for four years, but the expanded deal extends that license to betting and gaming partners.
To enhance consumer protection measures, the NFL will also use Sportradar's integrity services to monitor betting and access its integrity education workshops.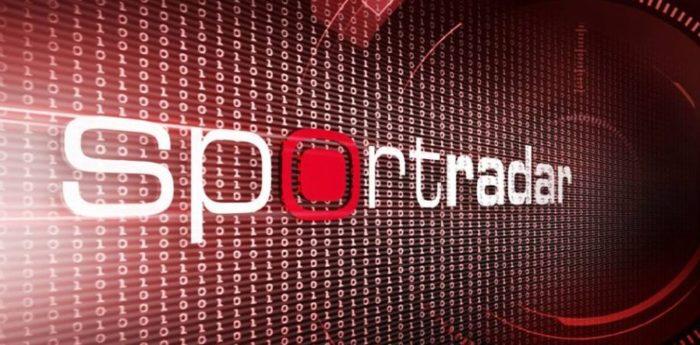 Sportradar CEO Carsten Koerl said: "We are confident we will maximize our strong partnership with the NFL and deliver ground-breaking products across the gaming, fantasy and the media worlds.
"As the unequivocal global leader in sports data, we are ideally positioned to support the NFL in providing innovative products to enhance the way fans experience the game and help maintain the continued integrity of the NFL competition," he added.
The deal also enable Sportradar to distribute live game video to non-US operator partners.
NFL Media executive vice president Hans Schroeder said: "Sportradar has been an excellent partner the last four years and has provided the league, our teams, and media marketplace with innovative data products.
"We look forward to working with Sportradar to deliver fast, accurate official league data that will innovate and improve experiences for our fans across platforms," Schroeder said.
Sportradar is the first sports betting supplier to have secured partnerships with all major US sports leagues.
In April, Sportradar announced plans to launch a 24-hour network dedicated to sports betting programming.