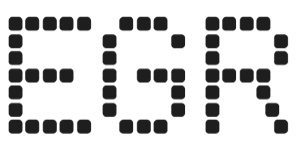 Sports betting market slowly gaining steam in Puerto Rico
US territory on track to add online betting after generating nearly $150m in retail handle in fiscal year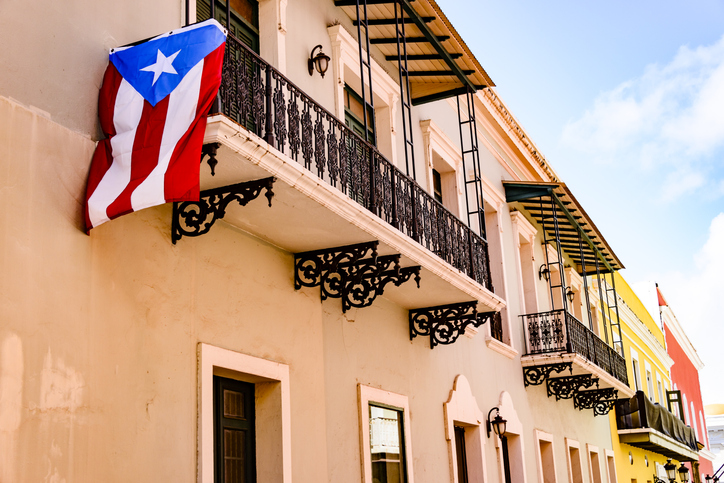 Regulated sports betting has only been available in Puerto Rico since early 2022, but the US territory is already starting to reap the benefits in the form of over $400k in tax revenue.
According to the Puerto Rico Gaming Commission (PRGC), the island's two retail sportsbooks had generated $145m in handle through the middle of May – two weeks prior to the conclusion of the fiscal year.
The PRGC also reported increased betting activity from March onward, which coincided with the World Baseball Classic and the start of the 2023 Major League Baseball season.
Revenue from retail betting is taxed at 7% in Puerto Rico, which resulted in $416k in tax revenue back to the government.
The next phase will see Puerto Rico introduce online wagering, which figures to supercharge its growing sports betting market given that online handle routinely makes up north of 90% of monthly handle in many US states.
Revenue from online betting would be taxed at a 12% rate.
Puerto Rico originally legalized both retail and online betting back in 2020, but the PRGC didn't formally begin issuing licenses until 2022, with BetMGM Sportsbook at Casino del Mar and the Caesars Sportsbook at Casino Metro representing the only outfits currently operational.
Three additional sports betting operators and four service providers are on the pathway to launch after gaining licensure at the end of 2022.
As for the path to mobile betting, the PRGC has said online sportsbooks could launch as soon as June, although an exact timeline is yet to be determined.
While it's not known which operators will expand to Puerto Rico, BetMGM and Caesars should stand to have a leg up thanks to their established retail presences in San Juan.