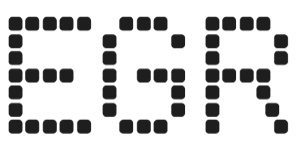 Super Group's Q1 growth hindered by revenue declines in North America
Betway parent company's African, Middle Eastern and European operations all saw growth as overall revenue rose 1%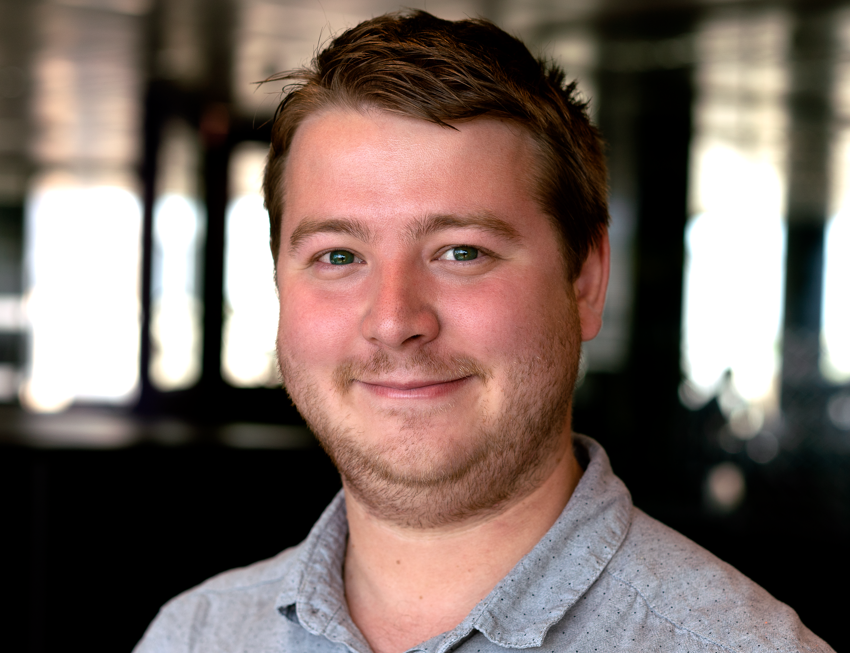 Super Group has posted a modest 1% year-on-year (YoY) rise in Q1 2023 revenue as CEO Neal Menashe praised the firm's storing results and said it remained focused on profit and revenue growth.
Africa, the Middle East and European markets partially offset falls in North America revenue, primarily Ontario, and Asia-Pacific, the company said.
In terms of numbers, the parent company of Betway and multi-brand casino operator Spin recorded Q1 revenue of €338.5m (£293.95m) compared to €334.5m in Q1 2022.
However, operational EBITDA slumped 45% YoY from €63m to €34.7m during the first three months of the year partly due to US costs.
Breaking the revenue down by vertical, sports betting rose 8% YoY to €118.3m, while online casino saw a slight rise of just under 1% from €204.5 to €206.1m.
Brand licensing dropped off by 56%, going from €19.89m in 2022 to €8.83m, while the firm increased its other sources of revenue including profit sharing, royalties and outsourcing fees from €597,000 to €5.2m.
Geographically, the Americas remains Super Group's largest region by revenue at 41%, down from 47% in 2022.
In terms of performance in the Americas, the operator's North American operations saw a big decline, falling from €150.5m to €130.2m.
The New York-listed operator cited the launch of the Ontario regulated market in 2022 as the reason for this big drop off.
Super Group also confirmed it will invest approximately €70m in its US operations in 2023, with the expectation this figure will increase to €80m by 2024.
In respect of the longer term outlook in the US, Super Group has said it will focus on multi-product states to increase its US footprint, particularly measuring progress post-rollout of Betway's global technology platform.
The combination of both is expected to take up to 18 months to fully assess in terms of individual states.
The company further stated that it intends to achieve its first positive US EBITDA quarter in 2026 and its first positive EBITDA year in 2027.
Commenting on this downturn, Paul Leyland from Regulus Partners said the results showed " just how little is being made per state and potentially how structurally inefficient the cost base of a tier-three (or lower) US operator is."
Leyland also noted North America is transforming from a regional cash cow to "a much more challenging set of jurisdictions".
Another region which saw revenue fall was Asia-Pacific, which was down 27% YoY from €79.2m to €58m. This region accounted for 17% of the group's overall revenue in Q1, falling seven percentage points from 2022.
Africa and the Middle East grew its share from 19% to 26%, while Europe's share of the jumped from 10% to 16% YoY.
Losses after tax were €1.9m, which included a non-cash charge of €2.2m in relation to the increase in fair value of a liability for a call option granted to a third party to purchase the B2B division of Digital Gaming Corporation Limited (DGC), which Super Group acquired in January 2023.
This figure is a marked improvement on Q1 2022, where losses after tax totalled €163.2m.
Meanwhile, it was reported that monthly active customers rose 34% YoY from 2.2 million in 2022 to 3.5 million in 2023.
On the results and remaining positive despite the drop-offs in certain markets, Menashe commented: "Super Group has delivered another solid quarter, and we remain focused on growing revenue and profits.
"During the month of March, net gaming revenue was a record high. We are confident that we will continue to build on another strong quarter across igaming and sports betting across the world."
On the group's overall results, Leyland said: "Super Group's resilient group performance demonstrates the powerful portfolio effect of a global presence and long operational experience.
"However, outside of Africa, the group has tended to be on the wrong side of regulatory change, not helped by the timing of Ontario, Germany and Netherlands legislation coming just after the SPAC [deal], as well as the sheer cost of trying to do B2C business in the US.
"The extent to which Super Group can generate greater secular growth from emerging markets greater than the sum of regulatory upheavals and mounting costs is an open question that is likely to be decided by the quality of operations management, in our view," he added.