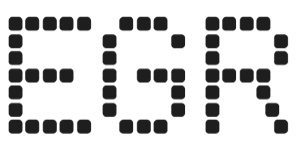 Tennessee signs off on bill to tax sports betting handle
SB 475 signed into law by Governor Bill Lee as Volunteer State becomes first to pivot from revenue to handle taxation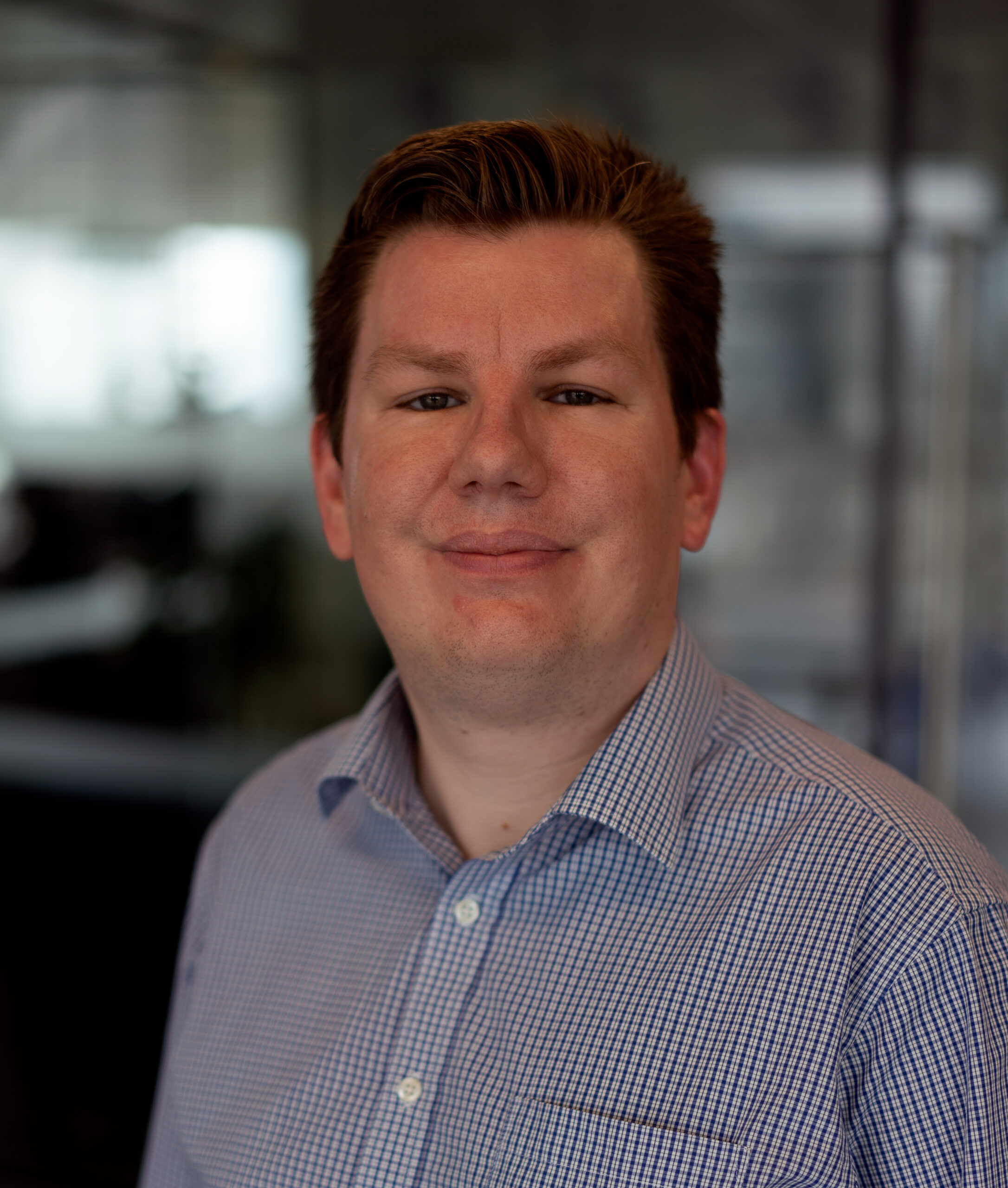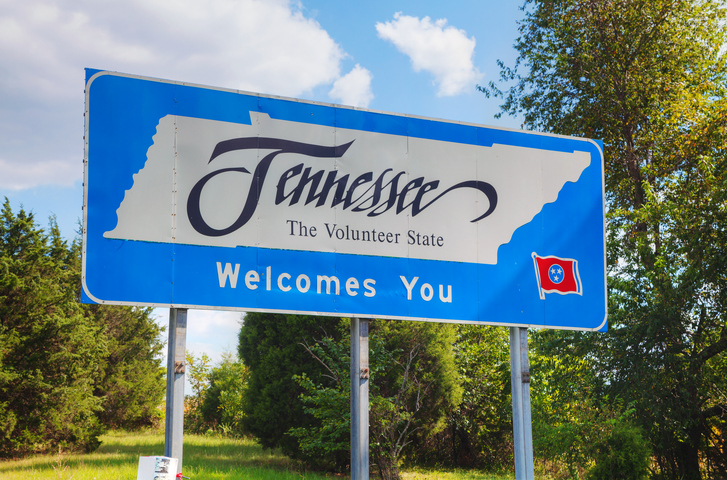 Tennessee's sports betting operators will be taxed on handle rather than the traditional method of gross gaming revenue (GGR) from July following the signing of legislation into law.
Senate bill 475 was rubberstamped by Governor Bill Lee last week following a five month legislative journey through the House and Senate.
The bill introduces a tax on operator handle of 1.85% from July 1, replacing the current system where operators are taxed 20% on GGR.
The Volunteer State's 13 licensed operators raked in $318.4m in handle during April, generating gross gambling revenue of $34.2m over the same period and state taxation revenue of $6.4m
Tennessee becomes the first state in the US to base sports betting taxation on this method.
Other states have mooted this system, including West Virginia, Kentucky, and Minnesota, but in each case legislation never advanced.
SB 475 also removes the requirement for Tennessee operators to maintain a 10% hold on all wagers or face punitive measures, something which serves as a significant impediment for the state as it is often manipulated by operators who pay fines of little actual significance.
According to a fiscal note filed with the bill, nine of Tennessee's 11 sportsbook operators have paid the state just $25,000 for falling short of the minimum hold requirements.
The bill "prohibits licensees from deducting payouts to bettors or promotional wagers or payouts from total gross wagers."
The legislation ends a mandate that all operators in the state use official league data only when compiling sportsbook markets, which opens the door for operators to use unofficial and potentially cheaper data sources.
Other changes include ensuring sportsbook vendors register for licenses every three years rather than annually, as is current, with a total fee payable of $150,000.
In respect of operators, license renewal fees will be tiered based on the gross handle taken by the operator in the previous year. Operators taking in more than $100m in handle will be required to pay renewal fees of $750,000, reducing to $375,000 for those operators taking less than $100m in handle.
Lastly, the passed legislation drops the advisory nomenclature from the official designation of the Tennessee regulator, changing it from the Tennessee Sports Wagering Advisory Council to the Tennessee Sports Wagering Council.