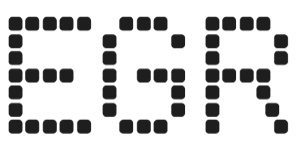 Texas sports betting advocates target 2025 push as legislative season ends with no joy
Former Governor Rick Perry hails progress with House vote and affirms belief that legalization will happen eventually in the Lone Star State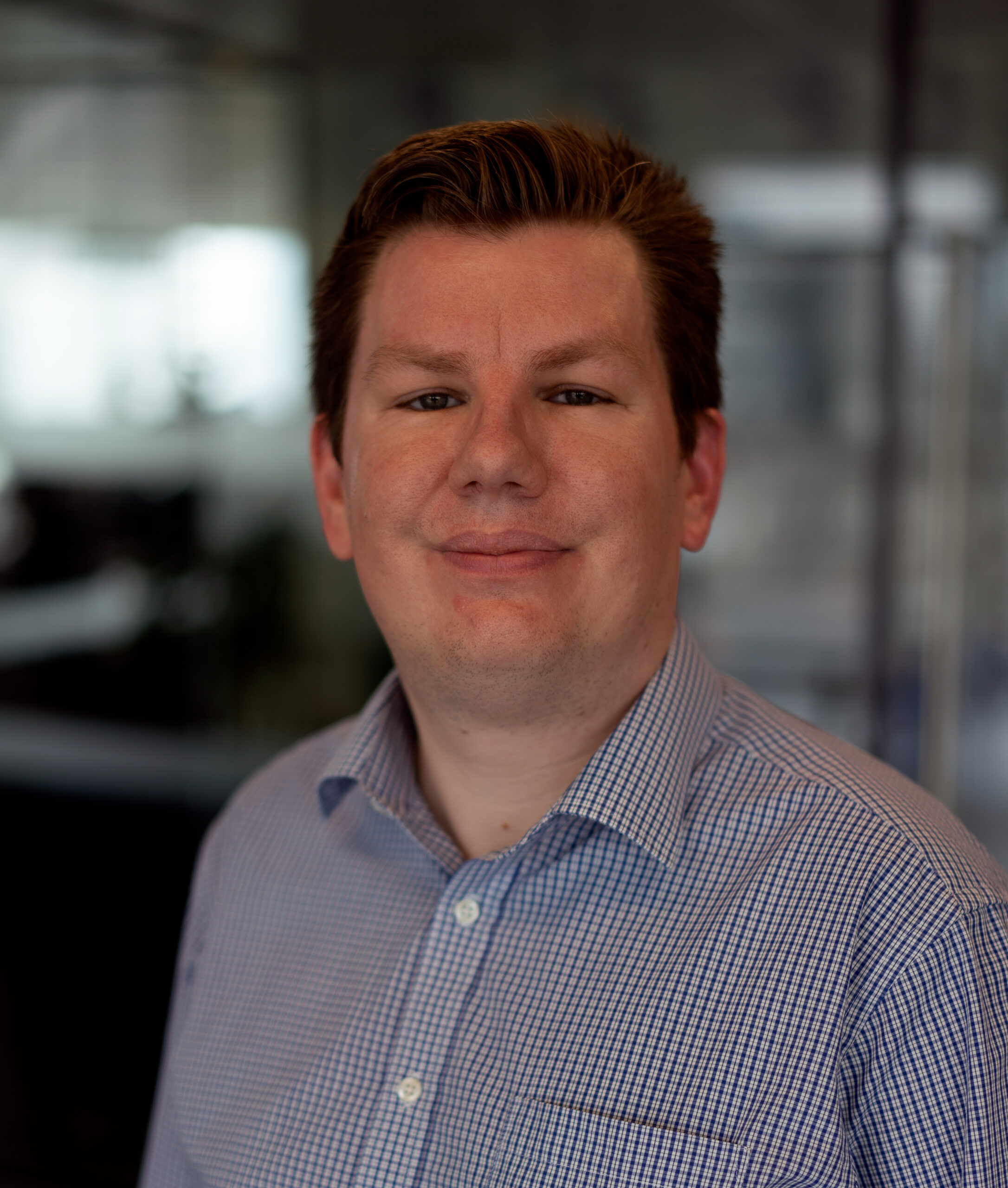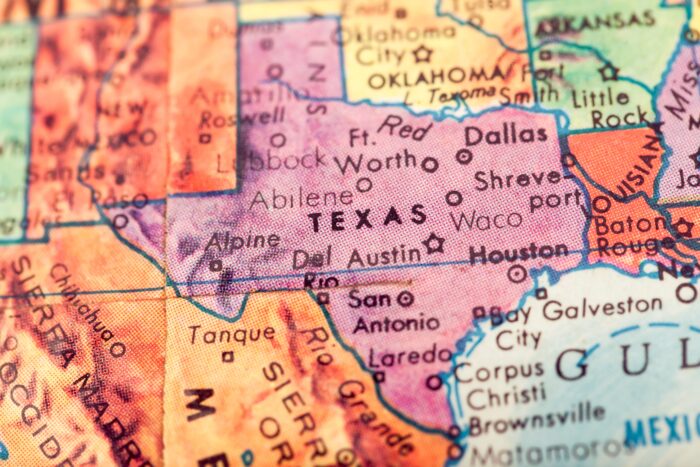 Texans will have to wait until at least 2025 for the prospect of legalized sports betting after the current legislative session ended with no passage of enabling legislation.
House bill 1942 and House joint resolution 102, perhaps the best initiatives for legalizing the vertical in the state, failed to be passed following the rejection of both pieces of legislation by Texas Lieutenant Governor Dan Patrick earlier this month.
House joint resolution 102, authored by Representative Jeff Leach, was passed by a House vote of 101-42, but was ultimately allowed to expire without a final Senate vote. It would have required approval by two-thirds majorities in both the House and Senate to pass.
The bill put the issue of sports betting legalization to Texas voters, with a positive vote seeing the amendment of its constitution.
The Texas Sports Betting Alliance, which worked with Rep Leach and his Senate colleague Senator Lois Kolkhorst on the respective bills, has long advocated for the legalization of sports betting in the Lone Star State, recruiting former Texas Governor Rick Perry to augment its push.
Issuing a statement following the demise of the legislation, Perry lauded both legislators and affirmed that the alliance would try again with sports betting legalization in 2025.
"We are thankful for and encouraged by the months of thoughtful policy discussions on both sides of the aisle, in both chambers this legislative session to bring a legal mobile sports betting market to Texans," Perry said.
"We know that Texans want the freedom and liberty that our great state is known for, to participate in sports betting legally and safely.
"We listened to the people and put forth legislation that would combat the $6bn illegal market with common sense regulation and protect Texans without growing the size and scope of government.
"Texans deserve the chance to vote on legalizing sports betting and we will continue working to put this initiative on the ballot in 2025," Perry's statement concluded.
With a population nearing 31 million, a legalized sports betting market in Texas would be a significant coup for the industry, just behind that of securing sports betting in California, where referenda on sports betting failed spectacularly in 2022.