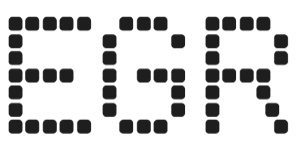 TheScore names Boyd exec as CFO amid $40m PE investment and NJ launch
Five-year investment by Fengate Group to fund expansion of sports betting business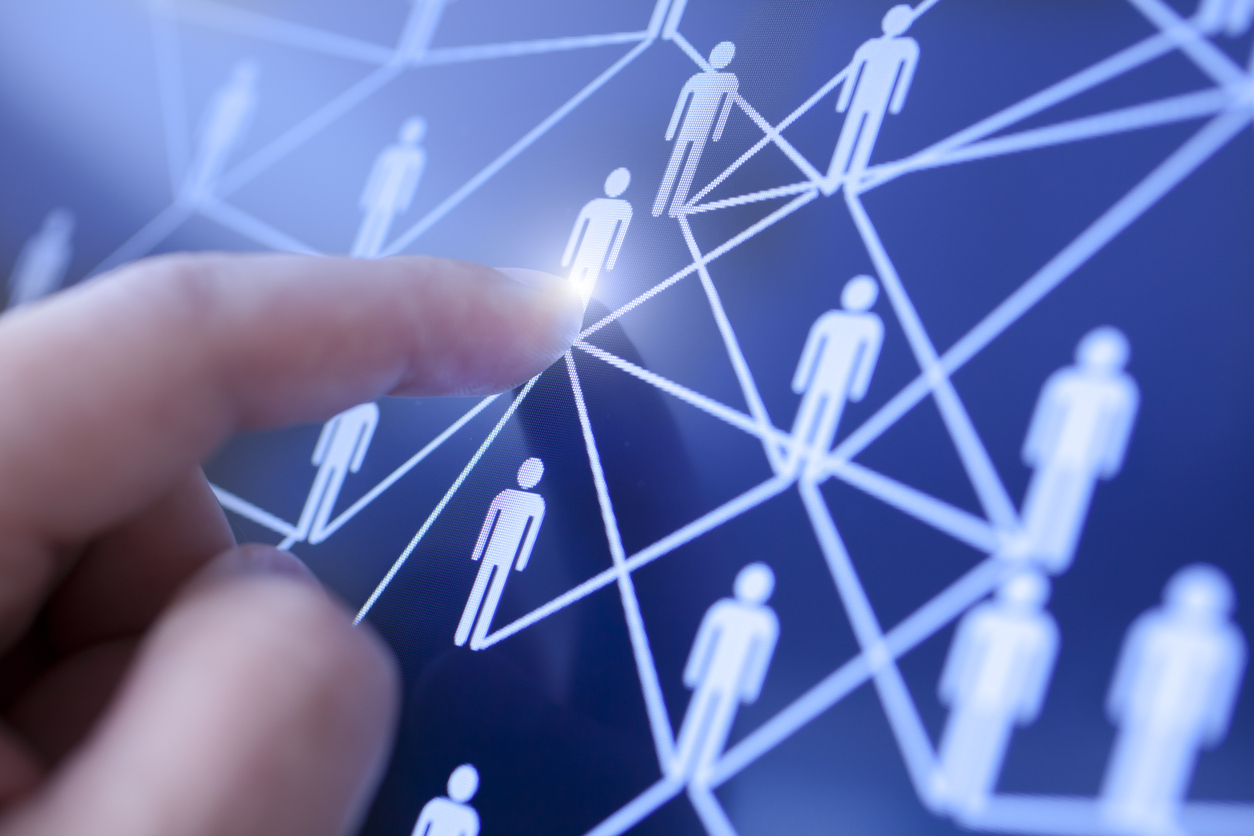 TheScore has appointed former Boyd Gaming vice president Alvin Lobo as its new chief financial officer amid a $40m private equity investment for the business.
Lobo previously served as Wynn Resorts director of corporate finance and investor relations between 2014 and 2016 before joining Boyd Gaming in September 2016.
John Levy, founder and CEO of theScore, highlighted Lobo's considerable experience in both finance and the wider gaming industry as the operator enjoyed a "groundbreaking period of growth and expansion".
TheScore's sports betting app has been developed in partnership with Bet.Works and launched in New Jersey this week.
Alongside the new hire, theScore confirmed it had secured over $40m in strategic investment from Fengate Asset Management Fund.
Under the terms of the agreement, Fengate will purchase a $40m 8% convertible unsecured subordinated debenture on Score Media, which will end on August 31, 2024. This investment is subject to approval by the Toronto Stock Exchange.
The company said the funds will be used to fund the development of its media and sports betting businesses.
Justin Catalano, managing director of Fengate's private equity arm, said the company was excited by the opportunity to partner with theScore's management team.
"TheScore's unique ability to integrate sports betting into their industry-leading mobile sports media platform makes this investment a strong addition to our growing private equity platform investing across North America," Catalano added.