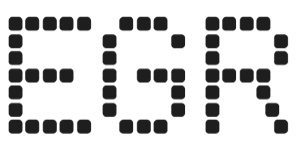 Tipico launches new RG-themed Better Bettor campaign
Sportsbook operator pilots education-led videos to inform bettors of specific terminology while encouraging responsible gambling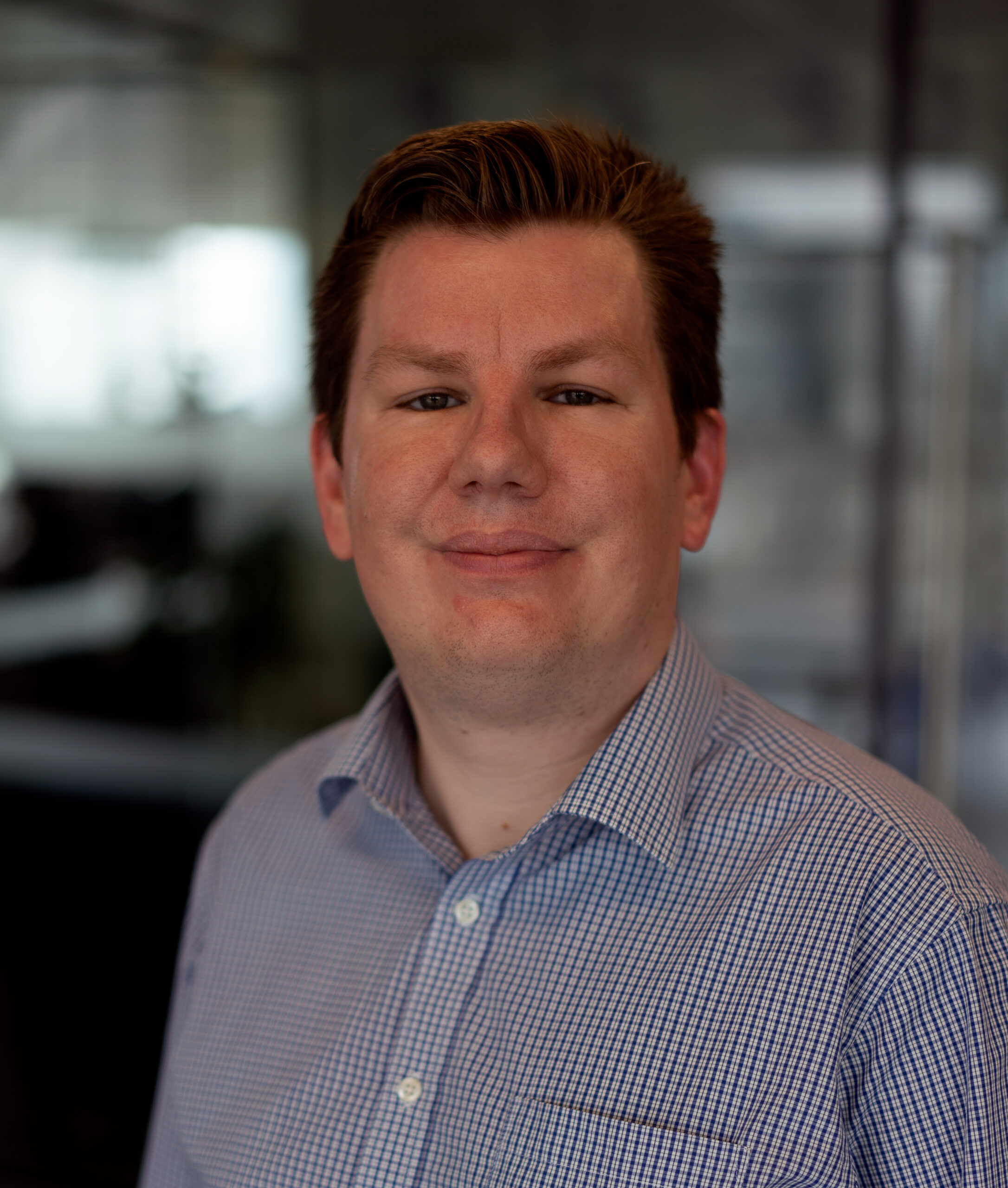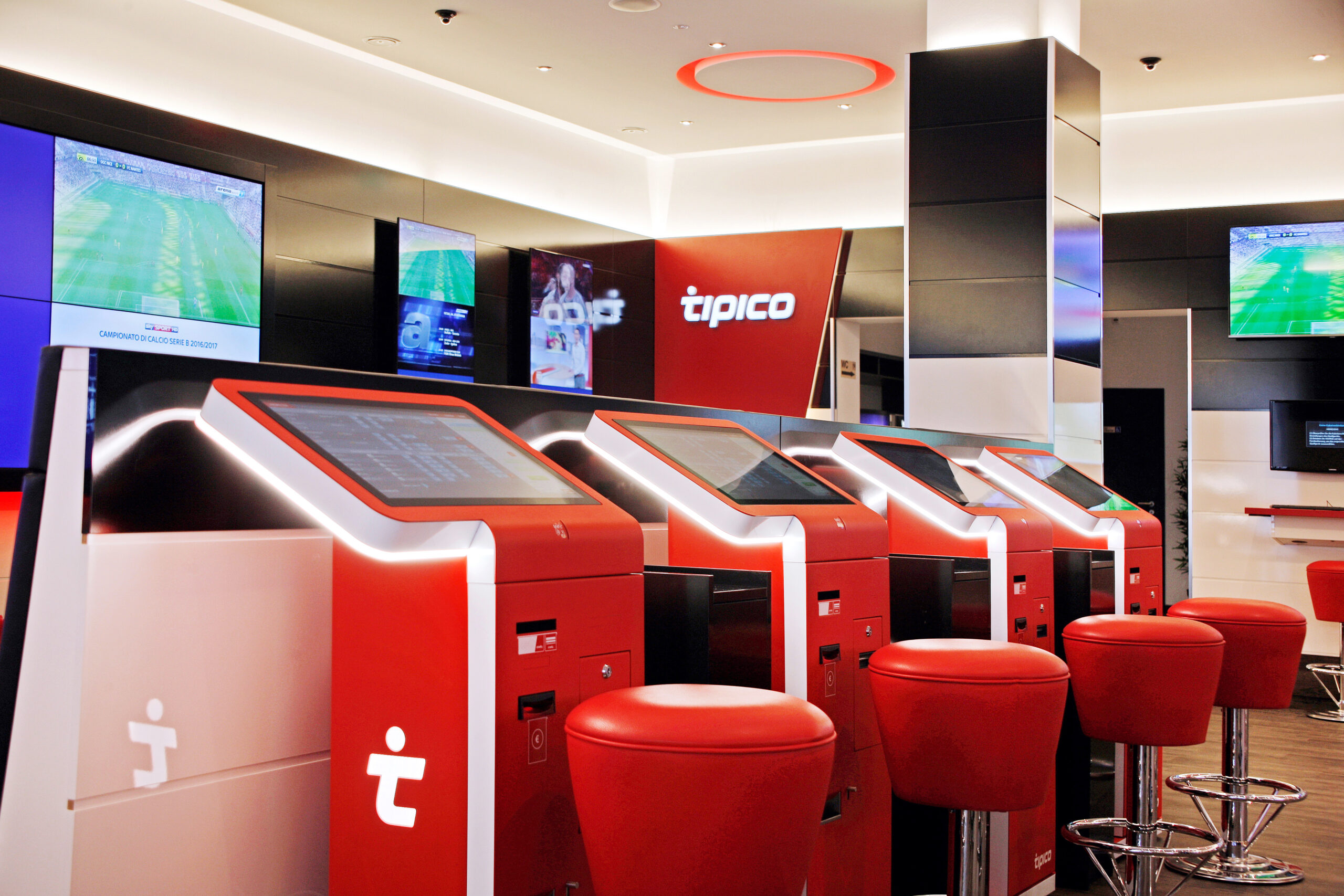 Tipico has launched a new agnostic responsible gambling-themed campaign aiming to educate US sports bettors on all aspects of placing bets on sports betting responsibly.
Called the Better Bettor campaign, it encompasses a series of educational videos on the firm's YouTube channel hosted by Bally Sports Ohio reporter Cayleigh Griffin who hosts both the pre- and post-game Cavaliers Live program.
Throughout these videos, Griffin educates viewers on the purpose of the campaign and terminology including the spread, teaser bets, and parlays.
The overarching goal of this campaign is to protect all bettors regardless of their preferred platform.
Tipico is currently live in New Jersey and Colorado but has plans to launch in Iowa, Indiana, and Ohio.
In 2020, Tipico began a move towards US market entry, with the firm entering New Jersey in December 2020 and opening its US headquarters in Hoboken.
The German operator has since been on a recruitment drive in the US, hiring developers, engineers, and product management staff.
The firm has also launched in Colorado, where it plans to build a technology hub, recruiting more than 400 new employees over the next eight years.
Tipico also has a multi-state market-access agreement with Caesars Entertainment and a media partnership with newspaper and broadcaster USA Today.