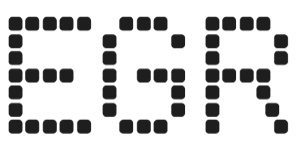 UFC chiefs to bar fighters from betting on matches in new integrity drive
Mixed Martial Arts-based body in new letter to industry stakeholders demanding change on same day Conor Macgregor links up with betting operator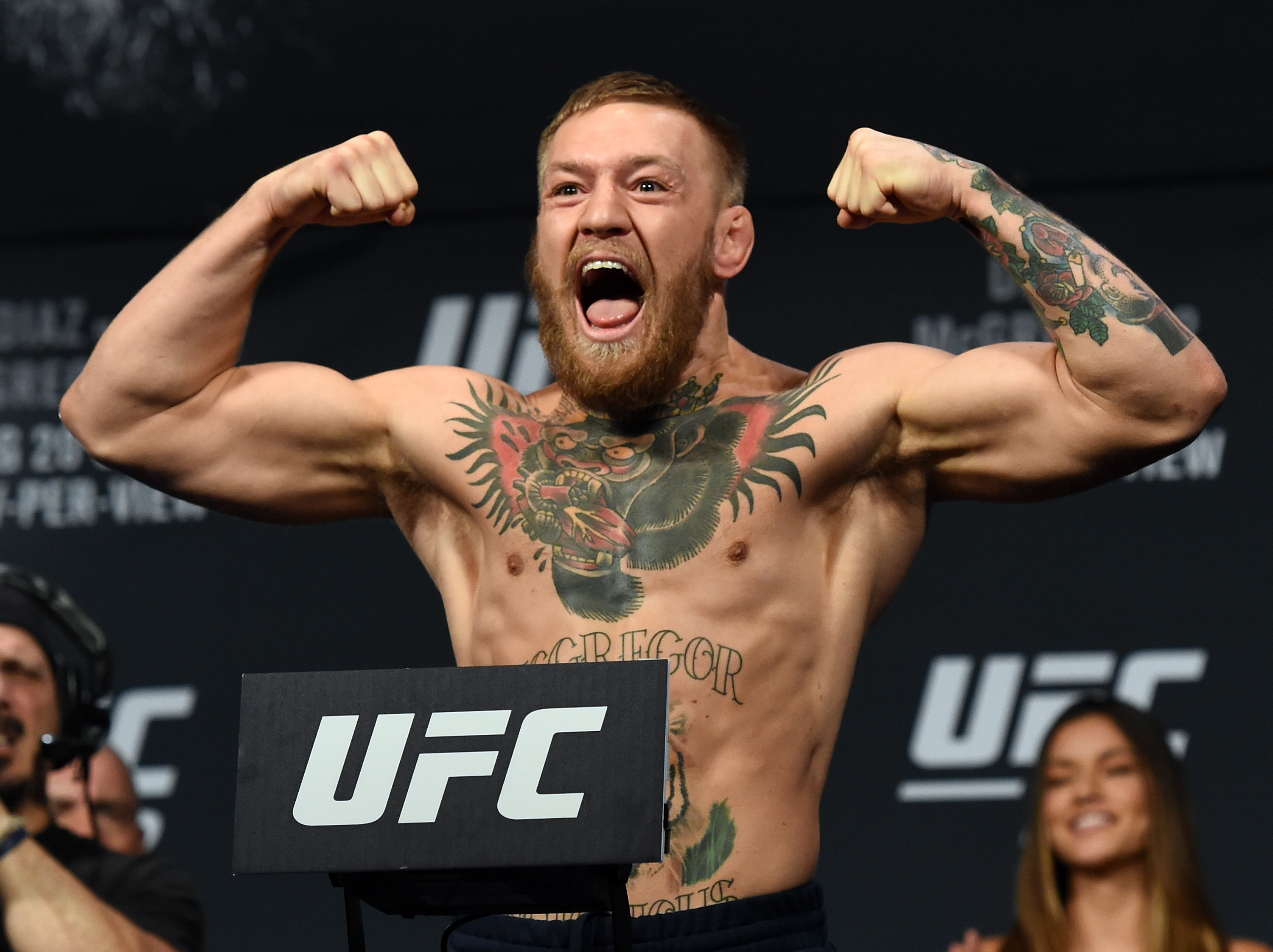 The Ultimate Fighting Championship (UFC) has tabled new amendments to its athletic code of conduct policy prohibiting fighters and their close associates from wagering on UFC events.
In a draft memo issued to all athletes and managers and shared by UFC chief business officer Hunter Campbell, the governing body cited "clear direction" on the issue from sports betting regulators, direction that required a change in the rules.
The key target of these changes is the potential usage of 'inside information' by fighters or their support staff, something which could potentially compromise the integrity of the sport as a whole and, where found, result in criminal charges for violating athletes.
In the UFC-headed memo, Campbell explains: "In order to assist our athletes in understanding their obligations under the laws of the majority of states in which sports betting is permitted, and in further support of these integrity measures, UFC has incorporated a wagering prohibition into the UFC Athlete Conduct Policy expressly prohibiting athletes from wagering on any UFC match."
While the UFC has effectively banned betting by athletes, some of those responding to the publication of the memo on Twitter questioned the enforcement of such a ban, while others suggested it should already have been in place.
I wonder if this will be enforced as strongly as they enforce the other policies …

— Amy Kaplan (@PhotoAmy33) October 17, 2022
I am surprised that this has taken so long or was permitted in the first place. Being able to bet on a sporting event you have direct involvement in or privy to information on other athletes, would break most if not all code of conduct policies across most sports.

— Steven Dillon (@stevendillon) October 17, 2022
Given the microscopic wages many undercard fighters make, it's shocking this rule was just established. Seems like it would be way too easy for 2 fighters from the same gym to act on inside information / conspire to lose a fight. A $5k/$10k fighter could easily spread

— Mike Sullivan (@Sullivan3156) October 17, 2022
Campbell was quick to confirm that while UFC will bar fighters from placing bets on matches, it will continue to allow fighters to sign sponsorship deals with sports betting operators.
"UFC athletes will continue to pursue such sponsorships in accordance with applicable law," Campbell concluded.
The UFC has an existing betting partnership with BetMGM, and several fighters have pursued sponsorship agreements with operators, including Connor McGregor, who partnered with PokerStars and Parimatch, as well as Michael Bisping, who previously signed with the defunct Full Tilt business.
Earlier this week, McGregor agreed to become a betting ambassador for Asia-based bookmaker Me88.