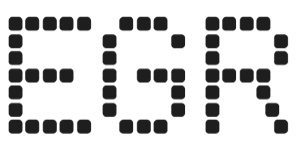 US celebrities and sports stars named as FTX class-action lawsuits mount up
Fallout from cryptocurrency exchange collapse reverberates as separate claims are filed in US courts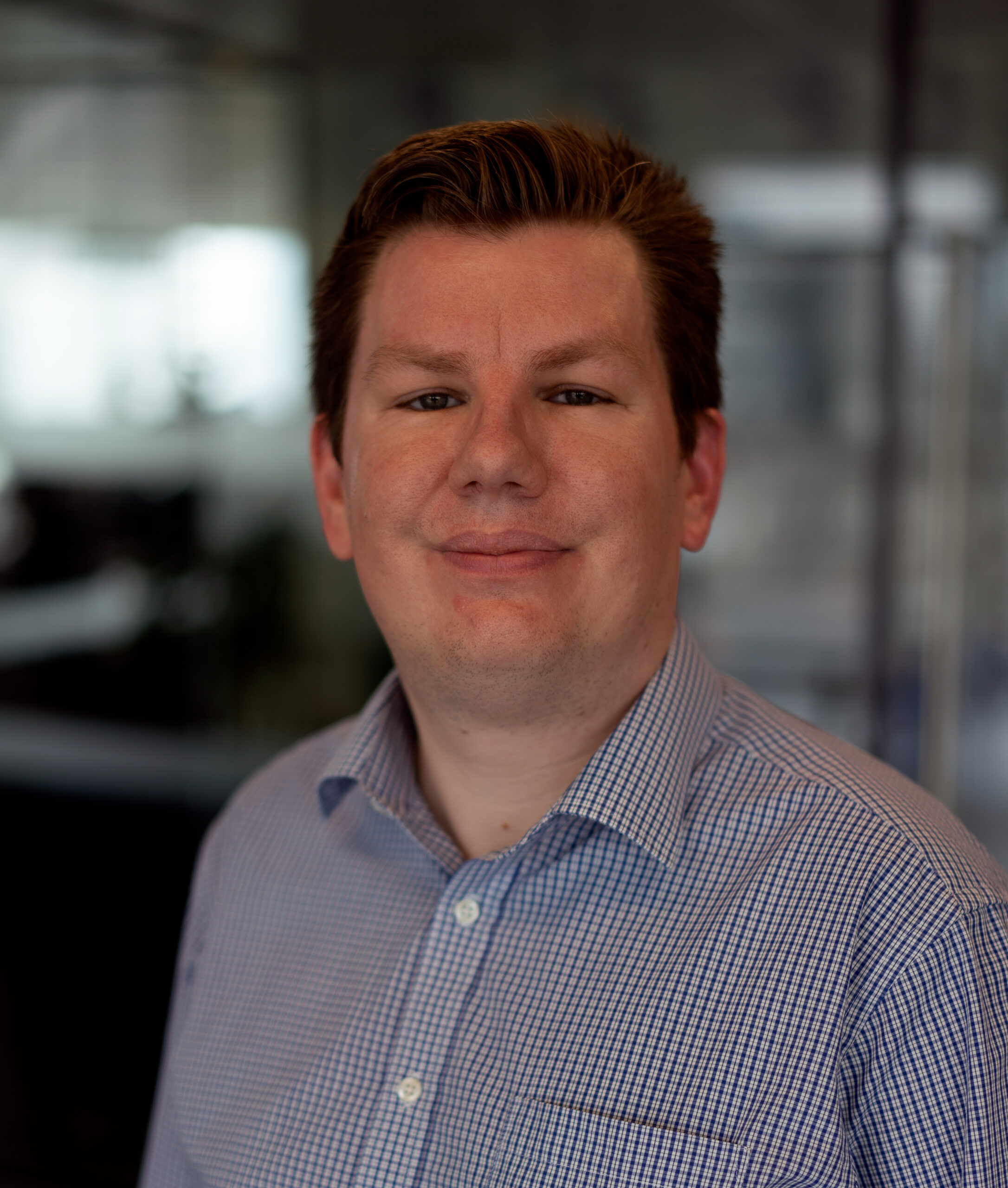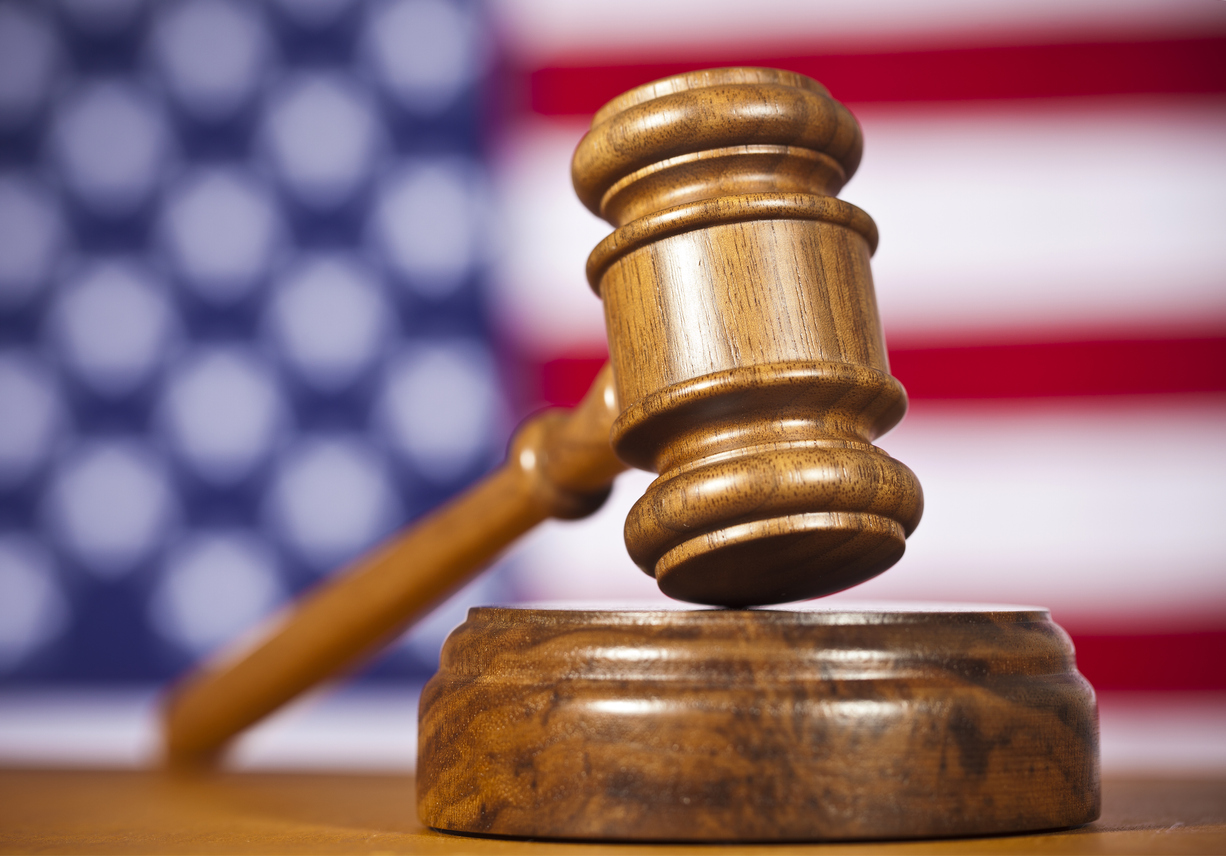 High-profile US celebrities and public figures have been named in one of a catalog of class-action lawsuits filed against FTX in the wake of the multi-billion-dollar collapse of the cryptocurrency exchange.
Parties to the suit include embattled FTX CEO Sam Bankman-Fried, newly divorced NFL golden couple Tom Brady and supermodel Gisele Bündchen, Golden State Warriors star Steph Curry, the Warriors themselves, and former MLB designated hitter David Ortiz.
Also included is comedian Larry David, NBA legend Shaquille O'Neal, Shark Tank personality Kevin O'Leary, Jacksonville Jaguars star quarterback Trevor Lawrence, Los Angeles Angels outfielder Shohei Ohtani, Miami Heat captain Udonis Haslem, and US tennis player Naomi Osaka.
The suit concerns their respective roles as brand ambassadors to the exchange, which went into administration earlier this month.
It has been filed in the US District Court for the Southern District of Florida by Edwin Garrison, who purchased an unregistered security in FTX via a yield-bearing account after being exposed to what the suit labels "misrepresentations and omissions" by its brand ambassadors.
Garrison is asking for damages to be paid, asserting that FTX's collapse has left investors $11bn out of pocket.
He also alleges four counts of violating Florida laws including engaging in a civil conspiracy to defraud, while violating both the state's Securities Investor Protection Act and the Deceptive and Unfair Trade Practices Act.
The suit is one of three currently filed by individuals seeking restitution over the collapse, with the Golden State Warriors also targeted in two other separate lawsuits involving the FTX business.
Authorities in Miami-Dade County have also filed a suit at the US bankruptcy court in Delaware, asking the court to end FTX's 19-year $135m naming rights deal to the Miami Heat arena.
Founded in May 2019 by former Wall Street trader Bankman-Fried and ex-Google employee Gary Wang, FTX enjoyed a rapid rise and was valued at $32bn at its peak.
The first signs of trouble at FTX came on November 6, when rival cryptocurrency operator Binance announced it would liquidate its multi-billion-dollar investment in FTX's flagship token, FTT, after it had heard revelations concerning FTX's balance sheet.
On November 7, Bankman-Fried issued a statement dismissing the claims made by Binance as "false rumors", however, the following day the FTT token collapsed by 72% as FTX customers besieged the site with withdrawal requests.
Binance later made a swift U-turn on a non-binding agreement to bail out FTX, with a red banner on the company's website stating it was unable to process withdrawals and adding that the company would "strongly advise against depositing."
Successive attempts to put together a rescue package for the FTX business have all failed, with Bankman-Fried currently the subject of multiple investigations by international regulators.