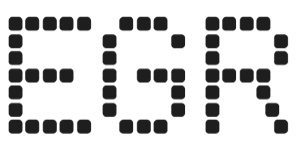 Vermont sports betting bill nears final vote as Senate committee signs off legislation
Online-only sportsbook bill allowing up to six operators passes crucial hurdle following triple committee review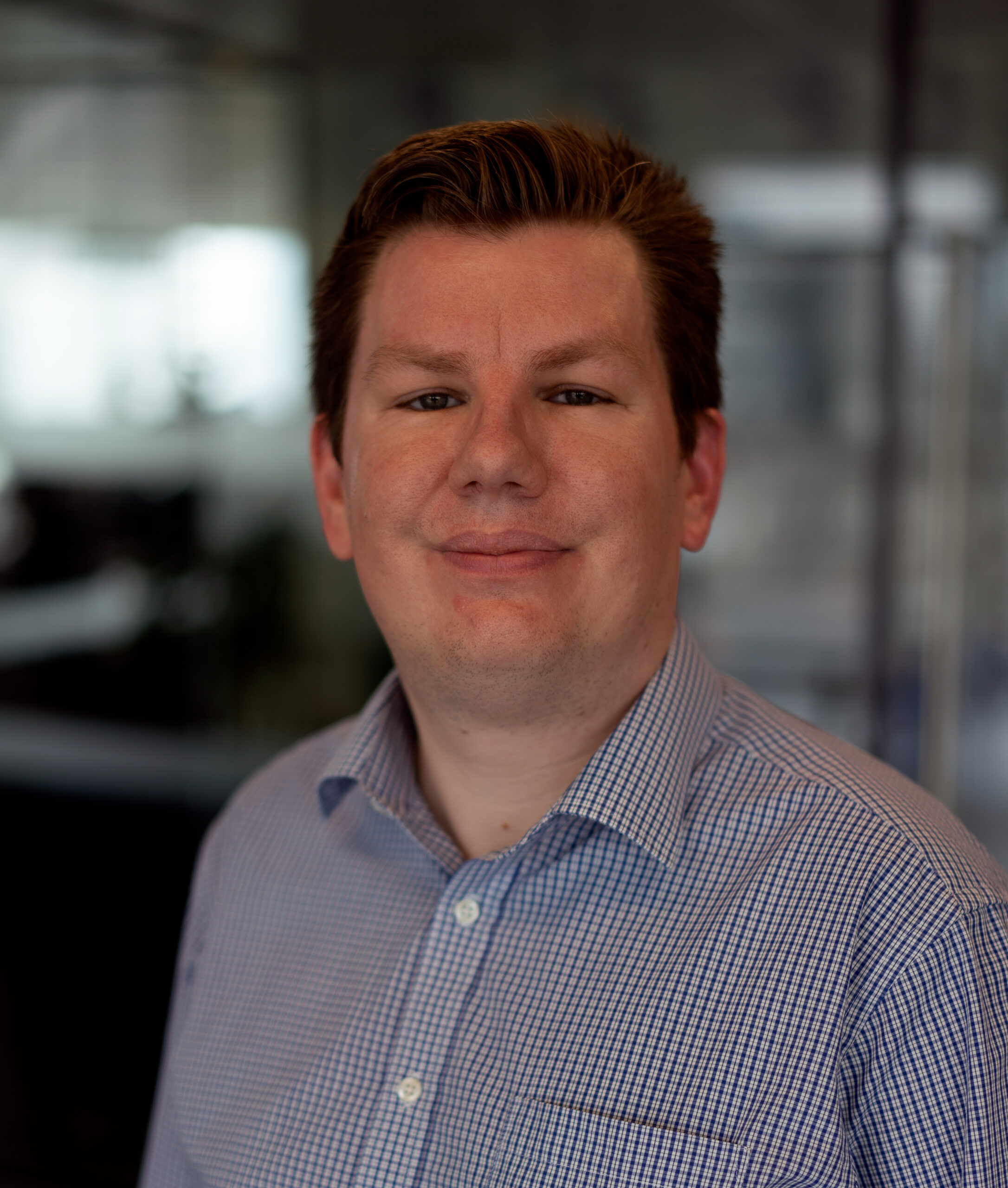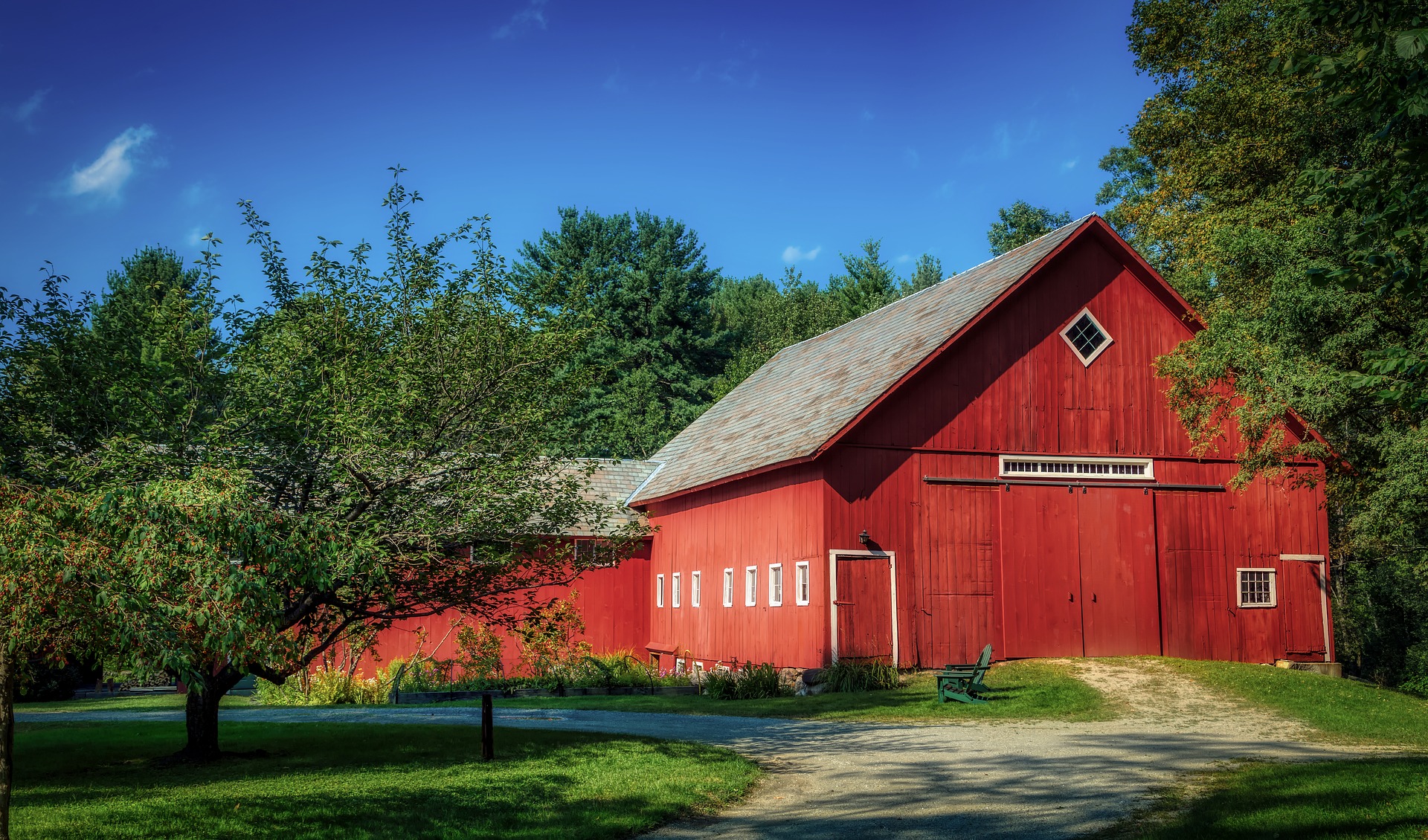 Vermont could be set to become the final New England state to legalize sports betting as Senate committee members passed enabling legislation onto the floor for a final vote.
Members of the Vermont Senate Committee on Finance signed off on House bill 127 on Tuesday (April 24), a crucial stage in the legislative process and the third successive passage.
During three intensive meetings, finance committee members examined issues ranging from responsible gambling, consumer protection, and fees payable by operators, with amendments being made to the latter out of a desire to reflect true regulatory costs from sports betting.
Other amendments made include allowing the state to collect taxes on betting winnings received by non-Vermont residents.
HB 127 initially cleared the House on March 24 and was later approved by the Senate Economic Development, Housing and General Affairs Committee on April 13.
Filed by local Representative Matthew Birong, HB 127 has gained bipartisan support and is co-sponsored by six Democrats and three representatives from the Republican Party.
The bill would authorize the Vermont Department of Liquor and Lottery to launch a competitive bidding process for a minimum of two licenses but not more than six sportsbook licenses in the state.
If an insufficient number of operators express an interest, the body can authorize just one license to operate a sportsbook.
To qualify, prospective applicants must provide estimates of their gross revenue in the state, confirm the number of websites they plan to operate in Vermont, as well as give details of all jurisdictions in which they are operating, a timetable for implementation, and their business plans.
Operators would be required to pay an annual license fee of $275,000 to the Vermont Department of Liquor and Lottery once licensed.
All proceeds received from sports betting will be paid into the state's general fund, with a separate reserve being established in the state exclusively for responsible gambling purposes.
Vermont has been on a trajectory towards legalized sports betting over the last eight months, beginning with the move to conduct a review of approaches and benefits of legalization in September 2022.
The state's Senate will adjourn on May 12.