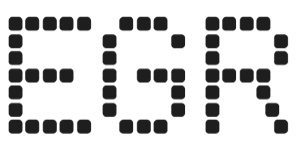 Vermont sports betting deliberations move forward as tax and licensing mooted
Green Mountain State committee recommends state-controlled competitive bidding process with taxation set at 20%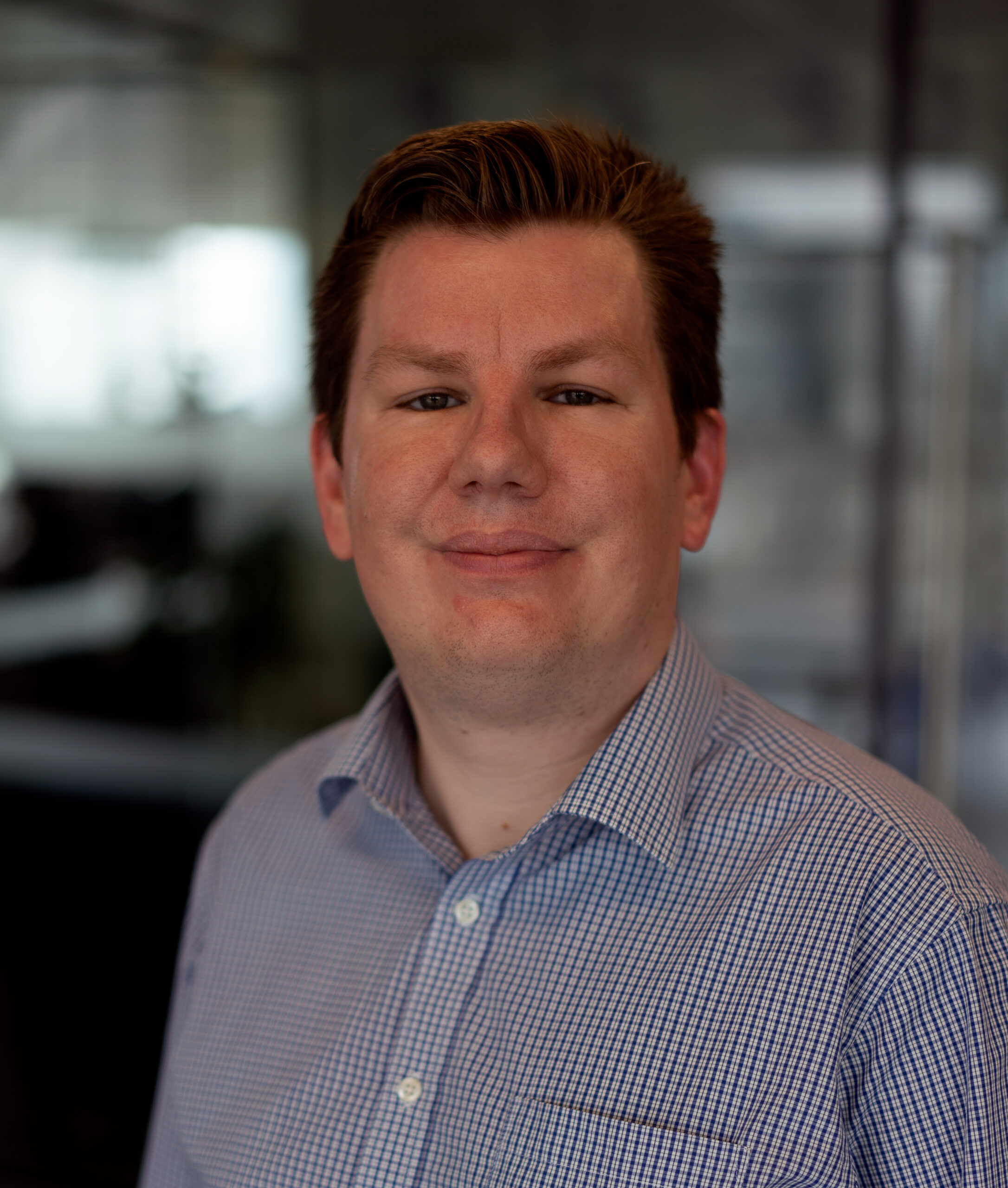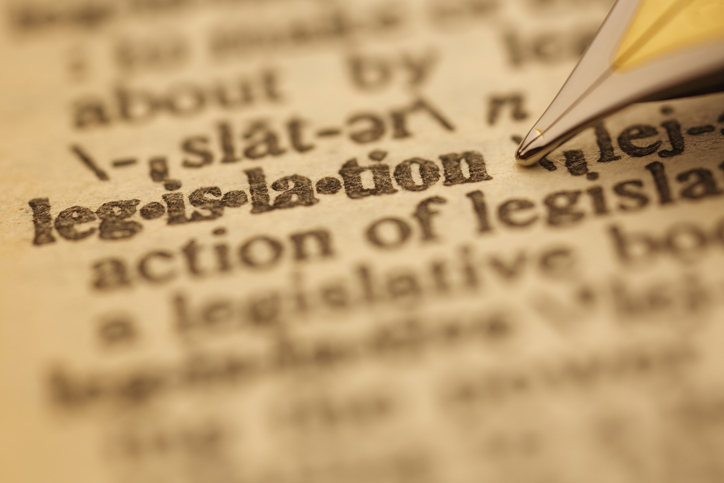 Vermont's committee looking at the potential legalization and make-up of the sports betting industry in the state has again met to discuss taxation and licensing of operators.
The Sports Betting Study Committee, which exists within the wider Green Mountain State political structure, met on Tuesday to agree recommendations to legislators, recommendations if, which adopted, could see the state become the latest in a long line of emerging sports betting jurisdictions.
It follows the publication of the Creating the Sports Wagering Regulatory Framework study earlier this year, authored by Vermont Legislative Council legislative counsel Tucker Anderson, which included flow charts of a potential sportsbook legalization.
Options included extending the prohibition on sports betting, a state-controlled sportsbook market, and the licensing of operators in a traditional regulated market model.
It is understood that the committee has already consented to recommend a state-controlled model for the regulation of sports betting, with contracts awarded through a competitive bidding process.
Further considerations discussed in Tuesday's meeting include a revenue-share model within the process that entitles the state to 20% of sports betting receipts by law.
Taxation is a key issue for the state, with committee members trying to set a rate which will prove profitable for regulated operators while discouraging the growth of the unregulated offshore market.
Another element considered is a requirement for a legal minimum of two online operators in the state and a maximum of six.
To date, Vermont is the only state in New England to not authorize sports betting in some form. The proposals have drawn favor from the Sports Betting Alliance, which counts FanDuel, DraftKings and BetMGM among its members.
The issue of authorizing a retail sports betting market is also still under consideration by the committee, which is set to keep meeting weekly over the next two months before its final meeting on November 22.
A full report to the Vermont legislature is due to be submitted on December 15, ahead of the next legislative session in January 2023.