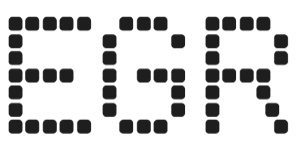 Vermont sports betting inches closer as officials pass legislation to next stage
HB 127 set for third and final committee vote, with estimated $2.6m in sports betting revenue possible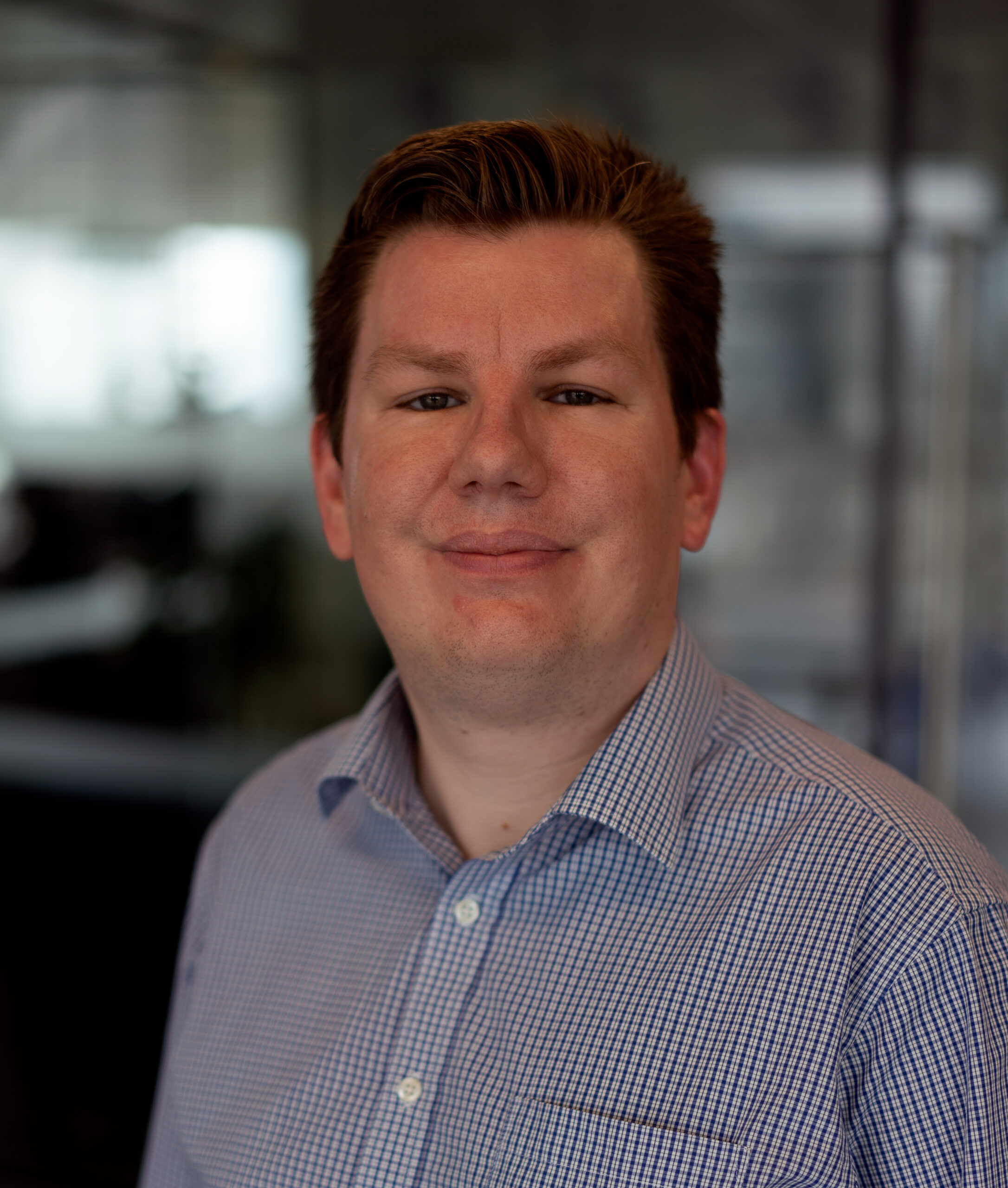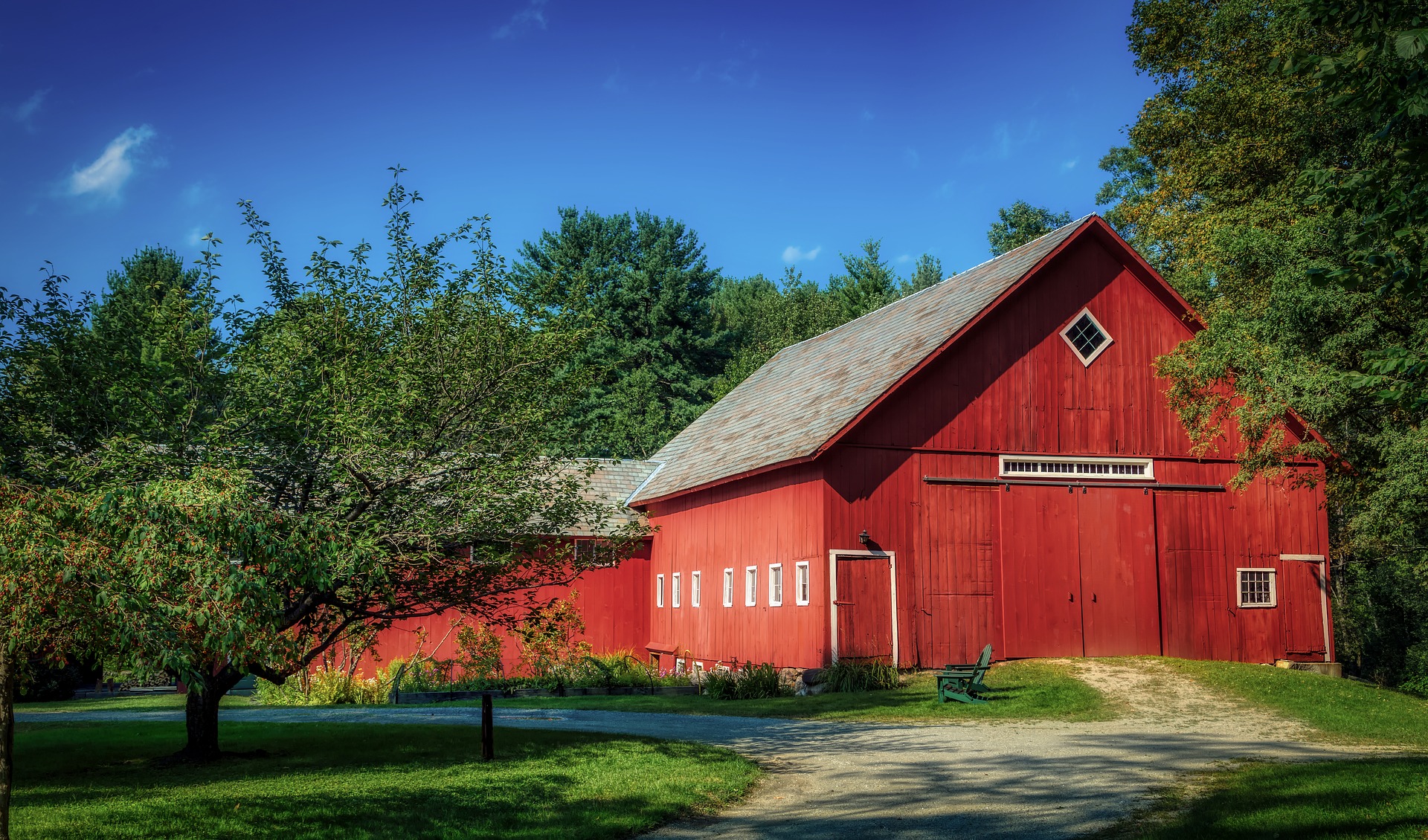 Prospects for sports betting in Vermont moved forward this week with a successful second vote on tabled legislation authorizing the vertical in the Green Mountain State.
Members of the Vermont House of Representatives' Committee on Ways and Means voted 11-1 in favor of passing House Bill 127, following a second reading at committee stage.
The secondary vote follows the amendment of the bill to include additional language relating to consumer protection standards and advertising restrictions.
The successful vote marks the furthest that a piece of sports betting-centric legislation has passed in the state government, potentially signaling Vermont's willingness to embrace the vertical.
According to estimates released by Vermont Governor Phil Scott's office, the state could make $2.6m in tax revenue from sports betting if the bill were to become law.
Vermont Representative James Masland summed up the mood of committee members in his remarks concerning HB 127:
"I don't care for it, but I'll vote for the bill," he said.
Filed by local Representative Matthew Birong, HB 127 gained bipartisan support and is co-sponsored by six Democrats and three representatives from the Republican Party.
It would authorize the Vermont Department of Liquor and Lottery to launch a competitive bidding process for a minimum of two licenses but not more than six sportsbook licenses in the state.
If an insufficient number of operators express an interest, the body can authorize just one license to operate a sportsbook.
To qualify, prospective applicants must provide estimates of their gross gaming revenue in the state, confirm the number of websites they plan to operate in Vermont, as well as give details of all jurisdictions in which they are operating, a timetable for implementation, and their business plans.
Operators would be required to pay an annual license fee of $275,000 to the Vermont Department of Liquor and Lottery once licensed.
All proceeds received from sports betting will be paid into the state's general fund, with a separate fund being established in the state exclusively for responsible gambling purposes.
Under the bill, the separate fund must receive an amount equal to 2.5% but not less than $250,000 of the state's annual sports wagering revenue received by the general fund.
The department can review and approve wager categories and must do so before operators can offer bets.
It would also be endowed with powers to create revenue-sharing agreements to be signed by operators with Vermont, entitling the state to a percentage of all revenue generated for taxation purposes.
Operators must also provide their respective responsible gambling plans on an annual basis, with independent reviews of these plans taking place every five years.
Vermont's entry into the sports betting arena would make it the final state in New England to legalize, following Massachusetts' debut as an online sportsbook market earlier this month.