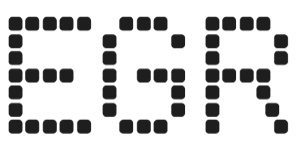 Washington DC mobile betting faces delays as Intralot contract is reconsidered
January 2020 mobile betting launch could be delayed for years if contract is rejected in July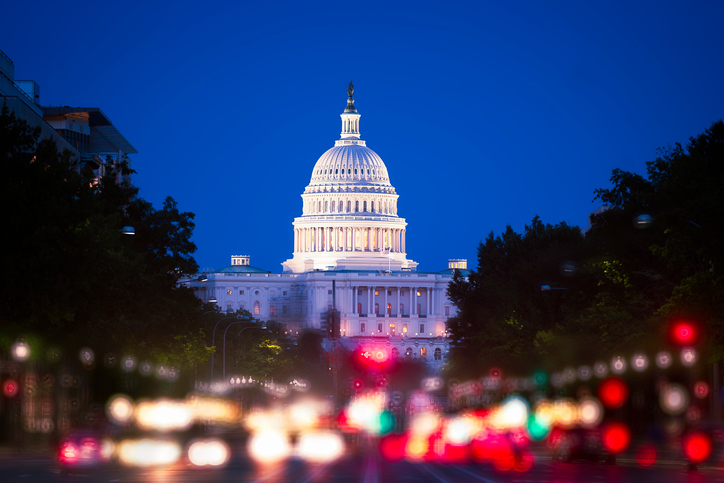 Mobile betting in Washington DC could face huge delays as the Council of the District of Columbia reconsiders the state lottery's proposed contract with Greek supplier Intralot.
At a public meeting yesterday, industry stakeholders argued against the council's decision to award a sole-source contract to the district's lottery technology provider Intralot.
The executive director for the Office of Lottery and Gaming (OLG), Beth Bresnahan, said if contract is not approved in July it could be years before the district had a mobile betting app.
She suggested the proposed launch date of January 2020 is unlikely to be met even if the contract is approved.
However, trade body iDEA Growth founder Jeff Ifrah advised the DC Council to consider a competitive bidding process for contract to avoid further delays and obtain the best possible ROI.
Councilmember Robert White also argued the sole-source contract would offer limited benefit to local businesses.
In February, the council passed a bill to award the $250m five-year contract to Intralot on the premise that the district would launch betting ahead of neighbouring states Maryland and Virginia, although neither state has yet passed legislation on sports betting.
As of 2020, the proposed deal was estimated to retain a five-year ROI of $15.3m for sports betting.
The council will make a final decision on the contract on July 9.