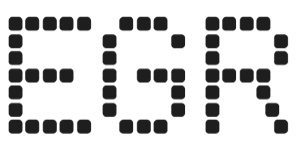 William Hill US unveils Liberty-powered Nevada sports betting app
Operator moves maligned Silver State sportsbook onto parent company's technology stack ahead of new football season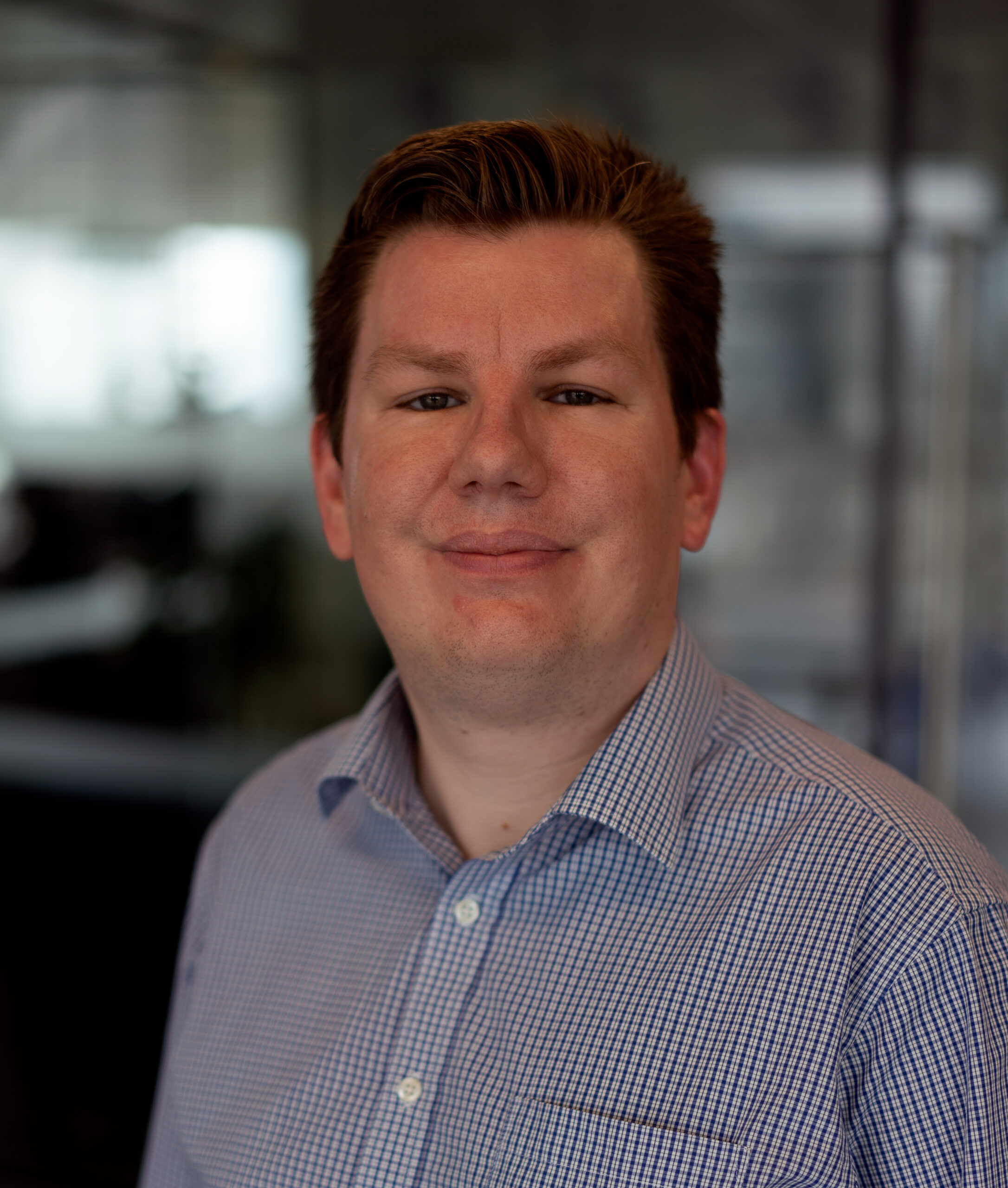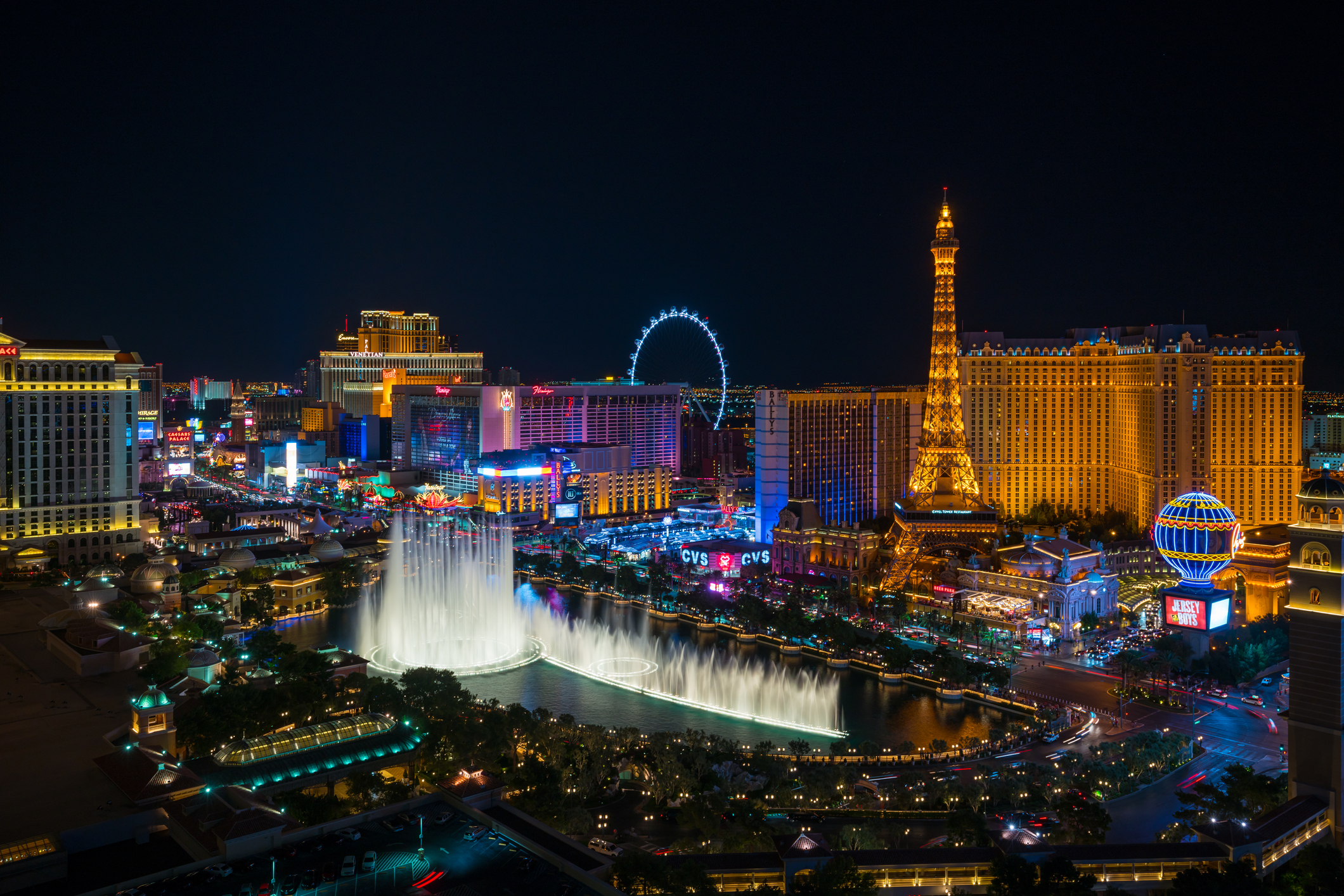 William Hill US has relaunched its sports betting app in Nevada, following the migration of the sportsbook onto the Liberty technology stack operated by parent company Caesars.
The migration process began earlier this week (August 14), with Hills issuing an update on social media site X, formerly known as Twitter, revealing the planned move.
During the downtime period, player accounts were unavailable, with William Hill confirming that any deposited funds and outstanding wagers would be unaffected by the change.
Additional features accessible to Nevadans as part of the migration include an expanded catalogue of betting markets, expanded in-play and prop wagering, same game parlays, a new next batter up market as well as the addition of new deposit and withdrawal methods.
The transition of the William Hill US Nevada sportsbook follows the move to migrate Caesars' own sportsbook in Nevada over to the Liberty technology stack, which has served as the primary proprietary platform for Caesars' sportsbook operations since August 2021.
Hills' Silver State online sportsbook hit the headlines for all the wrong reasons in February when the app crashed during Super Bowl LVII, leaving bettors with no access to their accounts.
The outage caused consternation amongst bettors during the NFL's showpiece game, drawing scrutiny from the Nevada Gaming Control Board and an eventual apology from Caesars.
The transition comes just three weeks before the start of the new NFL season on September 7, the college football season and the NBA season which begins in October. In addition, Las Vegas will play host to the inaugural Las Vegas F1 Grand Prix on November 15-19.
In Caesars Q2 2023 financial earnings call, CEO Tom Reeg lauded the transition of the Nevada sportsbook to the Liberty platform as an "enormous lift" for the operator coming into the new season.
"We were operating on the equivalent of a Commodore 64 computer in the old technology and now we have the state-of-the-art Liberty app that we operate in all of our jurisdictions," Reeg said.
"This is a dramatic leap for us in Nevada, if you think about the SuperBowl happening, and all of the visitors that will come to the state and our market position in the state, and now we have an app which is competitive with what players have in their home state, that's going to be a giant customer acquisition opportunity for us.
"We're particularly excited about that, I would expect that 95% of our handle in Nevada will be on Liberty by the middle of this month and virtually all of it by kick-off of the new football season.
"This is our third NFL season since we launched our digital business, in terms of how I feel heading into the season, I think we are very, very well positioned," he added.