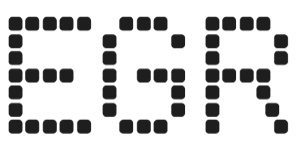 Wynn Resorts CEO nets 11% pay rise in contract extension
Latest SEC filings reveal Craig Billings to benefit from increased share entitlement and annual bonuses under new four-year deal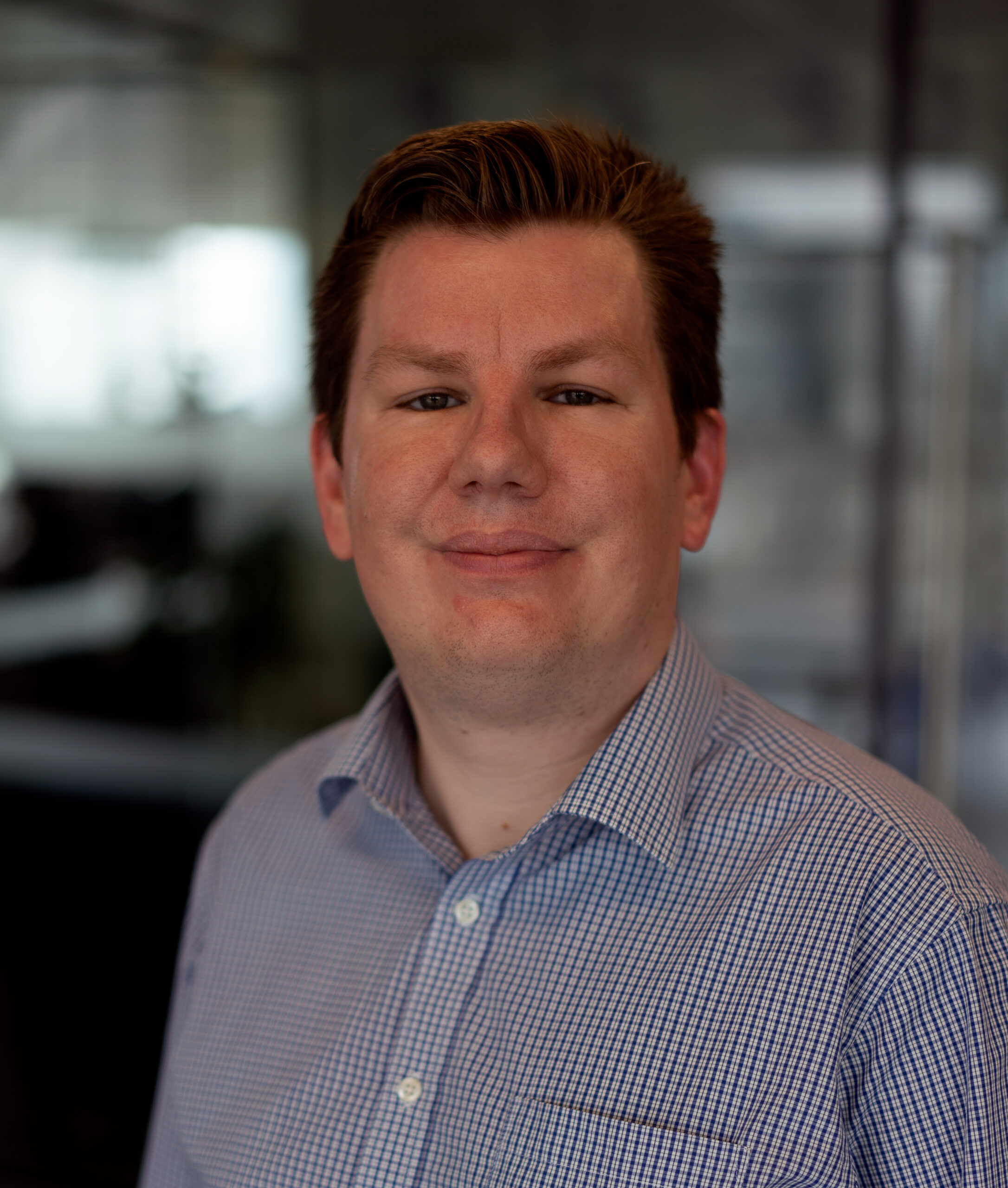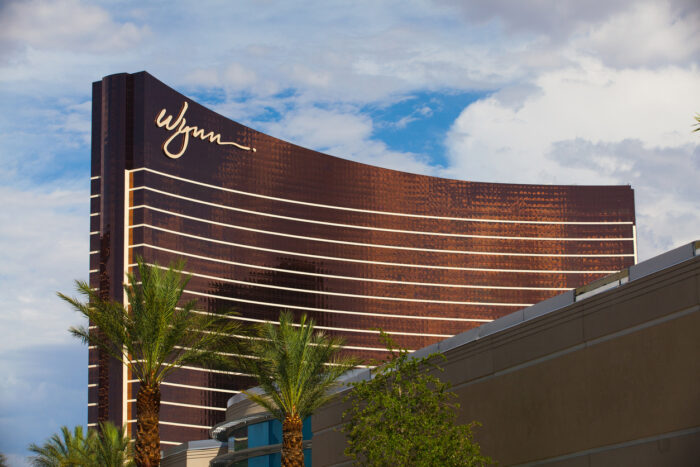 Wynn Resorts chief executive Craig Billings has agreed a new four-year contract extension to remain at the helm of the casino and sportsbook operator, netting an 11% pay rise in the process.
According to the firm's latest 8-K report, filed on Friday with the SEC and effective from June 1, Billings will continue as CEO through to June 1, 2027, the end of which will have seen him spend a decade with Wynn.
His reward for sticking with the firm is an increase in his annual base salary from $1.8m to $2m a year, as well as an increase in his annual target bonus from 200% to 250% of his annual base salary, potentially netting him a bumper $4.5m should the business reach certain targets, which were not disclosed.
Billings' agreement also includes an increase in the target value of his annual equity grant of restricted stock from 375% to 410% of his annual base salary.
Billings joined Wynn Resorts in 2017 as chief financial officer and treasurer before stepping up to the dual role of both president and CFO of the operator in 2019.
In May 2021, he switched roles again, remaining the CFO of Wynn Resorts but taking on the additional role of CEO of Wynn Interactive, Wynn's online business, which includes the WynnBet sportsbook.
Latterly, Billings replaced Matt Maddox as CEO of Wynn Resorts when he stepped down from the role in January 2022.
Under Billings' tenure, Wynn Resorts has reduced its EBITDA losses over consecutive quarters, with its resorts business performing in line with the wider land-based casino market, which has rebounded steadily since the subsidence of the Covid-19 threat.
In the same filing, Wynn Resorts confirmed the agreement of a new three-year contract extension with chief financial officer Julie Cameron-Doe, which will see her annual base salary increase by $50,000 to $950,000 a year.
Similar to that agreed with Billings, Cameron-Doe's contract extension also increases her annual equity grant entitlement from 150% to 175% of her annual base salary, as well as conferring senior executive health program benefits.
A former Aristocrat alumna, Cameron-Doe has served as CFO of Wynn Resorts since April 2022.