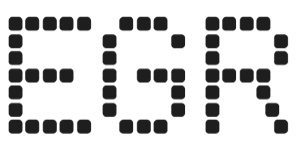 Wynn Resorts jumpstarts US expansion plan with $80m BetBull JV investment
US casino heavyweight builds on prior partnership with UK-based social betting business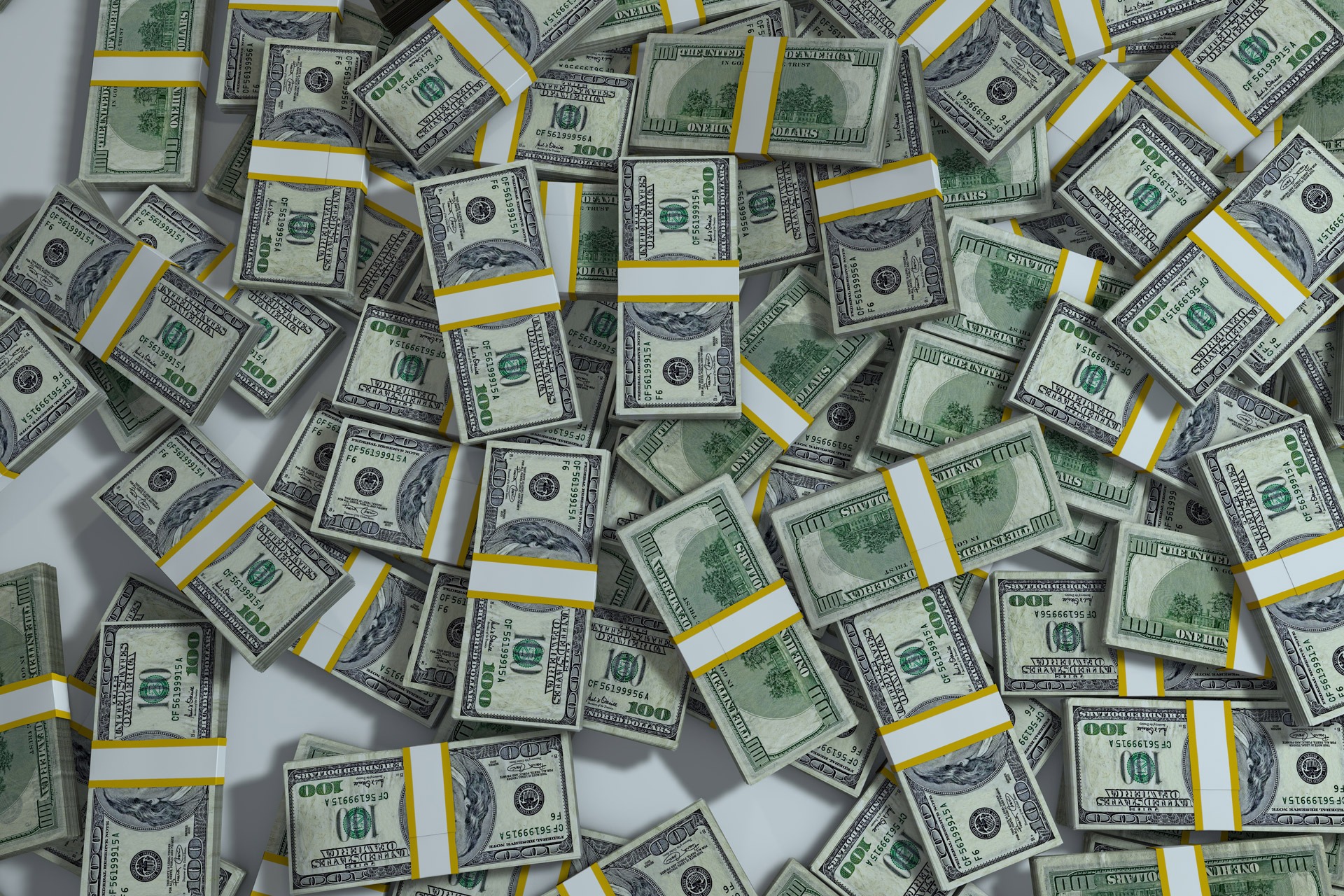 Wynn Resorts has created an $80m (£61m) joint venture (JV) with UK social sports betting operator BetBull as the US casino heavyweight looks to diversify its online gambling portfolio.
As part of the deal, Wynn has acquired the BetBull business, although the full price has not been disclosed.
The pair have been strategic partners in the US since October 2018, when Wynn acquired a 22.5% stake in the start-up.
The new JV will be owned 71% by Wynn and 29% by BetBull's former shareholders, with BetBull being absorbed into a new company called Wynn Interactive.
It is understood the $80m investment into Wynn Interactive will focus on customer acquisition as it looks to expand, with launches planned in Colorado, Michigan and Indiana over the coming year.
Wynn Resorts began its journey into the online gambling sector in August, launching a sportsbook offering in New Jersey under the WynnBet banner, with the firm generating $20m in revenue to date.
"This is a new one for us," Wynn Resorts CEO Matt Maddox told investors on the firm's Q3 results call.
"There's been a lot going on in the gaming world concerning sports betting, and in particular, online sports betting. We've been very focused on this topic for the last couple of years, but we've been admittedly quiet about it.
"We decided we wanted to focus on product first. We wanted to have the best product we could when it came to online sports betting. We scoured the earth and we found a company in the UK called BetBull.
"We spoke to the founders and the operators of that company and we had a great cultural fit. They were the founders of bwin and party and understood this intimately having built a product in the UK that was really very social," Maddox added.
Wynn also revealed that other parties were looking to invest in the business, including several large financial investors, although these overtures were turned down.
"We've been really focused on making sure that we build this business correctly. We own the vast majority of it and I'm sure, over time, there could be other funding sources, but only on our terms," Maddox explained.
At present, Wynn Interactive employs 150 members of staff in New Jersey, but this could expand as the US rollout gathers pace.
Discussing those plans, the Wynn Resorts chief said: "We have signed market access deals in the US in nine states. That represents about 25% of the total addressable market, roughly $20bn to $30bn.
"We already have access to 25% of that, and we're in very active dialogue, definitive documentation, in many cases, on seven additional states, which represents another one-third of that market.
"So the way that we're going, we think we'll have more than half of the total addressable market through market-access deals underway with Wynn Interactive and in fairly short order," Maddox added.
Wynn Resorts has been heavily impacted by the coronavirus pandemic and subsequent US casino closures, with the firm reporting a 77.5% year-on-year decrease in revenue for Q3 2020 to $1.28bn.