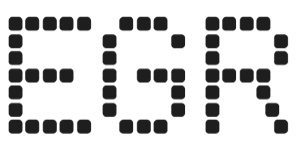 Xtremepush buys UK-based F2P supplier Thunderbite
Deal will help operators provide growth alongside player loyalty and retention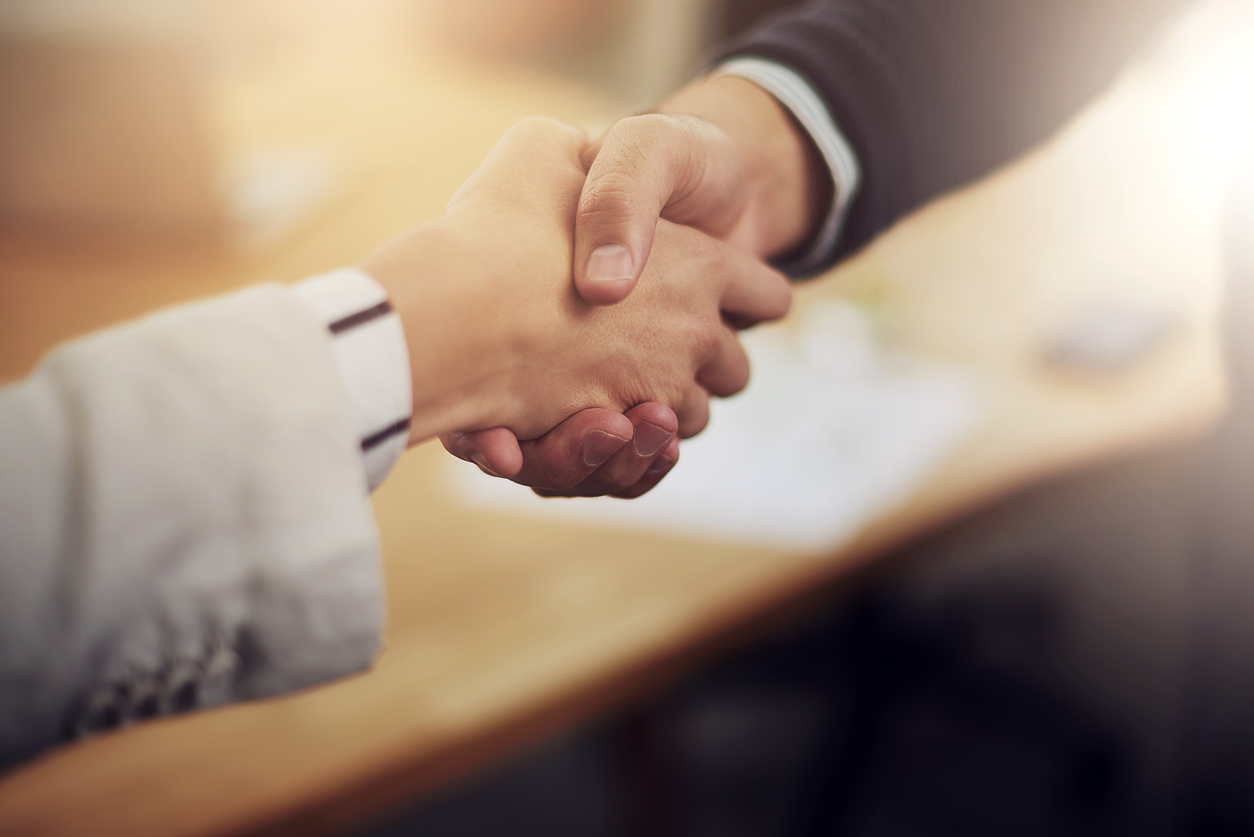 Xtremepush has acquired UK-based free-to-play games supplier Thunderbite for an undisclosed fee.
The deal will see the Dublin-based omnichannel customer engagement platform's real-time AI data combine with the F2P games provider's game data.
For players, the partnership will see them receive "relevant, timely messages" from operators, given the free time they will gained by the Xtermepush automation process, and should lead to an increase in their retention and loyalty.
John Smith, Thunderbite CEO, noted the partnership will elevate the standard operators expect from deals with tech companies going forward.
Smith said: "This acquisition is about scaling not only business but also vision. Both our teams have pioneered unique approaches in customer engagement.
"Together, as one unified platform, we'll tackle industry challenges head-on."
Tommy Kearns, Xtremepush CEO, added that the deal is putting "rocket fuel" into the firm's customer engagement engine and will enable the firm to offer more hyper-targeted, personalised experiences to new and existing customers.
Kearns said: "Integrating Thunderbite's game data into our real-time analytics and AI-driven activation features, we're essentially putting rocket fuel in our customer engagement engine."
All Thunderbite employees, including co-founders, will be onboarded to Xtremepush.