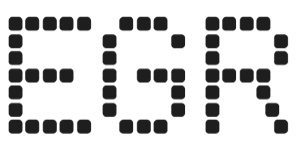 Yahoo pushes into social sports betting with Wagr acquisition
Global search giant inks undisclosed fee deal for peer-to-peer betting startup which will integrate into Yahoo Sports business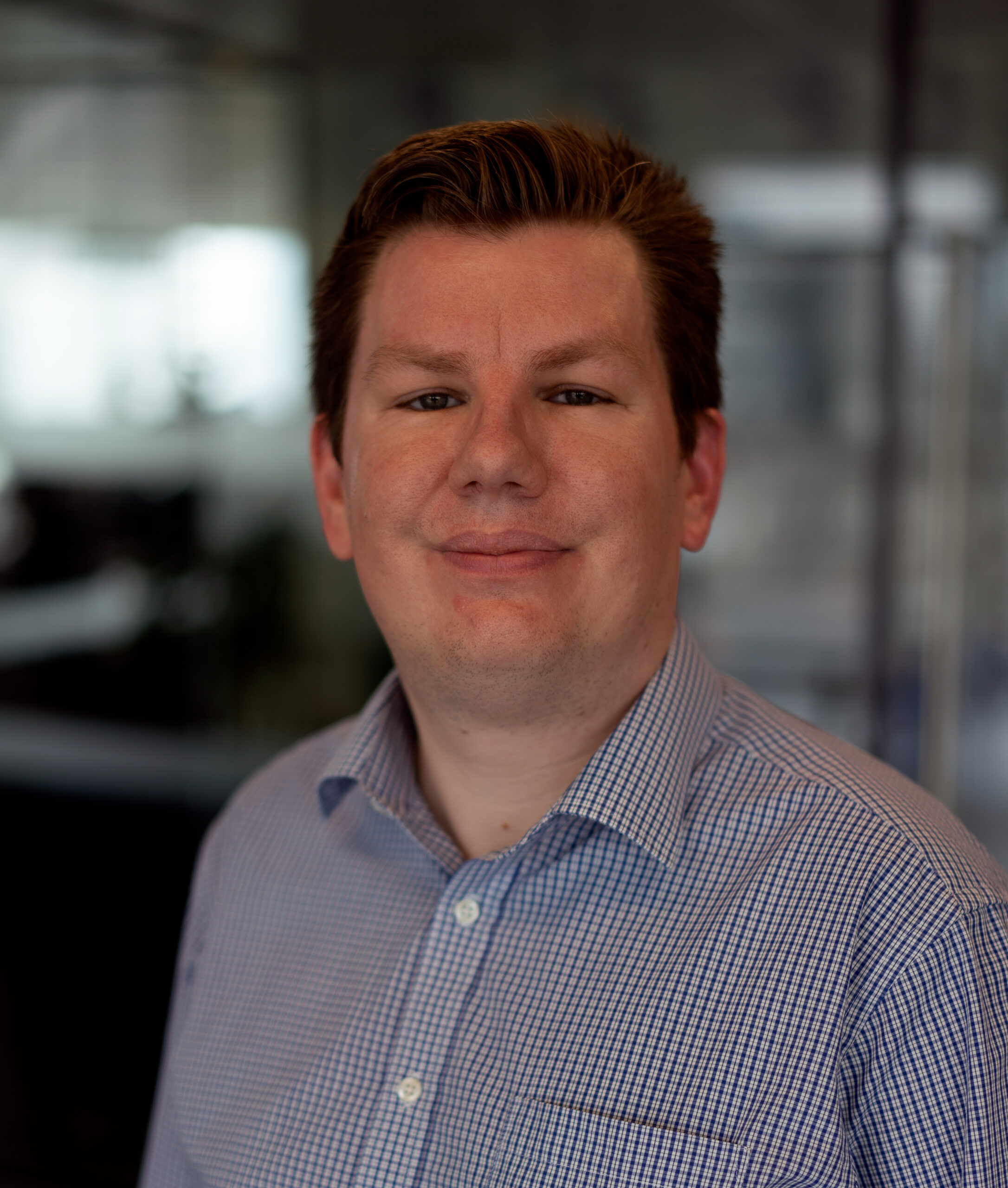 Yahoo has agreed a deal to acquire 100% of social sports betting startup business Wagr, as the global media giant looks to propel itself into sports betting.
Financial terms have not been disclosed by either party, however it has been confirmed Wagr will be integrated into the Yahoo Sports app following completion of the deal.
In a statement, Yahoo said the acquisition "augments and accelerates" Yahoo Sports' plans to create and deliver both daily fantasy sports (DFS) and igaming products.
Yahoo CEO Jim Lanzone welcomed the deal, hailing it as an "exciting step" in the development of the Yahoo Sports gaming portfolio.
"Wagr stands out for their innovative emphasis on community and social engagement in sports gaming, which aligns perfectly with the Yahoo award-winning fantasy platform that has brought tens of millions of fans together around their love of sports for over 20 years," Lanzone said.
Wagr targets recreational punters and aims to deviate from the traditional sports betting model by offering a more social environment for betting among friends.
It also aims to create a setting where knowledge of sports betting is not essential.
In comments surrounding the acquisition, Yahoo Sports SVP Jon Shaw expanded on comments made by CEO Lanzone, citing further benefits to the firm.
"While we know our fantasy leagues increase fan engagement and give people something to root for, the real value is in keeping friend-groups together through competition and camaraderie around the sports they love.
"Acquiring Wagr creates an immediate opportunity for us to expand into new group formats that can take engagement and friendly competition to the next level," Shaw added.
Wagr takes a 5% transaction fee for every sports bet placed between friends. The app is currently only available on iOS, with plans underway to develop an Android version.
The peer-to-peer startup relocated its company headquarters to Tennessee's state capital, Nashville, in December 2021 and undertook a beta launch involving 60 players. However, it has yet to launch in the Volunteer State, despite being licensed by the Tennessee Sports Wagering Advisory Council.
Wagr is the brainchild of Harvard Business School product management graduates Mario Malavé and Eliana Eskinazi, and has plans to launch across a number of US states.
Speaking about how this deal will augment those ambitions, Wagr CEO Malavé suggested the deal would give Wagr the scale to achieve them.
"Yahoo Sports offers us a stage to build products that will reach millions of loyal fans who have connected over fantasy sports for decades," Malavé said.
"The unique combination of Yahoo's scale and engagement creates opportunities for virtuous product loops between sports media and gaming.
"Joining Yahoo allows us to continue delivering on our mission to connect fandom to social gaming while elevating our ability to execute through expanded resources, new partnerships and technological capabilities," he added.
Wagr initially received more than $4m in seed funding from a portfolio of US investors including Reddit co-founder Alexis Ohanian, investment firms Greycroft and Pear Ventures, as well as Tinder co-founder Justin Mateen, former Saks Incorporated CEO Brad Martin, and Joe Baker, founder of US-based whisky brand Ole Smoky.
A second seed-funding round was concluded in January 2022, with the business raising $12m from investors including the Kraft Group, owners of the New England Patriots and New England Revolution, and Harris Blitzer Sports & Entertainment, owners of the Philadelphia 76ers and New Jersey Devils.
Several VC businesses pledged investment funding in the second round, with the capital used by Wagr to accelerate product development, payment for licensing and launch costs, as well as expanding its operational team.