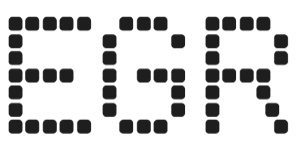 Cashing out: Why payments are just as important as bonuses for acquisition and retention
Zak Cutler, CEO of North America igaming at Paysafe, analyzes the importance of fast payouts to players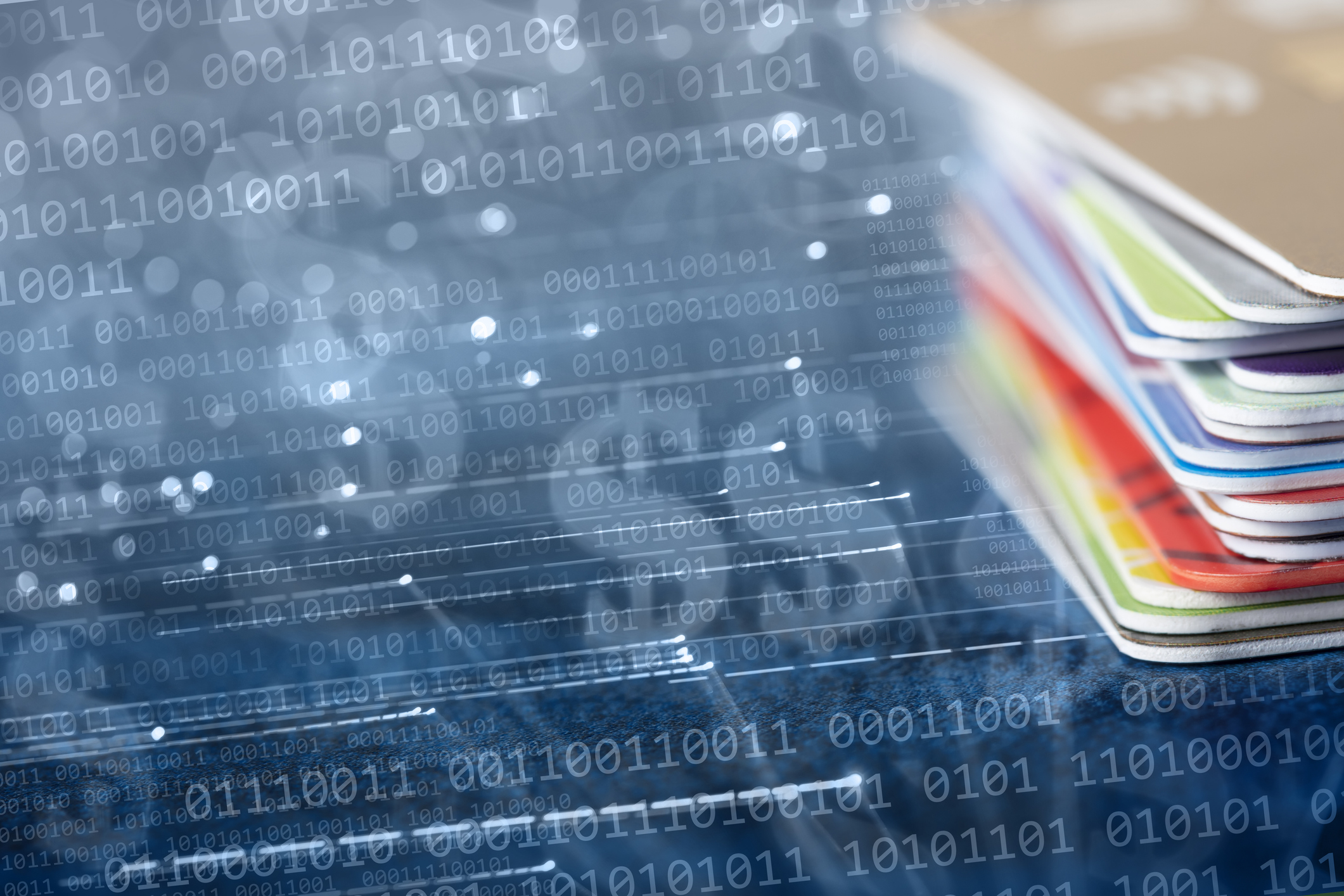 Over the past 12 months, US online sportsbook and casino operators have been on a marketing and bonusing blitz in a bid to acquire and retain players in the states where they are active.
The level of spend has been unprecedented, with many digging deep into their pockets to fund multi-million-dollar (and in some instances, billion-dollar) above-the-line ad campaigns and promotional sprees.
While star-studded marketing campaigns and generous promotions are undoubtedly key to acquisition and retention, they are just one piece of what is a fairly complicated puzzle.
Ultimately, operators must also offer an unrivalled player experience across all aspects of their book or casino if they are to onboard customers and keep them coming back for more. One of the most critical areas in this regard is payments and in particular fast payouts.
Our most recent All the Ways Players Pay research report found that players consider fast payouts (prioritized by 37% polled) to be more important than brand reputation (32%), promotions (28%), competitive odds (27%), and sports markets offered (11%) when deciding where to play.
Nailing payouts is also fundamental to retention, with four-fifths (79%) of American sports bettors left with a negative impression of an online sportsbook if they have to wait longer than expected to receive funds after making a withdrawal.
But a seamless payments journey is about more than fast transaction times and it starts with offering players a wide range of options for both depositing and withdrawing.
This means that in addition to debit and credit card payments via Visa, Mastercard and the other card brands, operators must also offer alternative payment methods (APMs) such as digital wallets like Skrill USA and even online cash, or eCash, solutions.
Certain US player segments are increasingly turning to APMs. Indeed, our research reveals that digital wallets are the most popular payment method for high-frequency bettors (seven or more wagers a week).
Similarly, eCash is a preferred deposit method with bettors who prefer wagering with cash and may not have access to a credit card or even have a bank account. A fifth of American adults (22%) are unbanked or underbanked, according to the Federal Reserve.
Fast payouts
As touched on previously, the speed of withdrawals is another key factor for players when deciding where to play. But what is considered a fast payout? And how can operators provide the transaction times that players are seeking?
Our report found that when withdrawing funds from their online sports betting accounts, more than two-thirds of players think it is reasonable to expect to receive their payout within 24 hours while a third (32%) said they believe payment should be instantaneous.
The aforementioned regular players (seven or more bets a week) are even more insistent that withdrawal waiting times should be short, with 41% believing they should be immediate.
More than three-quarters said the payout time would impact the payment method they use to deposit into their account, and that is why it is so important for operators to offer a selection of APMs.
Our report found that the speed of withdrawals not only impacts how players select a sportsbook, but it also influences which brands players with multiple existing accounts use to place bets. Those that offer fast payouts are the betting brand they wager with the most.
There are many upsides to providing a seamless payments journey, especially when it comes to acquisition and retention. But it also allows operators to better engage high-volume bettors and ensure they remain loyal to their brand or brands over others in the market.
As mentioned, our report found that digital wallets were the favorite deposit method for high volume and VIP players. An important reason for this preference is the need to move funds around more freely with less restrictions, with 84% considering this important when wagering. It also removes the inherent friction involved in sending large wire transfers that are both costly and limited in terms of when they can be sent.
Marketing and bonusing will always play a critical role in player acquisition and retention, but it is clear that payments are a fundamental consideration when players first choose and then continue to play with a sportsbook or casino.
Zak Cutler is a US regulated online gaming executive with a proven track record in strategy and corporate development. Before Paysafe, Cutler worked at both Jackpocket, an innovative app enabling players to buy state lottery tickets online, and DraftKings, where he was responsible for all product initiatives related to payment processing, US compliance, and international expansion.