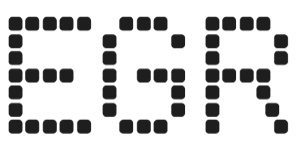 How education can unlock engagement
Jamie Shea, CMO at Strive Gaming, says US operators have excelled at marketing sportsbooks to players but they must do more to educate bettors to boost return on investment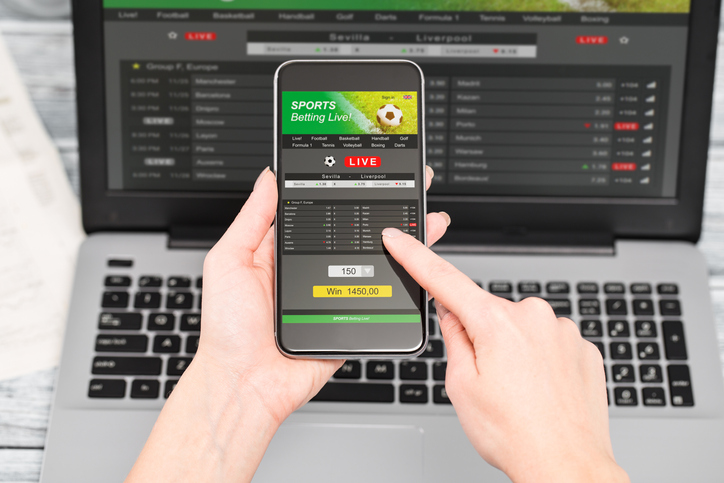 Online and mobile sportsbook operators have done an incredible job of marketing their brands to bettors across regulated US states. But, with most having spent a lot of money doing it, some are now taking a closer look at their return on investment.
There are many reasons why some operators have seen their return on marketing activity fall short of expectation but, for me, one of the most significant influencing factors is that brands have simply not done enough to educate players on how to bet, or make the most of the wagering experience.
The need to educate
Lots of people sign up for an online sportsbook or download a betting app only to be overwhelmed by what they find. There is so much choice of what to bet on and many players don't know where to begin, so they simply drop off at this crucial first point.
This is not to say operators should strip back their offerings necessarily but they need to do more to educate bettors. Those wagering online or via mobile for the first time need to have an understanding of the different markets on offer, how odds work, and what live betting is all about. Even for those who have previously bet at land-based casinos and sportsbooks, online is an entirely different experience.
If players are unaware of the different markets, how odds work, the terms and conditions that apply to the bonus, or how in-running wagers can take their game experience to the next level, they can easily become confused and frustrated. It's not the online sportsbook or the app that is leading to a negative player experience, but simply their lack of understanding of how it all works.
By educating players, operators can empower them to enjoy the full sportsbook experience. It will also help to clear the roadblocks that stop players who have signed up to a betting brand from actually depositing and wagering. One of the most significant ones is the requirement to provide their social security number to create an account. This is something we have all been told never to do, so when a betting brand asks a player to enter the last four digits of their social security number, many bettors freak out and click off. But, if operators were to explain why they need this information and how they protect the data, the majority of players would probably be comfortable with providing the information to create an account.
How to educate
So how can operators educate players? At the moment, most brands have a comprehensive knowledge hub and FAQ section within the online sportsbook or app. They usually cover everything players need to know but are often text heavy and tricky to navigate.
Explainer videos are a great way of condensing a comprehensive and complex topic into bitesize segments that can be more easily consumed by players. Most brands have celebrity ambassadors, so that would be an opportunity to create educational videos with a sense of fun.
In addition, video clips can be easily shared across social media, allowing operators to reach new and existing players and help them to understand betting and its nuances. This medium can create an incredibly strong connection between the brand and the player.
I also think operators should focus on improving their customer support function. If you read just a handful of app reviews, it quickly becomes clear that a major player frustration is that they simply cannot get hold of customer support agents when they need them.
Not only should operators look to rectify this to improve the player experience but customer service agents can also be used to educate players on various aspects of the sportsbook and sports betting in general. As for the technical touch, operators must get the most out of their platforms. Players need engagement to foster meaningful interaction with their sportsbook or icasino. This covers user flows and journeys and the interaction with bonuses, while odds/markets/games must be smooth, appropriate, and relevant.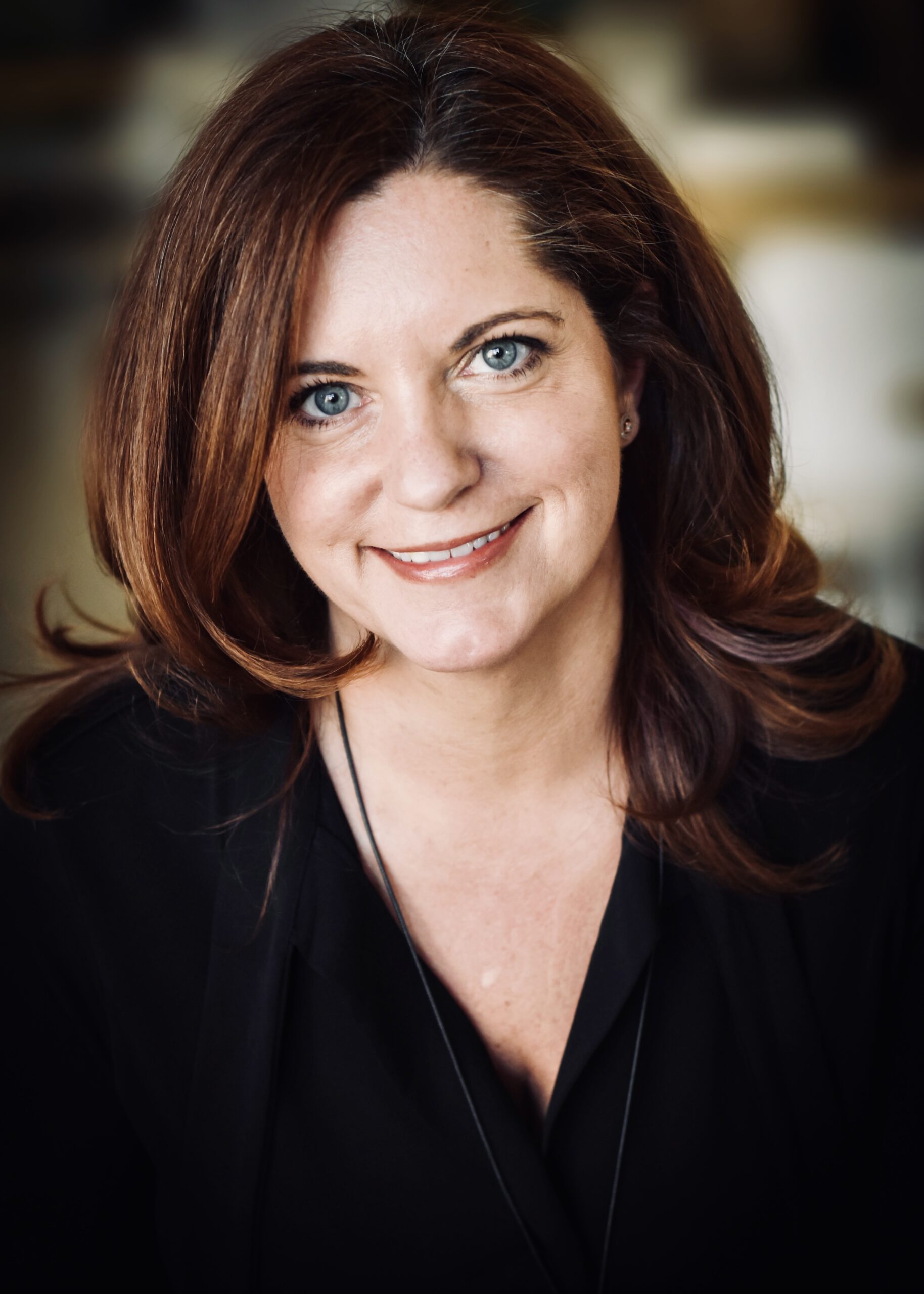 A longstanding digital gaming industry figure, Jamie Shea has over 25 years' experience in leadership roles with Hard Rock, Caesars, IGT, and DraftKings, holding roles including VP, VIP marketing, and VP of sportsbook.