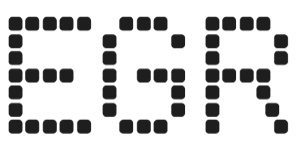 Promoted feature: NFL Draft odds – prediction, tips, and best bets
SiGMA's Ilija Jaksic looks at the betting opportunities the NFL Draft represents to football fans and shares his predictions and tips for 2023 at the Arrowhead Stadium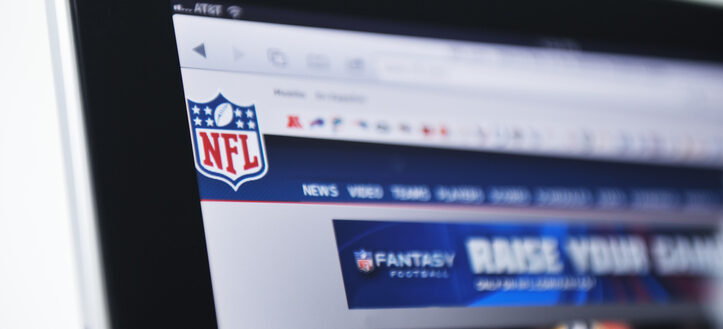 The NFL Draft is a unique and exciting event that presents various betting opportunities for football fans. By understanding the key aspects of the draft and keeping an eye on the latest developments, bettors can make informed wagers and potentially win big.
It's certainly a thrilling time for football bettors as it allows them to predict which players will be selected by NFL teams. Understanding the draft order is one of the most critical aspects of draft betting because it significantly impacts NFL Draft odds and which players will be selected.
Other factors to consider are individual player talent and potential when betting on the NFL Draft. To determine a player's likelihood of being selected early in the draft, bettors should look at their college statistics, combined results, and off-field concerns.
All top sports betting sites provide plenty of opportunities to get in on the action before and during the 2023 NFL Draft, as the expansion of the US market created a necessity for all betting odds, including the NFL Draft odds.
NFL Draft prediction preview
The 2023 NFL Draft will be held at Chiefs Kingdom, Arrowhead Stadium, Missouri – home to the Kansas City Chiefs. The first round starts on April 27, rounds two and three will be held the following day, and then rounds four to seven will be played on April 29. Miami Dolphins lost their first-round pick because of tampering, so there'll be 31 picks.
One month ago, the Chicago Bears dealt the number one overall pick to Carolina, giving the Panthers a chance to draft Cam Newton's successor at quarterback, finally. The Bears will pick at number nine. Other than the Dolphins, there'll be four more teams without a first-round pick, and all those picks are dealt for a quarterback:
Number five Denver Broncos pick went to Seattle Seahawks for Russell Wilson;
LA Rams dealt the number six pick to Detroit Lions for Matthew Stafford;
The number 12 Cleveland Browns pick now belongs to Houston Texans after the Deshaun Watson trade;
The San Francisco 49ers traded pick number 29 to Miami Dolphins before the 2021 NFL Draft, and the 49ers took Trey Lance. That pick was traded from Miami to Denver for Bradley Chubb and again by Denver to New Orleans Saints for head coach Sean Payton. The Saints traded their original pick, number 10, to the Philadelphia Eagles during the 2022 NFL Draft to select OT Trevor Penning.
2023 NFL Draft odds
Odds that the Panthers don't take a quarterback are practically non-existent after giving up the draft capital and star receiver DJ Moore to obtain the first pick. The previous example of such a trade happened two years ago when the 49ers gave three first-round picks to get number three and take Trey Lance. Jared Goff, Carson Wentz, and Robert Griffin were also chosen after their teams gave up massive hauls, and the Kansas City Chiefs and the Houston Texans gave up additional first-round picks for Patrick Mahomes and Deshaun Watson.
Sportsbooks posted odds for the first quarterback, wide receiver, and defensive player selected in the 2023 NFL Draft, along with odds for the first five players. Other positions are also included, although they are more difficult to predict: tight end, cornerback, offensive lineman, and linebacker.
NFL Draft odds for the first overall pick are constantly moving. Ohio State quarterback CJ Stroud was a favorite until recently. However, Alabama's Bryce Young currently overtook him as a frontrunner to be the first player taken in the 2023 NFL Draft. Odds are those two quarterbacks will be the first two players taken; however, I'd take the opportunity and pick CJ Stroud at +170 because he fits the mold of the quarterback that new Panthers' head coach Frank Reich had success with as an offensive coordinator in Philadelphia.
Another value pick could be Jalen Carter at number three. Because of off-field concerns, this could be risky for Arizona Cardinals if they don't trade the pick to a quarterback-needy team. Current reports suggest that will happen and that at least six teams approached the Cardinals for the pick. However, if Arizona doesn't get what they want, they can pick one of the blue-chip prospects on defense: Carter's stock plummeted after his off-field problems surfaced, and the line for him to be the third pick is now +2900. Will Anderson could be the safest pick for the Cards at +250.
The safest choice for the third pick is the NFL combine menace, Florida quarterback Anthony Richardson, at +100. The odds are that one of the quarterback-needy teams will fall in love with his athleticism and potential and then trade another massive pick haul for the number three pick. There are plenty of other suspects as well:
Las Vegas Raiders, which hold the number seven pick
Atlanta Falcons with the number eight pick
Tennessee Titans with the number 11 pick
Washington Commanders with the number 16 pick
Tampa Bay Buccaneers with the number 19 pick
The Seattle Seahawks (numbers five and 20) and the Detroit Lions (numbers six and 18) hold two first-round picks and could chase a successor for Jared Goff or Geno Smith.
2023 NFL Draft prediction tips and odds
Here are some of my suggestions and NFL Draft odds for potential 88th annual NFL Draft outcomes:
Anthony Richardson draft position under 4.5: +170
Jaxon Smith-Njigba first wide receiver selected: -250
Jaxon Smith-Njigba draft position under 12.5: +140
LA Chargers – position of team's first drafted player – wide receiver: +125
Total quarterbacks drafted in the first round – under 4.5: -130
If you're a betting man and you like to take chances on bigger lines, here are a couple of options:
First running back selected Jahmyr Gibbs: +1000
Commanders – position of team's first drafted player – quarterback: +2000
Falcons – Position of team's first drafted player – quarterback: +2200
Top five pick Christian Gonzalez: +1200
First defensive player drafted – Devon Witherspoon: +2500
While odds can fluctuate leading up to the event, keeping track of them can provide insight into which players are most likely to be selected and where. Monitoring the draft odds can add extra excitement to this already thrilling event. So, grab your popcorn and get ready for the action as the NFL welcomes its newest crop of talented players to the league.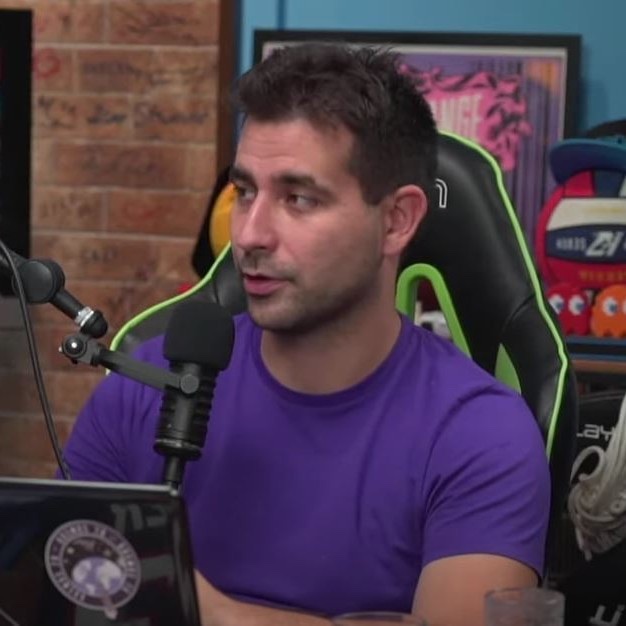 Ilija Jakšić is an NFL expert with a background in writing and podcasting about American football, with knowledge acquired through practical experience as a member of the Serbian National American Football team and Blue Dragons Belgrade American Football club. He is an NBA, MLB, and club and national team soccer enthusiast.