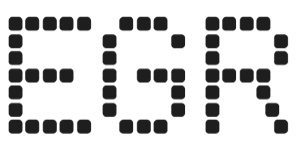 Reaping the whirlwind
BettorOff founder and CEO Alex Dubin discusses the consequences of America's lightning push into sports betting and trust issues surrounding influencers and tipsters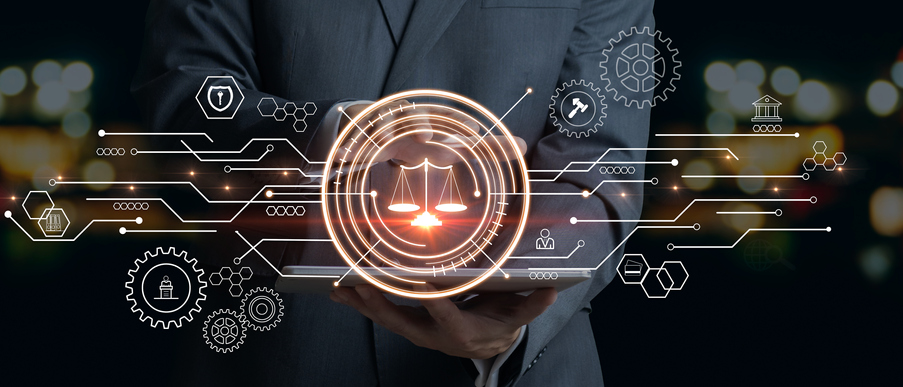 The speed at which online sports betting has grown across the US since the repeal of PASPA in 2018 has been phenomenal to watch. However, it has also created some significant issues with which industry leaders, regulators, and legislators are now grappling with. While the conversation around responsible gaming rightfully occupies much of this space, there are also other, more nuanced concerns, such as the effect of influencer marketing.
In two states, West Virginia and Maryland, legislation has been introduced this year to address the topic of auditing wagering media content, specifically for those who present themselves as experts, to protect consumers. While SB 571 in West Virginia didn't advance out of committee before the legislative session ended, Maryland's SB 621 passed the state Senate by a 46-0 vote (albeit after some significant amendments) and has since passed to Governor Wes Moore's desk for signing into law.
These bills were written in response to the myriad of bad actors which have taken advantage of vulnerable consumers in the sports wagering information space. From the moment a state legalizes online sports betting, there is an overwhelming amount of noise and not nearly enough transparency around what constitutes expertise, with few tools available to help validate such claims and hold those who call themselves experts accountable for their claims.
Last year, BettorOff conducted a survey that found 55% of US sports fans say they trust public handicappers only 'a little' or not at all, and 65% of US sports fans said they would be interested in a platform that tracks picks to verify results and expertise. This data suggests a widespread desire for tools that will hold sports betting 'experts' accountable for their tips.
Customer protection
Unless these self-proclaimed 'experts' and influencers are consistently held to task by a verified and trusted pick-tracking service or application, there is no way to assess or validate their claims. Those who are giving out the best information are the voices that should be elevated but that is rarely the case, particularly on social media, where the most objectionable and bombastic content is given the most attention, often in spite of its validity.
While individual feelings on the particulars of these bills will surely vary, these pieces of legislation identify a core issue in the sports betting industry. Even if they don't become law, those responsible for starting the discussion in these states should be lauded for identifying these legitimate concerns and bringing them to light.
The cost to consumers for these unverified claims in the online sports betting field is very real, and it is simply unrealistic to expect sports bettors to sift through the avalanche of sports betting content to separate what is real from what is bluster and misinformation. A good analogy would be the finance world, where the SEC, FINRA, and other watchdog groups are tasked with protecting consumers and investors from bad actors making false claims.
Consumers have a responsibility to do their homework when assessing the credibility of sports betting prognosticators, but consumers also need and deserve protection, whether through these bills or other means. It is hard enough to grind out a profit in sports betting without having to wonder if the information you are receiving is valid.
Transparency and accountability are only negatives for those with something to hide. The more we inform the consumer, the smarter their decisions will be and the more money will flow through the industry, as opposed to the very real risks associated with allowing bad actors to operate unchecked in the sports wagering information space.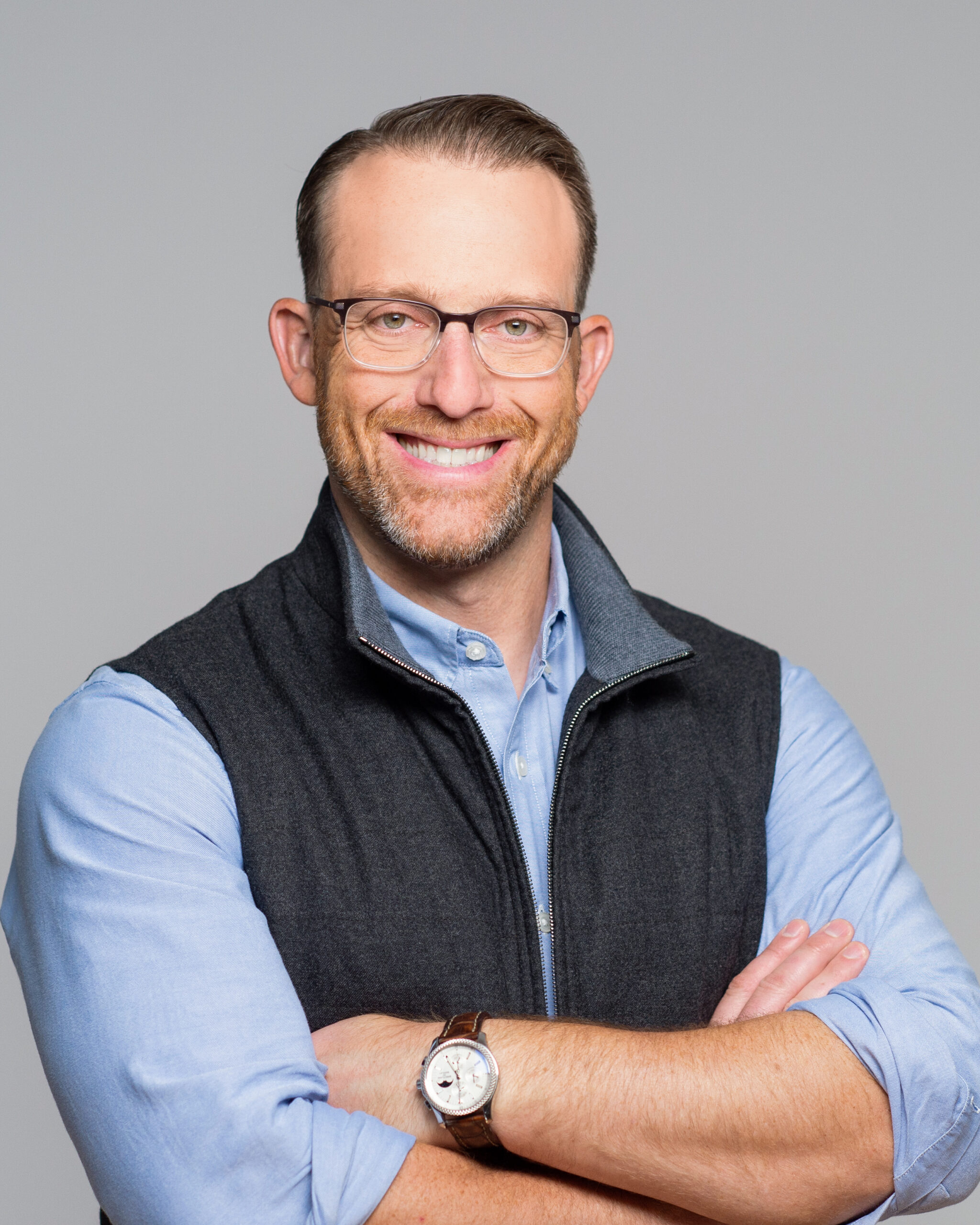 Alex Dubin is the founder and CEO of BettorOff, the enhanced social media platform, developed specifically for the sports wagering community. He has more than a decade's experience scaling startup organizations in a variety of roles, including CEO, COO, general counsel, and board member. Prior to founding BettorOff, Dubin was a co-founder of the sports and esports data and analytics company, NXTAKE, LLC, which was later acquired by SportsGrid, Inc. He also co-founded Roto Capital, a quantitative hedge fund in the DFS space.