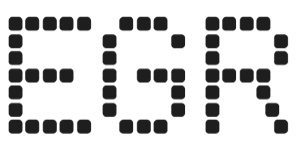 Removing the vig for an enhanced betting experience
Novig co-founder and CEO, Jacob Fortinsky, outlines why the US is better suited to the exchange betting model and will bring welcome changes for bettors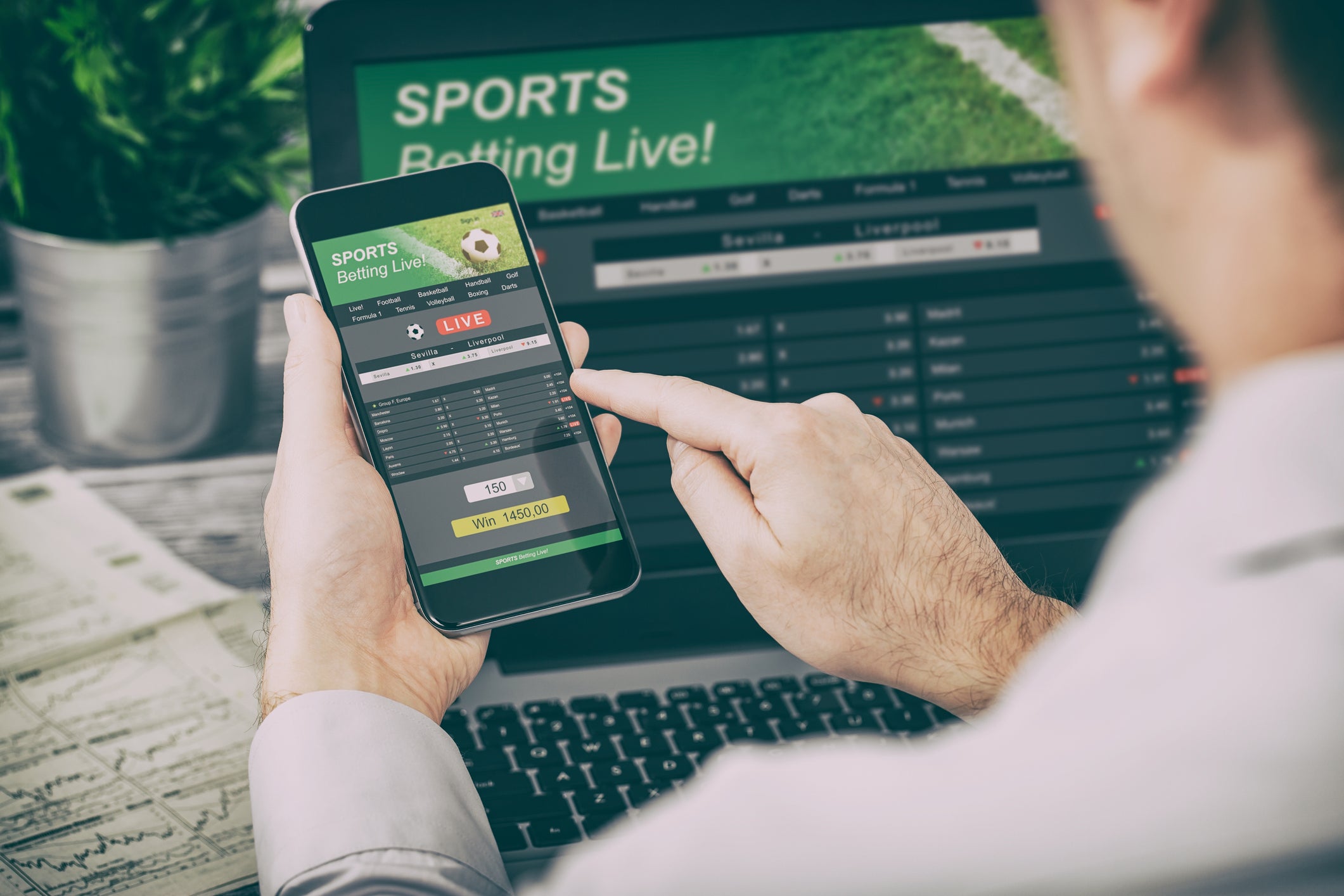 Traditional sports betting is an exploitative and outdated concept that is no longer fit for purpose. A significant number of bettors have already grown dissatisfied with the experience, while others will soon follow suit as they discover the inefficiencies and staleness of the overall product.
As it stands today, key target audiences are turning away from the classic sportsbook experience for two fundamental reasons. Firstly, it is barely profitable from a casual bettor perspective and, with traditional sportsbooks skimming an average of 7-8% of their total betting volume, it makes it virtually impossible to find any edge. And skilful bettors who are capable of making money from sports betting will ultimately face strict limits, be refused payouts, and even be removed as a depositing customer altogether.
Sports bettors must win on average 52.4% of the time in order to break even, which means they're at a distinct disadvantage against the house from the outset. Simply put, the industry needs to evolve if it is to remain a long-term attractive form of entertainment to the masses.
That is why I am a firm believer that the exchange betting model will take off in the US regulated marketplace. By eliminating the house cut, or "vig", we are building a more engaging, efficient, and most importantly, profitable experience for bettors. In our eyes, this will undoubtedly prove attractive to a wide audience across multiple states.
What makes the exchange model so appealing?
Exchange betting provides a viable solution to many of the issues that existing bettors face today. By letting users bet directly against friends or the market in a peer-to-peer network, they receive a far more transparent and fun betting experience.
Crucially, a public betting exchange model will offer better lines than traditional sportsbooks. That's because bettors are empowered to set their own lines to back or lay any outcome, instead of being forced to take odds from a traditional sportsbook that will inevitably be heavily stacked in the house's favor.
And the ability to wager against friends and family makes exchange betting far more sociable. By competing head-to-head in an open marketplace, it delivers on a key demand from current sports bettors that they can engage with this type of entertainment in a more social environment.
Fundamentally, this type of wagering is sure to pique the interest of two key audience segments. Casual bettors seeking better lines and a dynamic in-game betting experience that combines traditional betting and real-time trading will be keen to explore exchange betting. These types of bettors are already frustrated at the exploitative nature of the traditional betting model where the house always wins.
Sharp bettors will be interested too – typically those who trade in stocks and crypto on platforms such as Robinhood and Coinbase, play game theory optimal poker, and have a desire to crunch the numbers to find an edge. They often shop around different books for the best lines, as well as adopt sophisticated hedging and arbing strategies.
At present, these players have no platform available to them where they can make their own markets or deploy their own trading strategies. Those that do are either restricted or blacklisted by the house.
Future moves
Introducing regulated exchange betting comes with its complexities. US states are currently only regulating traditional sportsbooks due to its simpler model, and subsequently there is a need to educate key industry stakeholders, most notably regulators, about how the product works exactly.
Once we see these issues ironed out and early state adopters enjoy a seamless and successful launch, we foresee that exchanges will dominate the sports betting landscape over the coming years.
When you assess the current marketplace, customer acquisition costs of traditional sportsbooks are skyrocketing at a rate that is simply unsustainable. The critical reason for this is that the major brands lack differentiation and depend on expensive sign-up offers and promos to gain an advantage.
The exchange model will shake up the betting landscape. It will provide a level playing field for casuals and sharps alike, delivering the exact experience they crave.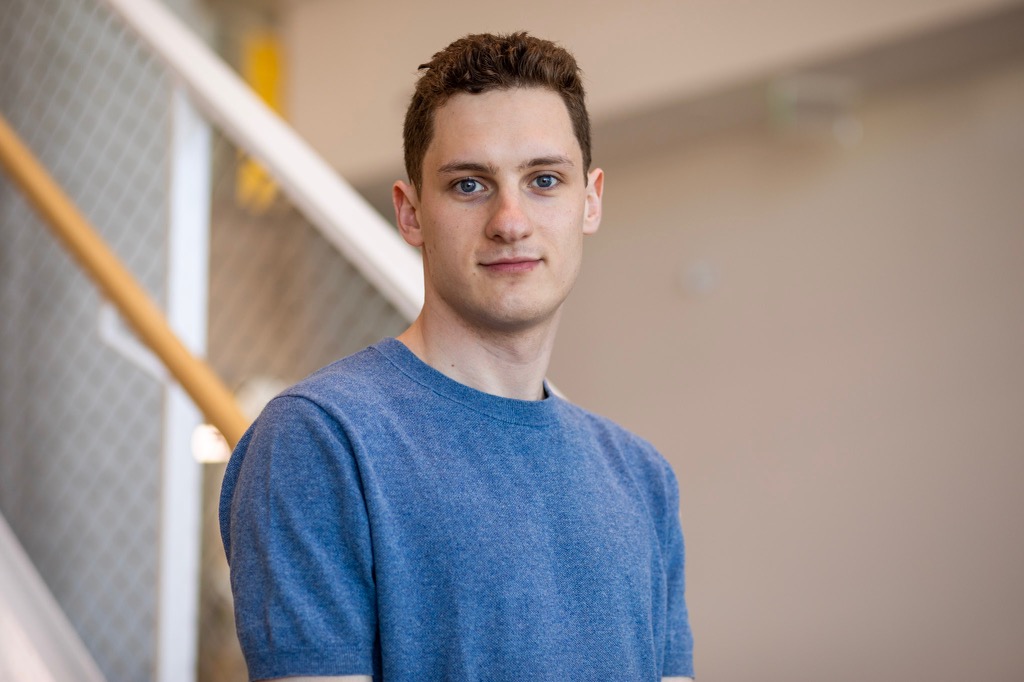 Jacob Fortinsky is the co-founder and CEO of Novig, an ambitious US sports betting exchange startup. He is experienced in investment banking and financial markets, with a deep knowledge of sports betting markets and regulation.