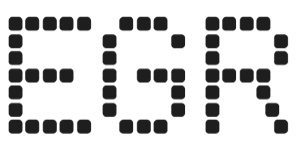 The evolution of instant-win games
Rhydian Fisher, CEO of IWG, analyzes emerging trends from within the instant-win games market and highlights future growth
The online lottery landscape continues to expand with more launches on the horizon, and digital instant-win games will still be a major driver to attract and retain customers.
Players appreciate the casual-style game format that delivers interactive fun, along with the added chance of winning prizes. With instant-win games a prominent product for lotteries, it is imperative the vertical evolves to meet new demands and further enhance the player experience.
Understanding behavioral patterns is crucial to this, which is why the use of data is becoming increasingly more important. Establishing a knowledge base that incorporates all aspects of how these games are played out will allow lotteries to sharpen their decision-making.
Data granularity must continue to develop across all aspects of the value chain, particularly from a supplier perspective as these companies can collect and share relevant information back to the lotteries. One of the benefits of improved data collection is the way in which localized content can be developed for lotteries.
They are effective in driving customer acquisition upon the launch of a new online offering, as well as capturing the interest of existing players. By customizing games driven by data, we can deliver a truly personalized product.
We anticipate the future of game personalization to comprise of design factors, such as user interface and user experience, as well as prize structures, allowing lotteries to determine the frequency of wins.
New game types
Data provides sufficient knowledge that allows us to recognize emerging trends and better shape future products. From the data we have collected and our work with multiple North American lotteries, we are finding that instant-win game payouts are increasing as lotteries look to optimize their content for online players.
A typical retail instant game has a prize payout of 65%-75%. This has proven to be optimal for a product that is purchased by players during their periodic trips to retail outlets. Within online channels, the availability of these games across all hours has seen purchasing levels dramatically rise.
This larger volume means that lotteries must be fair to players and support the content with a higher payout percentage. Now, instant-win games have a payout of 85%-89% online.
Another trend we anticipate carrying on in the future is the increased frequency of game launches. New games being delivered every two weeks is becoming the norm and an important way for lotteries to retain the interest of players.
The online space allows for greater flexibility when it comes to game launches, with production ramped up during seasonal periods to meet the demand from players for casual and engaging content.
Of course, retail will remain an important channel for lotteries. Cross-selling strategies will be further scrutinized and sharpened to ensure players receive the ultimate omni-channel experience. We have already seen the strong impact of cross promotions that fuel player conversion from one channel to another, and that is likely to continue.
There are some exciting concepts in the works that will usher in a new way of experiencing these games. Popular gaming features are finding their way into instant-win games, such as progressive prizing, virtual awards and multi-player mechanics, as well as syndicate and group play.
Progressive jackpots in particular have a strong potential to fuel further interest in online play. With the sector ripe for further innovation, instant-win games will continue to form a key component of a lottery's online platform.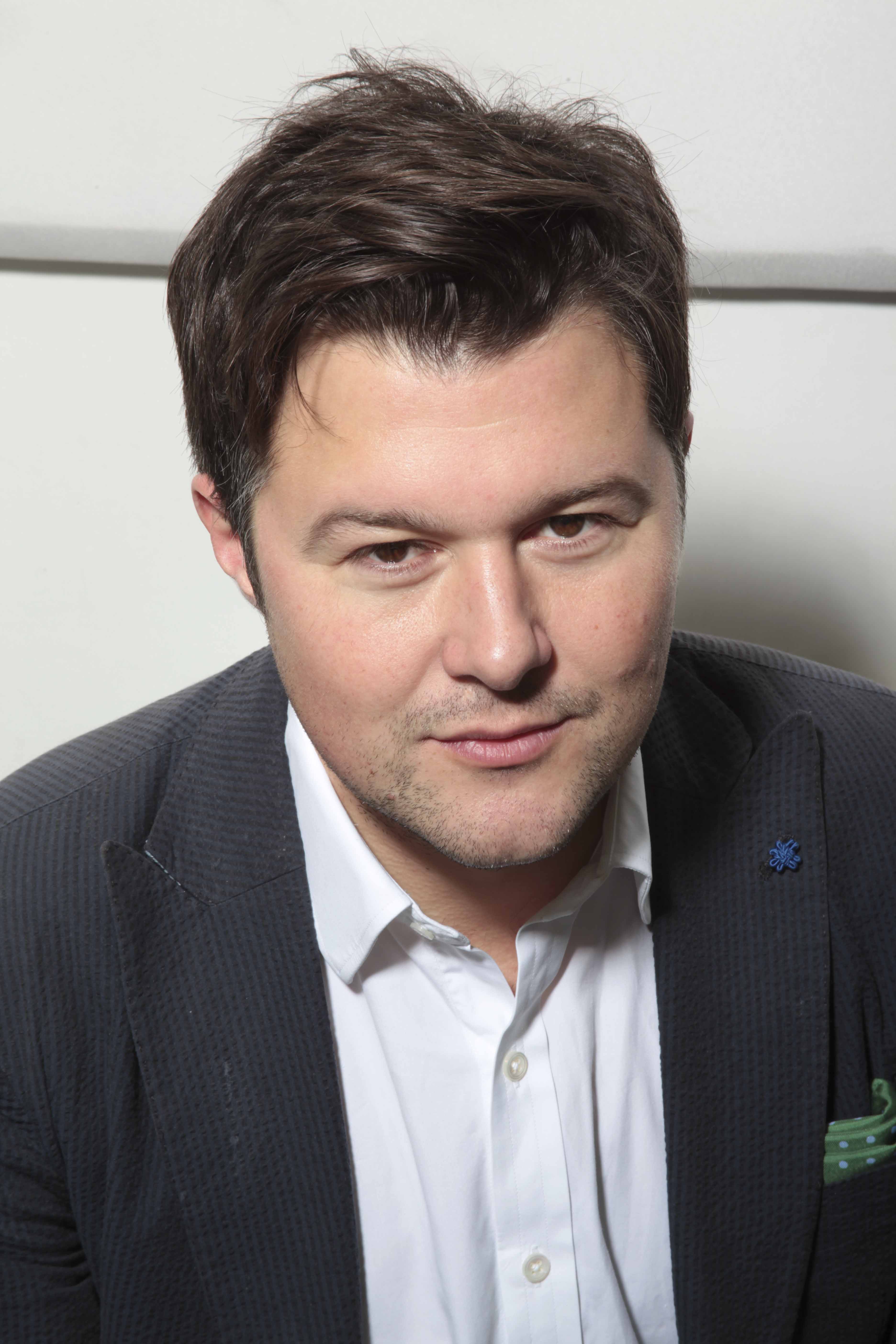 [Bio] Rhydian Fisher is CEO of IWG, a world leader in supplying instant-win games to lotteries and commercial brands and platforms in the online gaming industry.