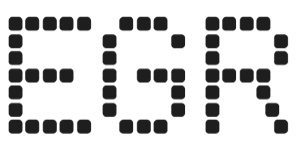 The importance of F2P content to attract and retain new customers
Brad Vettese, CEO of Tally, explains why free-to-play games are evolving to become a key brand activation tool for sports betting operators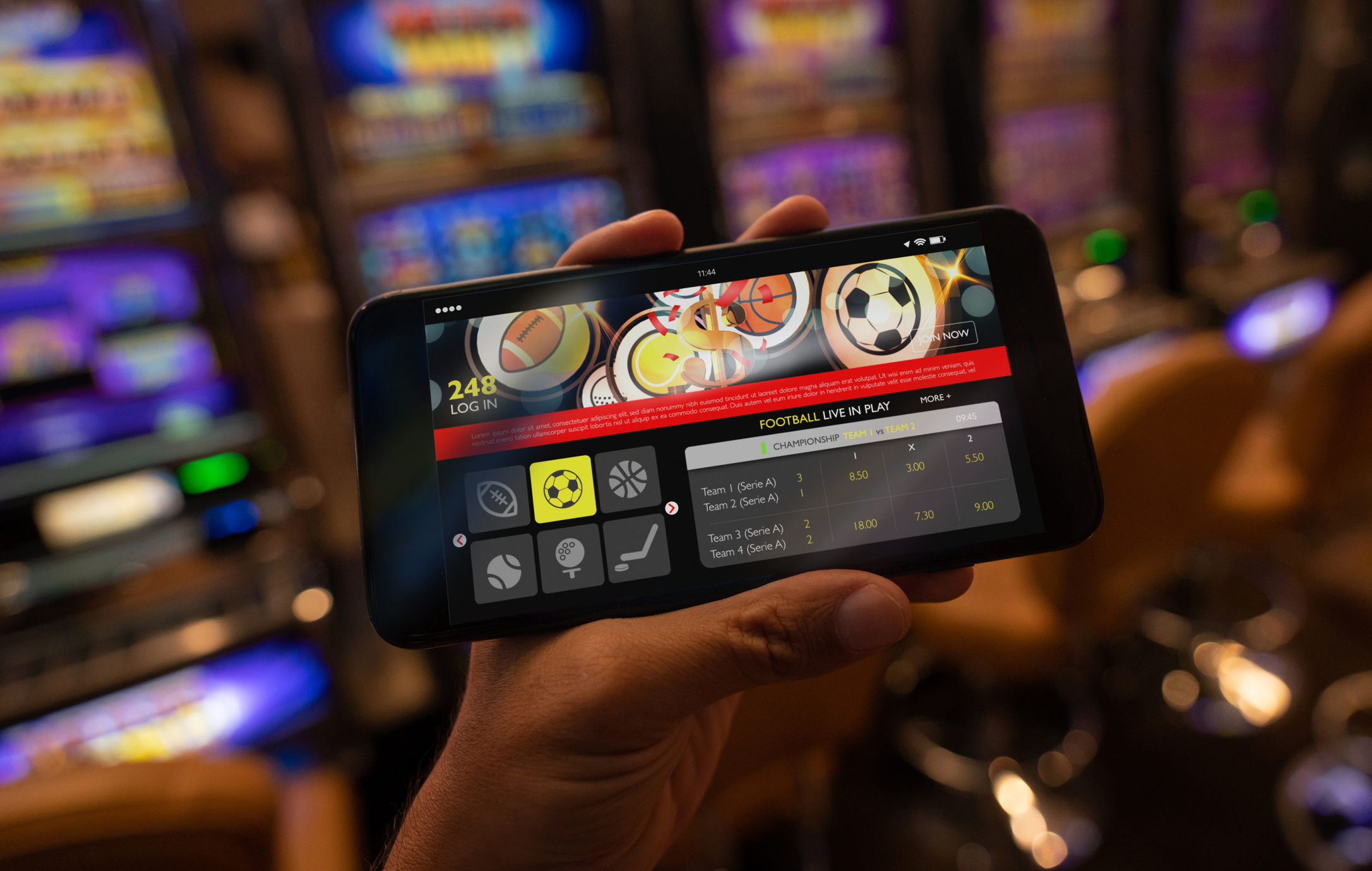 What's the best way to make a small fortune? Start with a big one. It is an adage that once applied to owning a sports team, but it applies equally to sportsbooks adopting a scattergun approach to player acquisition.
The bottom line is this: securing customer deposits is the prime objective for every sportsbook. At the same time, there is widespread concern, even among operators, that their bottom line is being impacted by unsustainable marketing spend. Bombarding players with traditional media advertising while showering them with lavish bonus incentives is a way for those with big pockets to establish market share, but it is very expensive and unrealistic in the long term.
Sportsbooks need to ascribe to an awareness, consideration, and preference model to attract and retain new customers. They benefit from top-of-the-funnel awareness through sponsorship opportunities during live sporting events. This is hugely effective and cost efficient in raising brand awareness.
Moving sports fans and potential bettors to the consideration phase is a crucial step that will ultimately increase the likelihood of converting individuals into depositing customers. Delivering fans to the front door of mobile app registration through an appropriate, relevant, clickable offer during a live game is an approach that has produced excellent results.
Free-to-play (F2P) content has long since been a useful way for sportsbooks to engineer interest and engagement with a key audience. Yet the phrase F2P itself does very little to capture the significant role that these games play in the value chain within legalized sports betting. It can, and should, be far more powerful than simply providing fans with a fun prediction game to play before the live action starts.
This space is evolving rapidly, with F2P providers now recognized as true brand-activation platforms. The data captured from these platforms provides sportsbooks with access to segmented, addressable data for performance marketing programs that they can use to better understand their audience.
Understanding your audience
Above all else, sports fans enjoy engaging with their favorite teams and players, which is what makes F2P content so appealing in the first place. Individuals are moving away from full-session viewing and prefer snackable content, so these games are now being adapted to ensure end users are interacting within a suitable time frame but are still attractive enough to spark engagement.
From a betting industry perspective, knowing the target audience for these types of games is critical. Typically, those playing games with the chance of winning free tickets or sports jerseys will be different to players who will be drawn to a no-risk $200 bet. Instead, offers which resonate more with sports fans are typically those that carry low stakes and high rewards. The threshold must be low, but not so small it feels too good to be true and falls into scam territory.
Shaping the future F2P experience
At present, it is estimated that only 25% of US sports fans are either betting or planning to wager on sports as new states embrace mobile sports betting. That is a big opportunity for sportsbooks to acquire and retain casual fans as depositing customers.
To achieve this, brand activation and fan engagement platforms need to be tailored to the casual sports fan that focuses on the education of betting. We need these types of fans to be more comfortable with the language and mechanics of sports betting, enabling the industry to increase the overall market size, leading to increased conversion rates for operators.
As competition intensifies within sports betting, return on marketing investment will be vital for sportsbooks. The next iteration of brand activation platforms will take the F2P idea to the next level and play a key role in the conversion of new customers as operators inevitably seek to move towards a sustainable future.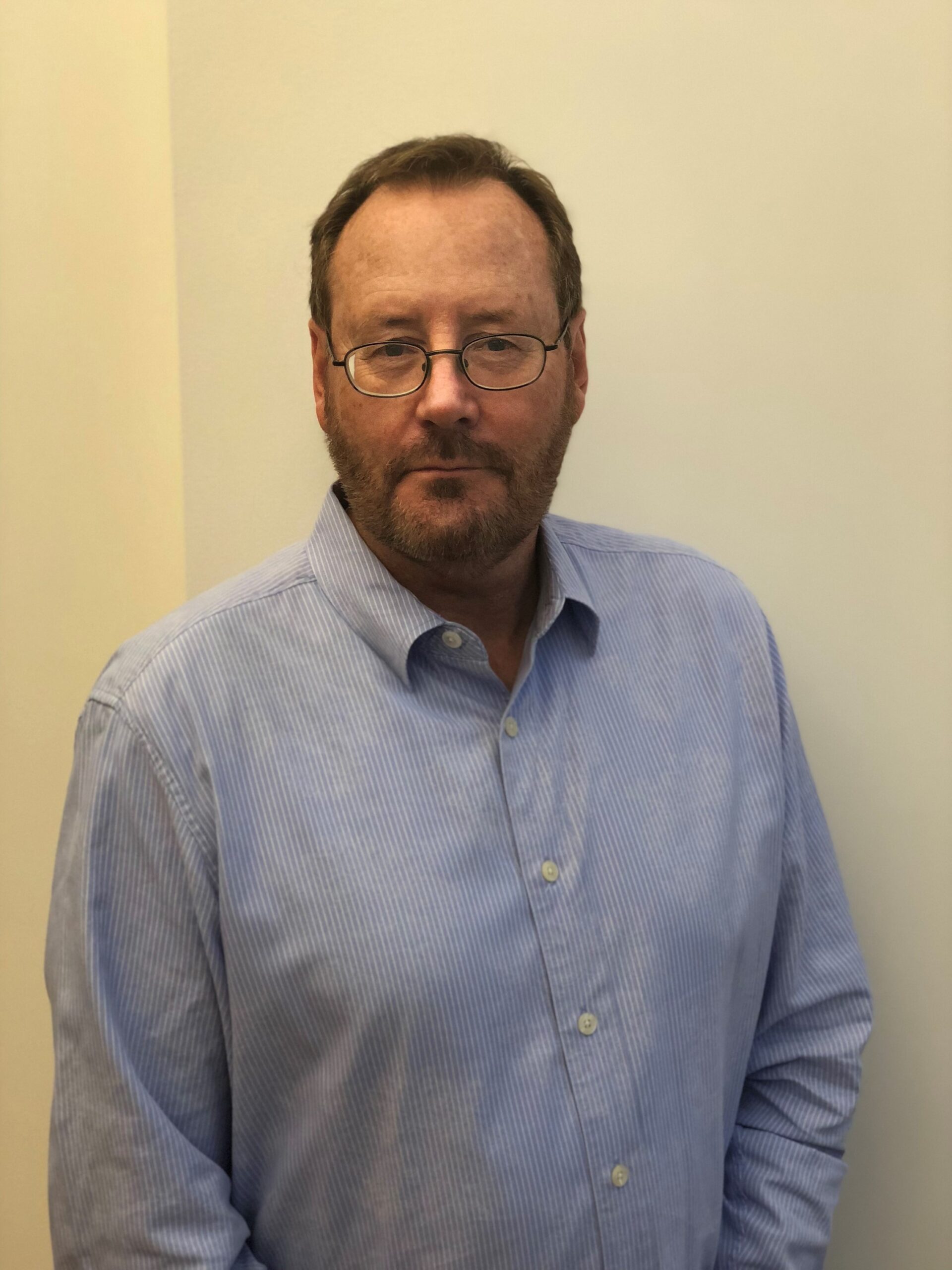 Brad Vettese is CEO of Tally, a continuous fan engagement platform utilized by sportsbooks, broadcasters, leagues, and teams to drive fan engagement and retention through prediction games and trivia, while creating new revenue streams through sponsorship, player conversion, and data creation.