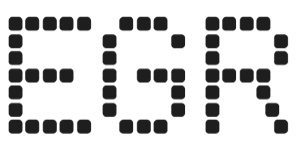 What Illinois stands to lose from the 'penalty box'
Andrew Silver of Ifrah Law analyzes the Illinois betting bill and considers the pains the penalty box clause is likely to cause to the local industry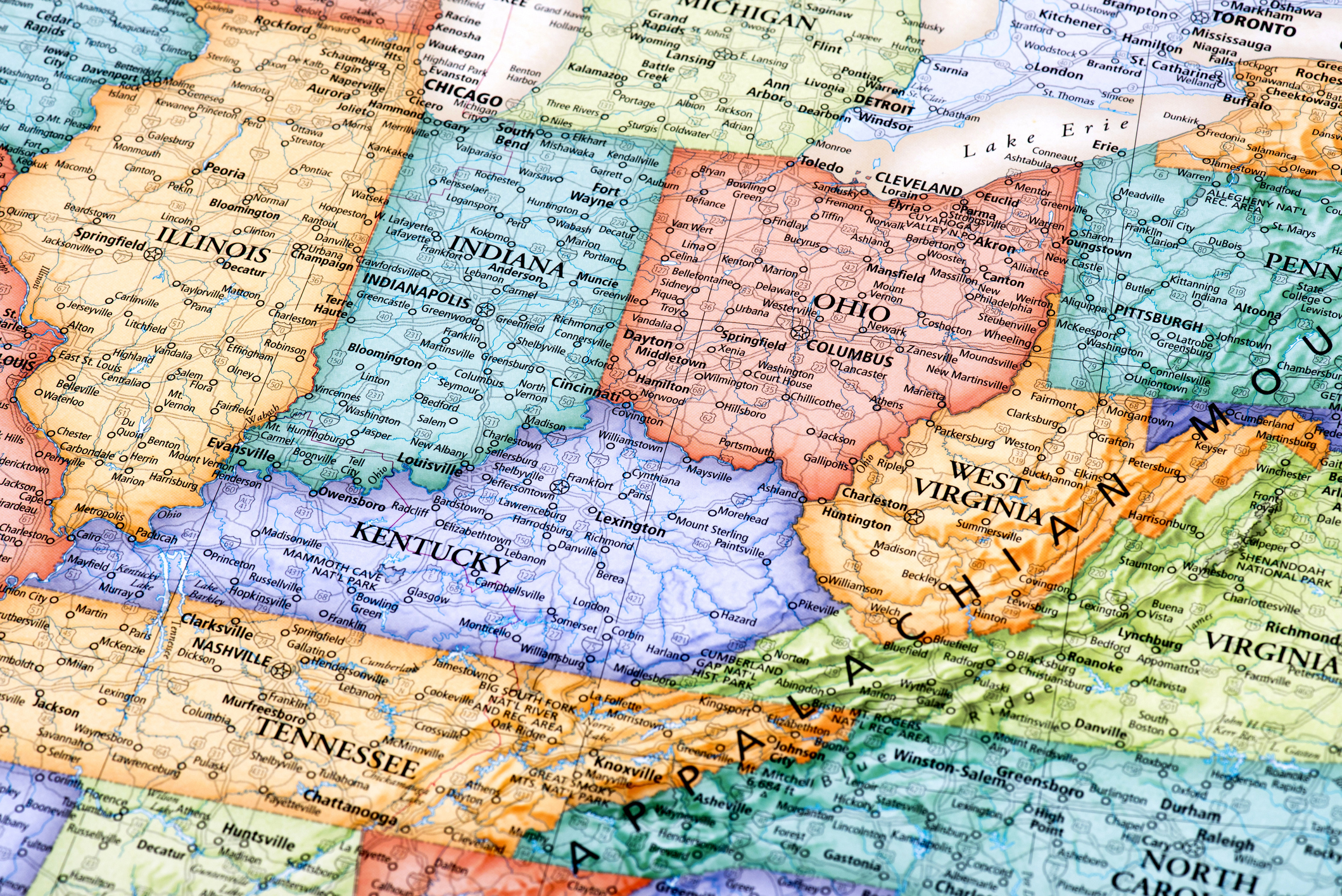 The Illinois state legislature passed a bill this month legalizing both brick-and-mortar and online sports gambling, and Governor J.B. Pritzker has indicated that he will sign it into law. Although the law's passage is a good sign for the ever-expanding American sports gambling industry and marks an improvement over previous drafts of the bill, it remains an imperfect one.
An important change from prior drafts of the bill is the removal of a "bad actor" provision, which purported to not allow companies that offered sports gambling deemed unlawful to obtain an online sports wagering license for a period of three years after the law's passage.
If passed, this would have operated to exclude daily fantasy sports operators from obtaining licenses in Illinois, because a 2015 opinion by the Illinois Attorney General—which explicitly named FanDuel and DraftKings—deemed daily fantasy sports unlawful. FanDuel and DraftKings filed a lawsuit challenging the Illinois Attorney General's opinion, but they ultimately voluntarily dismissed the lawsuit prior to obtaining a ruling on its merits.
Leave it to the regulators
"Bad actor" provisions such as the one contemplated in Illinois are problematic because they operate to strip state gaming legislators of their traditional role of determining whether an operator is suitable to offer gaming in their state, and, rather, would put such decisions in the hands of politicians drafting the laws.
Allowing gambling regulators—rather than politicians—to make suitability determinations makes better sense, because they can do so free from irrelevant political or other pressure. Moreover, putting such determinations in the hands of regulators should stand to allow for consumers to benefit from an open marketplace with a variety of operators competing to provide the best products.
Although the "bad actor" provision was not passed, the Illinois law initially restricts the entities that can operate sports gambling only to casinos and racetracks with preexisting gaming licenses, along with seven sports stadiums and arenas in Illinois.
The law might allow for outside providers to partner with the casinos and racetracks, but uncertainty remains as to the degree to which such an offering would have to be branded under the moniker of the licensed casino or racetrack (as opposed to the outside entity).
Restricting consumer options
The law contains language allowing for independent online sports wagering operators to eventually bid on and apply for licenses, but applications will not be considered for at least a year and a half after the first casino or racetrack becomes licensed.
Thus, while outside online operators might be able to partner with casinos and racetracks, the "bad actor" provision has essentially been converted into a "penalty box" provision—albeit one that does not specifically target daily fantasy operators—giving Illinois's existing casinos and racetracks a head start over any independent online operator seeking to offer mobile wagering in Illinois without partnering with a casino or racetrack.
Although it remains to be seen how licensing will play out in Illinois, the "penalty box" provision could have the same consumer unfriendly consequences of the "bad actor" provision that appeared in earlier drafts.
Thus, while the passage of sports wagering in Illinois represents a positive step for the industry, the "penalty box" provision remains an exemplar of a legislative provision that could operate to unnecessarily limit consumer choice.