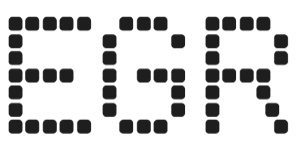 Why payments and affiliate marketing are crucial for acquisition in the US
Zak Cutler, president of global gaming at Paysafe, believes a seamless payment stack, combined with performance marketing, is the silver bullet US sportsbooks need to engage players at scale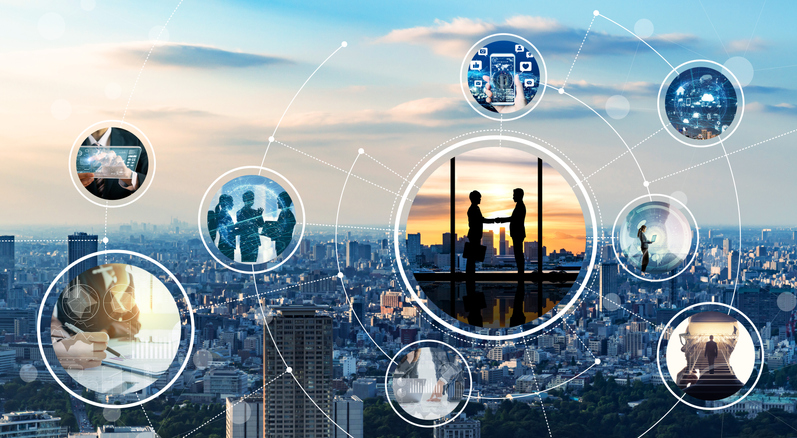 Many US sportsbook operators have looked to blockbuster marketing campaigns and big bonuses to acquire players in each of the states they have targeted. While billions of dollars have been spent, the ROI of such tactics have not tended to be as strong as expected.
In contrast, optimizing a sportsbook's payment stack can serve as a far more cost-effective and ultimately powerful approach for converting new players, especially when twinned with a robust affiliate marketing channel.
Our latest All the ways players pay report found that 36% of US players prioritised quick and easy payouts when deciding which online sportsbook brand to play with. This comes ahead of an online sports betting brand they could trust (32%) and good odds (28%).
Regarding bonuses, just 27% said good promotional offers were a deciding factor, with only 12% saying that a sportsbook's sports sponsorships would influence their decision to wager with the brand.
To maximize the acquisition potential that payments provide, it's important that sportsbooks deliver the payments journey that players are seeking. This goes beyond just the speed of payouts to include the availability of alternative payment methods (APMs) and providing transaction security.
To do this, operators must include APMs like the Skrill digital wallet alongside traditional payment methods like credit and debit cards. Being able to deposit with their preferred payment method is key for over a quarter (27%) of US players, and while debit and credit cards dominate (preferred by 48% and 33%, respectively), digital wallet usage continues to rise.
Three in 10 US players say they would use a digital wallet to deposit into an online sportsbook account if they had one, and this trends particularly high in states where there are restrictions on the traditional payment method of credit cards.
In Iowa, which has an outright ban on credit card deposits, 45% of players prefer to use wallets while in New York, where annual credit card deposits are capped at $2,500, wallets' popularity is also higher than the US average, at 35%.
The reason why players favor digital wallets is that they align with their expectations of the payment experience offered by the sportsbook brands they play with. But what does this experience actually look like?
Security is of high importance, with 34% of US bettors saying it is what they care most about when depositing into their online sports betting account. Indeed, 51% of US players said they would not proceed with a deposit if they had concerns about the security of the transaction, with 46% saying that would drop off if they were required to provide too much financial information to the operator.
Digital wallets offer a higher level of security because the player's financial information is not shared with the sportsbooks, and they also deliver streamlined deposits and withdrawals.
The case for affiliate marketing

Of course, payments alone will not allow operators to achieve the scale and pace of new customer acquisition they are seeking. But amid an ever-changing landscape, marketers will need to look to different channels to drive engagement and onboard new players. And the relatively underused affiliate marketing channel can drive up to 30% of new player acquisitions, according to data from our Income Access business unit.
Performance marketing is just that – marketing activity that operators pay for based on the performance of the partners they work with. This means affiliates can provide a much higher ROI for sportsbooks than above-the-line campaigns. Of course, the competition among brands for top affiliate positioning is always fierce, and that's why operators must ensure their product is stand out.
Players often search for sportsbook brands based on the payment methods available, and affiliates have dedicated pages on which they list books that offer these methods including the likes of Skrill, paysafecard, and Paysafecash. To maximize the affiliate opportunity, it's crucial that operators can have their brands listed on these pages.
The combination of a seamless payment stack that includes alternative payment options with the reach and effectiveness of affiliate marketing is the silver bullet brands have been looking for and will allow them to acquire new customers for the ROI they are looking for while ensuring they provide the experience they need to stick around.
Zak Cutler is a regulated US online gaming executive with a proven track record in strategy and corporate development. Before Paysafe, Cutler worked at both Jackpocket, an innovative app enabling players to buy state lottery tickets online, and DraftKings, where he was responsible for all product initiatives related to payment processing, US compliance, and international expansion.